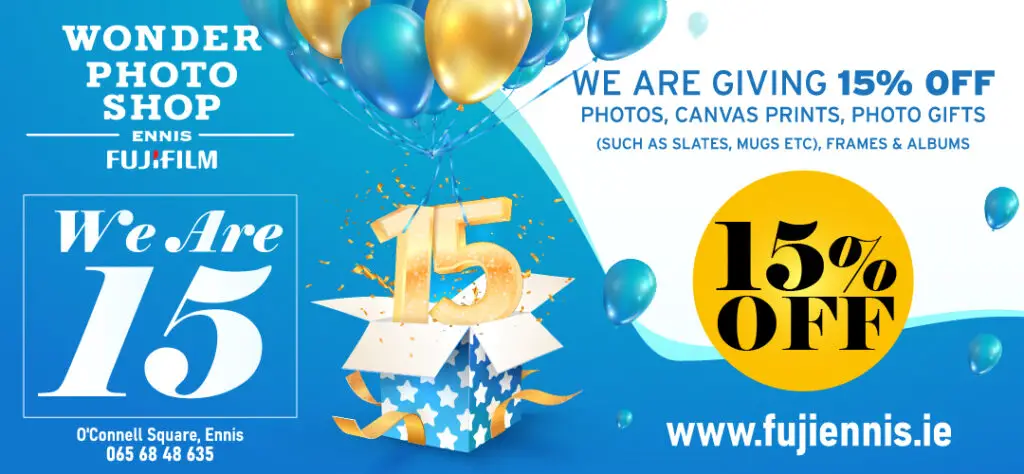 *Jason McCarthy in action on Sunday before sustaining a serious injury. Photograph: Gerard O'Neill
AMBULANCE DELAYS impacted on sporting contests in the county over the weekend with lengthy waits experienced by the injured players.
Clare hurler, Jason McCarthy was lining out for Inagh/Kilnamona in the Clare SHC quarter-final when he sustained serious injuries to his leg and ankle.
Play was paused in Inagh/Kilnamona's clash with Éire Óg for over thirty minutes with McCarthy left lying on the field while an ambulance travelled to Cusack Park. McCarthy has yet to undergo surgery, The Clare Echo understands with medics waiting for the swelling on his ankle to reduce before carrying out a procedure following a suspected double leg break.
Kilkishen Celtic's clash with Shannon Hibs in the FAI Junior Cup was postponed midway through the contest when Paddy McInerney broke his leg in two places. He was left waiting two hours for an ambulance to arrive to the grounds of the East Clare club with the decision made by referee Julian Sandford to abandon the game.
Members of the McInerney family have paid tribute to Shannon nurse, Josephine O'Sullivan who was a spectator at the game for the incredibly efficient manner in which she acted to assist Paddy in becoming more comfortable while opposing player Jimmy Houlihan was also credited for his input.
Ironically, both Jason and Paddy were in the same ward of University Hospital Limerick (UHL).
Criticism has been fired in the direction of Clare GAA for the absence of The Red Cross or the Order of Malta for the championship quarter-final with some punters pointing out that the admission fee was €15 yet no medical personnel were on duty for players or patrons.
Chairman of Clare GAA, Kieran Keating told The Clare Echo that they had no plans as of yet to introduce new protocol in light of the McCarthy incident and said the provision of ambulances was primarily a matter for the HSE. "There isn't a procedure in terms of having ambulances on duty because it's at a particular stage of the competition".
He added, "For semi-finals and finals you'd expect to have the Civil Defence in place but they're not qualified to be on the pitch if there is an injury. The crowd that is there at a game doesn't make it more or less likely that an injury will occur. The teams playing generally have their own medical personnel, we wouldn't have been expected to have a doctor in Cusack Park, Tulla, Broadford, Shannon or Clarecastle for all the games taking place on Sunday".
Keating confirmed that the County Board's audit risk committee are in the process of updating the risk assessment for Cusack Park, a job of work which was last done in 2018. "It's not Cusack Park specific that an injury like this would only happen there, it's the best surface we have and really it's the least likely to get an ankle injury with the least amount of rough patches, it's not to say injuries don't happen because they do". He added, "if an ambulance was there it would have looked better, but in reality it would have been parked there until the HSE arrived".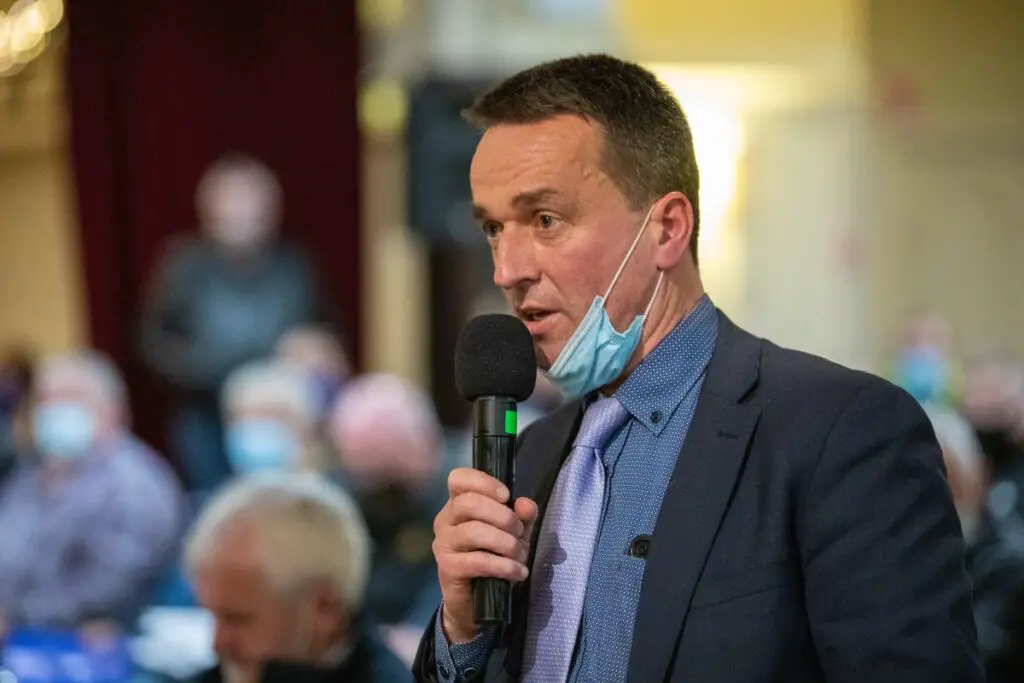 Medics are less likely to volunteer their services for instances like what happened in Cusack Park, the Chairman believed. "With insurance now, nobody will touch anybody for the risk of the pain being worse than it had been". He noted that medical professionals have pointed out the decision made on Sunday not to move or touch Jason was the correct advice.
Were Cusack Park to order certain equipment like oxygen machines or heart rate monitors, Keating said it would require volunteers becoming trained to use them. The addition of blankets to Cusack Park are planned to give better care should repeat scenarios occur.
Kilnamona native, James Breen was highly critical of the ambulance delay. "It was completely uncalled for that the ambulance took so long to come. It is not acceptable in this day and age for ambulances to take over an hour to arrive on the scene. A person could be dying of a heart attack and no ambulance in sight".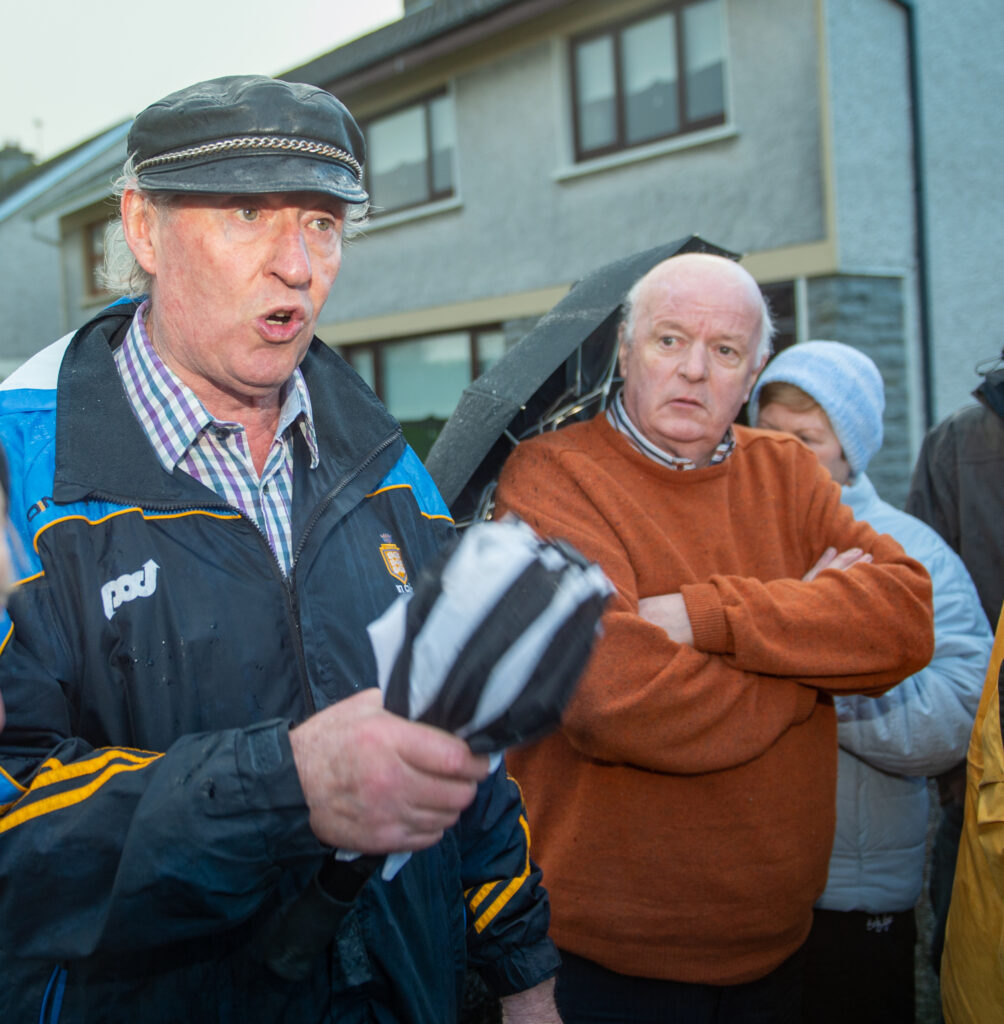 The former Independent TD added, "What happened was uncalled for. We have a hospital only down the road from Cusack Park and I understand that the ambulance had to come from Galway to Cusack Park, it is hard to imagine that it took that length of time".
Breen recalled, "The Red Cross used to have an ambulance at all games going back the years in Cusack Park, I don't know why it stopped. Where needs be they used to take people off the field on a stretcher. There should be an ambulance on standby for these games, they can't be at every pitch but it is possible that they could be within fifteen minutes of the different venues".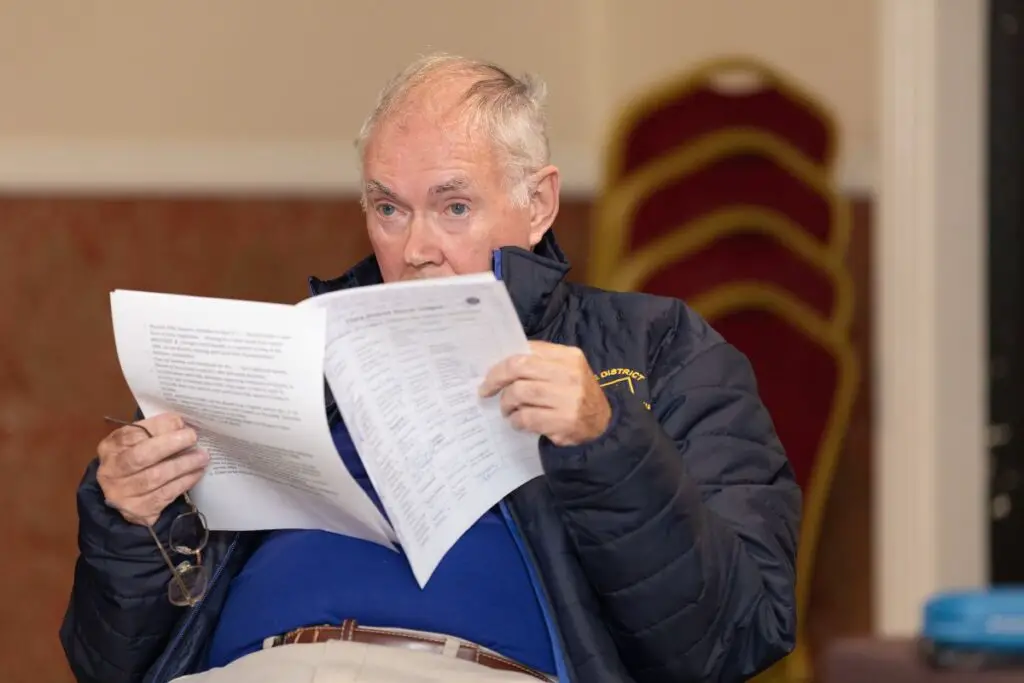 Public relations officer of the Clare District Soccer League (CDSL), Jim Madden said clubs will have to make a conscious effort to have a proactive First Aid presence. "For the Cup finals, we've always tried to have the Order of Malta in the County Grounds. I spoke to Jason Ryan this week and said every club needs to get their act together and have completed proper First Aid courses. The initial treatment of an injured player is vital, too many clubs are not proactive enough when it comes to First Aid. There are plenty of courses and a lot of them are available through Sports Partnership".
"A club has to have more responsibility for their players. Clubs must also have proper insurance for players," Shannon based Madden stated.