*Lifford's Adrian Walsh. Photograph: Natasha Barton
PREMIER DIVISION soccer managers have criticised the Clare District Soccer League (CDSL) for the manner in which the start of the new season has been handled.
Clubs initially had to alter their preparation upon hearing plans that the Hugh Kelly Cup would be ran off prior to the league commencing while dates for the beginning of the campaign were delayed and not released due to the rescheduling of the CDSL AGM.
Martin O'Brien had been appointed Fixtures Secretary in July but the move of some officers on the CDSL to propose the campaign commence with the League Cup and not the Leagues without consulting him led to his departure in August.
September 10th was then announced as the start of the Premier Division but games ended up taking place a week earlier, catching some clubs on the hop.
Bridge Utd manager, Mark Culbert said the approach from the CDSL "threw up challenges". He stated, "from July 1st we planned a six-week pre-season with six friendlies, we planned it meticulously and put in a lot of thought and had meetings with the club to try sort gear for our players. Morey Movement did plans for us and then two weeks before what we were told was the start of the season with the EGM we were told it was put back so we had to take our foot off the gas.
"We can't go full hog for ten weeks with no proper game because lads will more than likely lose interest. It was frustrating in a way and we had to rejig things," the Sixmilebridge native admitted.
Adrian Walsh, Lifford FC's manager felt the manner in which it was handled was "really disappointing". He added, "you're trying to plan and organise, other managers would also say it that the minute you finish the season you're planning the next one. The league has its own issues but that is not our issue, the league should start when they say it will and not having EGMs to decide it. It was down for the 10th of September but league games already started before then".
Walla continued, "all you can do is meet it head on and be as ready and as good as you can possibly be on the day". He flagged that they ended up playing three games in seven days, coming up against Coole FC, Avenue Utd and Kilrush Rangers due to the alterations.
Lack of clarity created the sense of it being a long pre-season, Shannon Town Utd manager Steo Dolan felt. "We still had games, there's always games, we just got on with it when the decision was made, we were supposed to play the Bridge first but it was called off. For us as a management it has felt like a long pre-season, we didn't know what was going on till very late, we can't influence what goes on in the committee so we just get on with and it gives our more time to work on our shape and formation. We didn't get the fixtures till the week before but there is nothing we can do about it".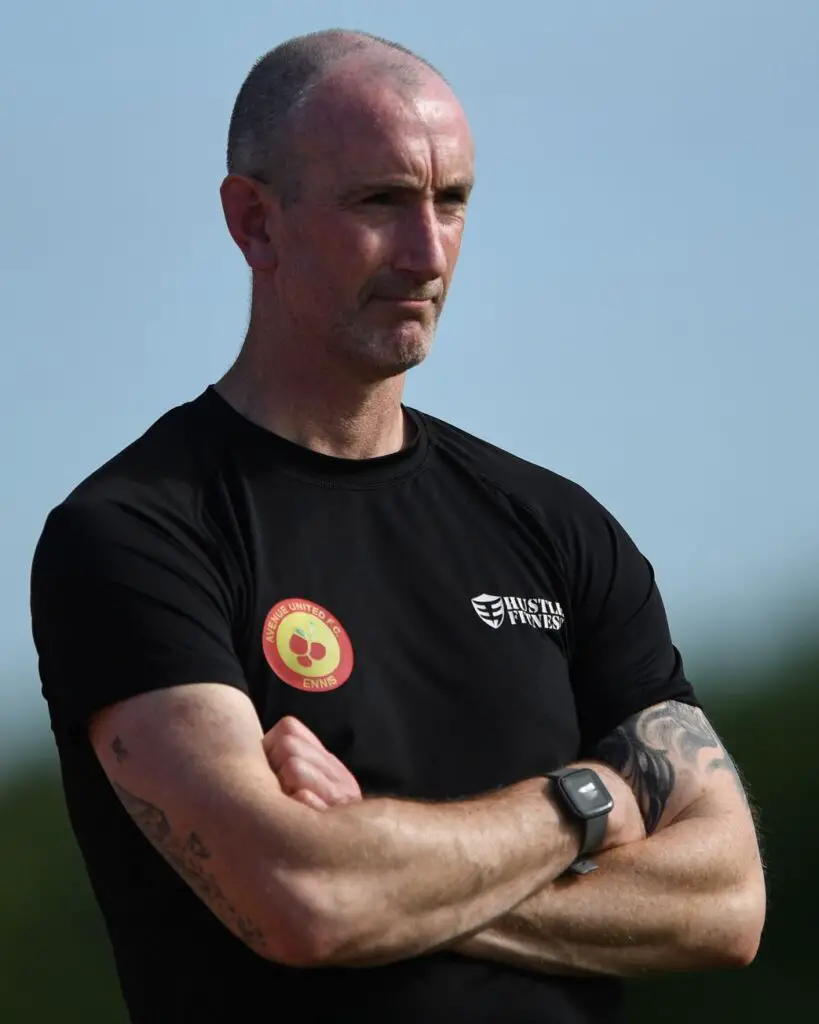 Frustrations were not entering the Avenue Utd camp, said manager David Russell. He acknowledged there had been "furore about this" but was sympathetic to officers on the CDSL.
Russell accused the league champions, Newmarket Celtic were trying to influence new additions to the CDSL committee. "It's a hard enough job on the committee. We do our six week block every six weeks, we had a six week block set in place, the EGM and AGM didn't overly impact us, we've had plenty opportunities for high level friendlies, we committed to the Hugh Kelly campaign to get us through another few weeks, we're drowning out exterior noise from people coming in and out of the CDSL committee, it hasn't affected us, if it alters here and there we've a plan even though Newmarket Celtic are already putting huge pressure on the Fixtures Secretary Dean Russell.
Tulla Utd's Mike Moloney explained that they did their best to adapt to any changes. "There was a bit of toing and froing, the league was initially to start but then they decided to go with the league cup and we were of the impression the league would start on September 9th or 10th but it was brought forward a week. We've rolled with the punches, we lost our girst game to a competitive Avenue Utd and we were competitive again versus Newmarket Celtic. The start of the league one week earlier didn't upset us".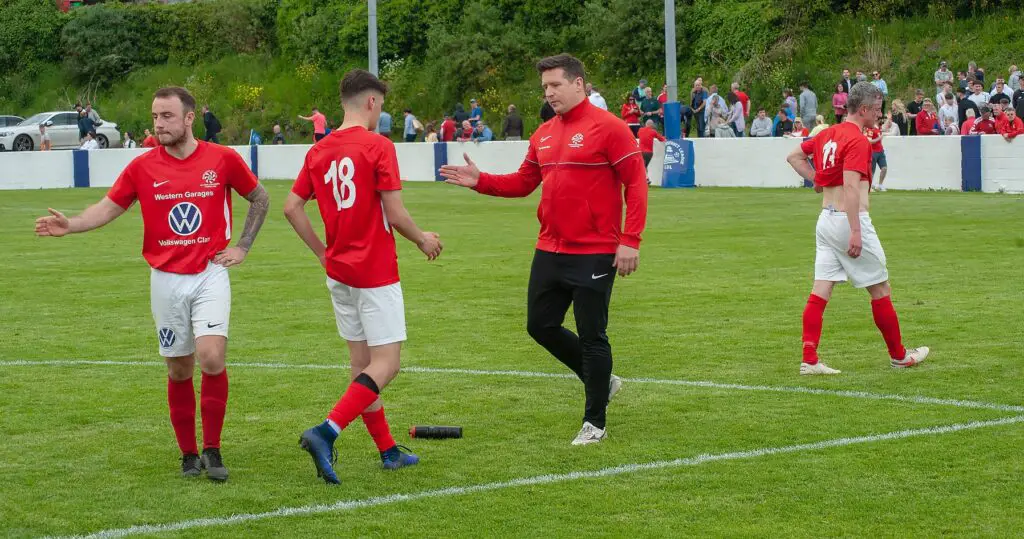 Preparation for the defence of the Premier Division title has not been impacted for Newmarket Celtic, manager Paddy Purcell outlined. "There has been a few hiccups along the way but we played four or five really good friendlies including a really good one against Tulla. We've to adapt, there are things we can't control, it was mildly frustrating but hopefully it all works itself out, plans don't always work out accordingly. You would be looking at different things with injuries, matches postponed for weather or whatever but these things happen".