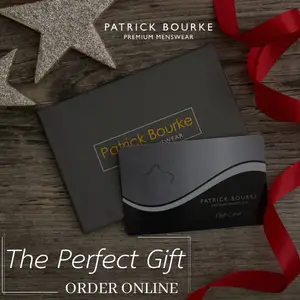 *Scariff/Ogonnelloe midfielder Abby Walsh. Photograph: Gerard O'Neill
SCARIFF/OGONNELLOE camogie boss Alphie Rodgers is expecting nothing less than "a huge battle" when they face off with Drom & Inch in the Munster senior camogie final for the second year in a row.
Mallow will once again host the meeting of the Clare and Tipperary champions with Mairead Scanlan's goal at the death separating the sides in last year's decider.
Rodgers and members of the Scariff/Ogonnelloe management watched Drom & Inch secure their place in the final with a 3-14 0-18 win over De La Salle following extra time in their Munster semi-final. "We saw Drom & Inch yesterday, they had a tough game which went to extra time, we know exactly what they will bring and we will be right at the death no more than what happened in Mallow last year. We're looking forward to going back to Mallow, it will be a big day and it's a happy hunting ground for our girls, we'll look forward to that".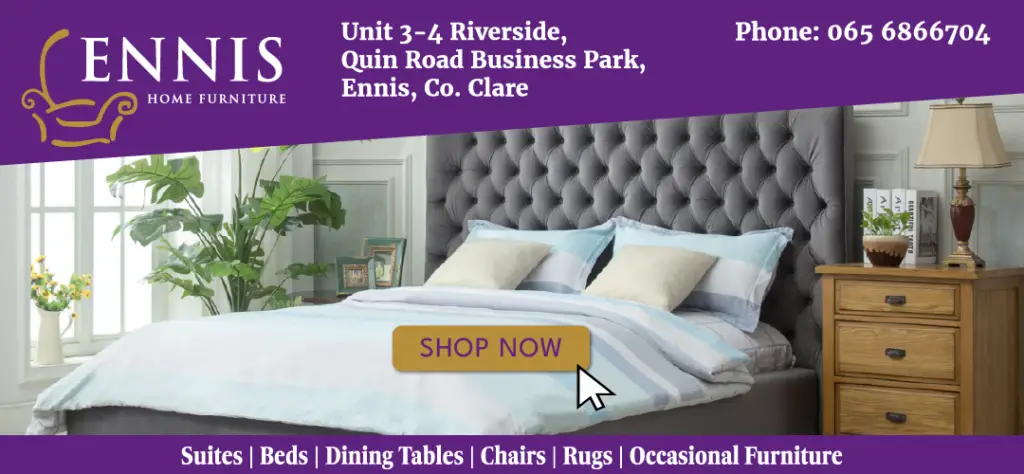 Based on this, he was adamant a stiff test awaited them in Sunday's final. "Drom & Inch are familiar foes and it's going to be a huge huge battle. At this level where you have the best playing the best there's never going to be anything in it but I know we will fight to the end and hopefully with a rub of the green we can come out on top".
Two points was the difference for Scariff/Ogonnelloe who defeated Sarsfields on Sunday to keep their ambitions of winning two Munster titles in a row alive. "We're back in a Munster final, after the semi-final in the Clare championship we weren't overly pleased with our performance and there will be aspects today the same, I thought we were a bit sluggish, there's loads of things we'll look back on but it was just about winning it. The Cork team brought a huge challenge to us".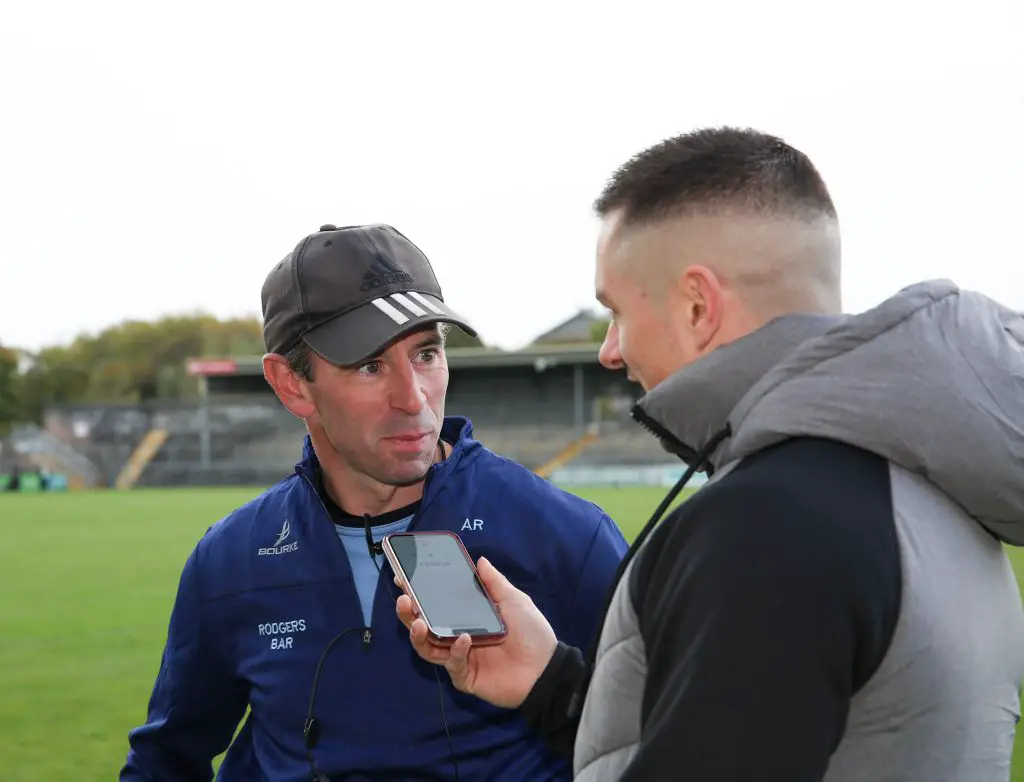 At Dr Stuart Park in Ogonnelloe, he felt both sides played well against the elements. "At half-time we were 0-08 0-06 up after playing against the wind so we would have been happy having not played particularly well but at the same time we were looking to kick on in the second half. Both teams played particularly well against the wind, we were struggling in a lot of positions but at the same time we defended quite well and we didn't panic even though we might have been panicking a little but the girls didn't because they knew what they had to do and they delivered on that which is testament to where they have been over the last few years".
Experience shone for the Clare champions when their backs were to the wall. "There was a key turnover that Labhaoise (O'Donnell) won and there was another carry after that, they were big plays at the time. They've huge experience, know-how and ability".
Alphie added, "I'm so so proud. These girls are just incredible. They represent the parish and the county with distinction. Every time they go out on the field they give it absolutely everything. They work extremely hard for each other and it's amazing to see. Today was about getting to a final. It was a total honour for this club and parish to host a Munster semi-final and you could see what it meant to the large crowd. I really hope there's a larger crowd at the final. These girls deserve it. They have brought honour to the county time and time again.
"We play in a way that people tend to appreciate and that is total commitment to the cause. The support today and the noise was amazing but it's what we have come to expect. You know that this bunch of players will never ever give in and keep battling right to the very end and that's what people love to see. They just will never ever stop battling. They train so hard to be in shape for these battles and I am so proud of them. We will try recover now for a quick turnaround but it's great to be back in another Munster Final".