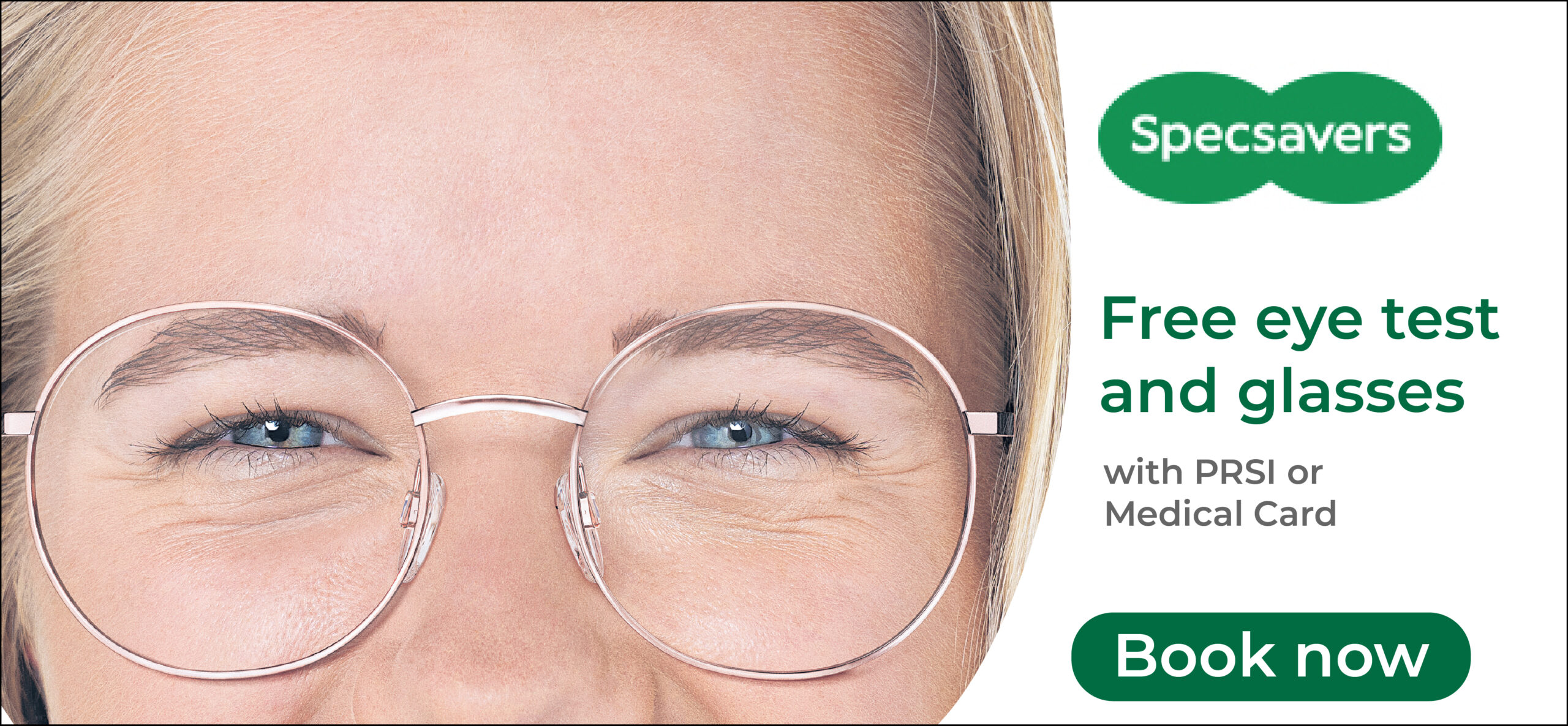 €4.8m has been spent to date on Clare GAA's Centre of Excellence, Caherlohan with Chairman Joe Cooney hopeful of further development there.
Addressing the October meeting of the Clare County Board, Treasurer Michael Gallagher advised delegates the organisation would have "a small surplus" in their finances for 2019, he stated that the accounts were "healthy". All players expenses have been paid for the year with bills for suppliers also dealt with.
At the May meeting, Kilmaley delegate Niall Romer queried how much money had been spent by Clare GAA on Caherlohan. Gallagher was absent for that sitting but informed Thursday's gathering that so far €4.8m had been forked out on the association's centre of excellence.
"I'm curious about the breakdown," Romer responded. The Treasurer advised the former Clare intermediate selector to get his club secretary to email the county secretary with such a request if he wished to obtain further details. Chairperson Joe Cooney stated, "We have an excellent facility at Caherlohan. Hopefully we will have more development there in the future".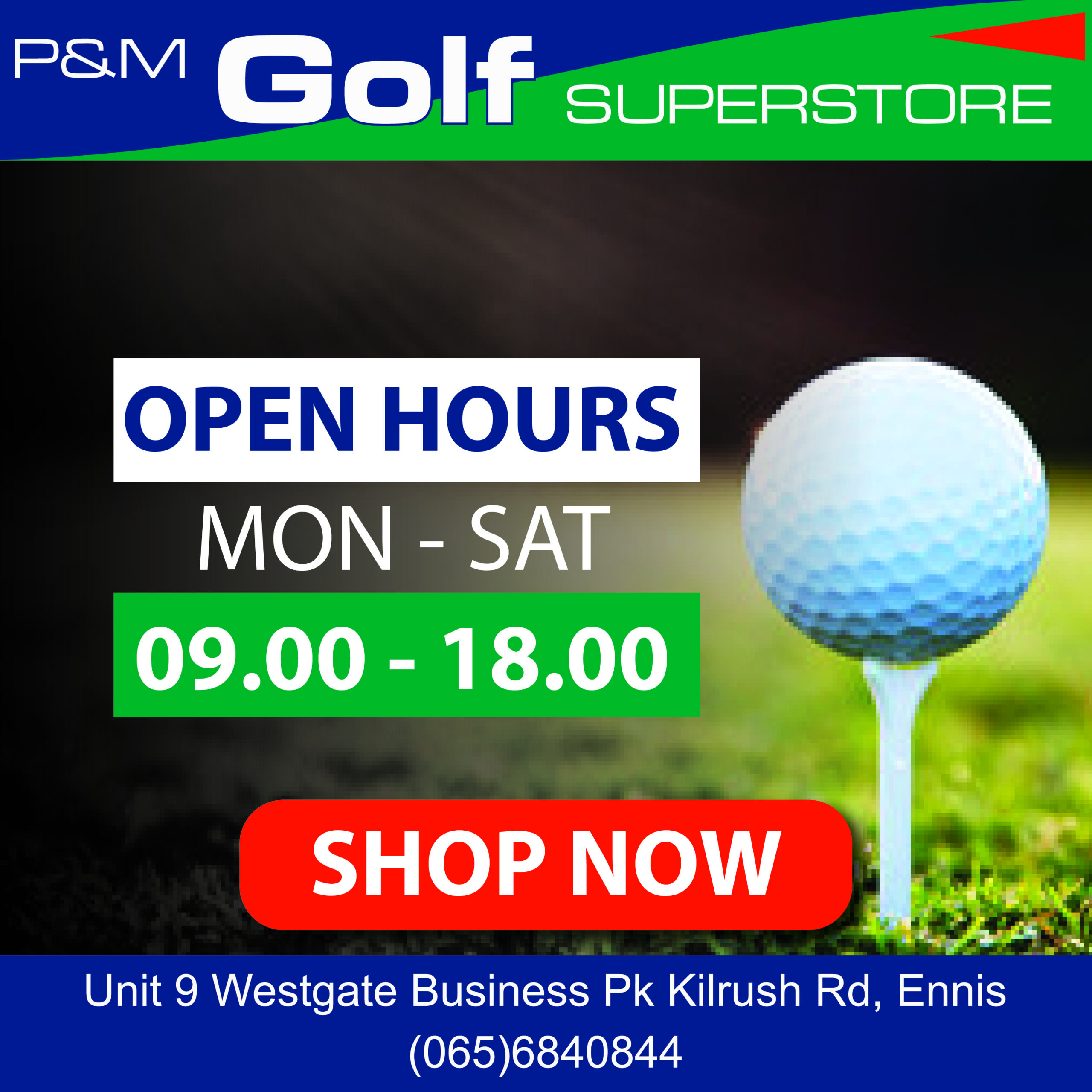 Opened in September 2015, €4.1m was stated as the cost then for the facility located near Tulla. Plans for the project were first unveiled in 2006.
In his address to the 2013 Clare GAA Convention, secretary Pat Fitzgerald put the question to club delegates on whether they should complete the Caherlohan project which at that stage had cost €3m or reinvest further in Cusack Park. "Clubs will have to decide where we invest our money, in Cusack Park where we won't get high profile games or in Caherlohan which will be to the benefit of every single county team, development squads and even clubs".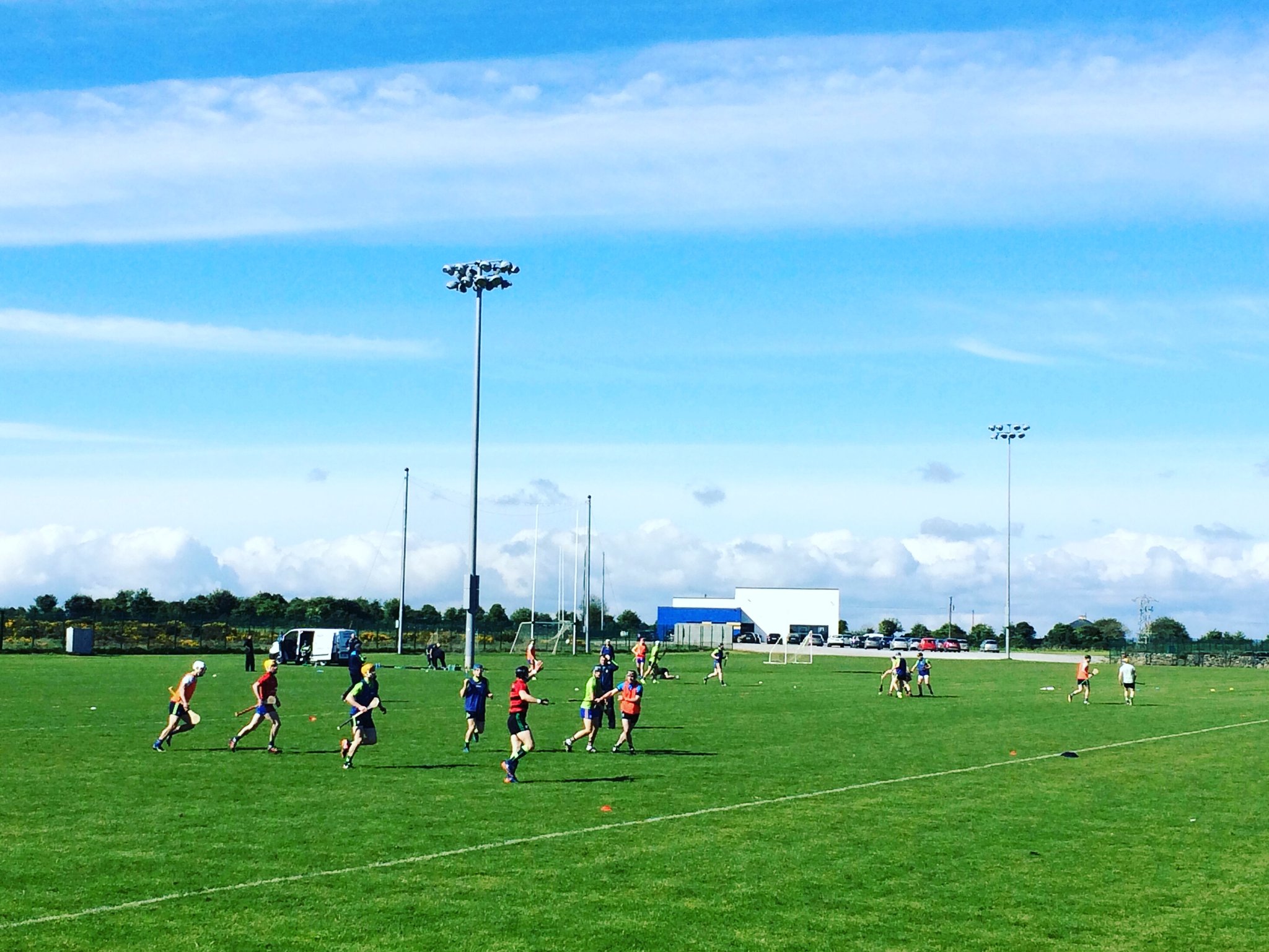 Members of the Clare U21 football management in 2016 voiced their frustration with a lack of access to Caherlohan when they were preparing for the Munster championship. "We're not looking for top of the range facilities. You just really want a base where you know that this is where we are and we don't have to be ringing around everyday of the week looking for pitches and for clubs to give up their facilities," a member of management said as several of their challenge games had to be cancelled due to pitch availability.
Last January, Fitzgerald described the problems on the playing surfaces of Caherlohan as "an embarrassment". His comment came as county teams were forced to train elsewhere such as UL, LIT and clubs around Clare due to unplayable pitches.
Cooney told Clare FM at the time, "There is a concern with regard the pitches in Caherlohan and the concern is because of maintenance work that needs to be carried out on pitches. We're all well aware that you have to maintain, upgrade and look after pitches, unfortunately since the pitches were opened in Caherlohan no maintenance work was carried out, unfortunately with all the bad weather over the last six months there is issues as the pitches are not suitable for training at the moment. We are looking into getting these works carried out, unfortunately funding is an issue, we are looking into trying to achieve funding to carry out these works which are vital for Caherlohan and the Clare teams in the future".
Clare senior hurling panellists in October voiced their disapproval. "We informed the County Board Chairman of the necessity for the County Board to fully support the hurling team in terms of investment in facilities such as Caherlohan, as well as provide our players with the necessary supports to maximise our ability to compete at the highest level".
During an interview with The Clare Champion following the conclusion of the county minor hurlers' campaign, 2019 boss Fergal Lynch outlined, "A venue in Clare to train would be a huge bonus and a big advantage". He added, "We have a fantastic Centre of Excellence in Caherlohan and in fairness to the county board, they put that in place a few years ago. It is just a pity that it is not available fully to all underage teams. We have teams at U14, U15, U16 and minor that have to go to Lees Rd or in our case we were in UL from the middle of October until April, that is quite an ask for parents to sit into a car in the evening and drop their young lads to UL and wait until nearly 10pm until they are ready to go home".