*Tony Malone.
Public transport users in South-West Clare have been left 'disappointed and frustrated' at being left stranded in Ennis on three occasions this year.
Labasheeda suckler farmer, Tony Malone travels by bus to Ennis every Friday. On the majority of occasions, it is a return trip but from time to time he will travel home the 36km stretch of road with a friend.
The bus journey for Tony marks his day off and is also a time in which he gets the shopping done in the county capital, "I'd go for a bit of dinner in town or get a cup of tea before I go home, meet a few friends," he recounts. Users of the service are not too plentiful, Malone admitted as he flagged that it has gone from being a daily route thirteen years ago to a now once a week operation.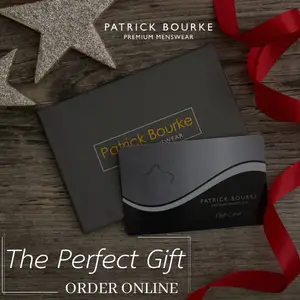 He told The Clare Echo that on three occasions this year the 338 bus did not show up with no explanation or notice given to service users, the most recent instance being on Friday June 26th. "Every time we ask for CIE for an answer they don't give us an answer, when it is over they apologise but an apology is no good because we want the bus home and we want it to be there, it is the only thing we have once a week".
"It is frustrating, it is very disappointing when you can't get home. The last day I had to go down to Kildysart Cross in Clarecastle and thumb a lift," Tony stated. Hitching a lift during the current pandemic is "impossible," he observed. "The bus is very handy, all you have to do is step on at the back of Dunnes and you'll be home by 6pm.
Formerly employed at the old Ennis Mart, Tony once took driving lessons but said of the experience, "It wasn't for me". He was annoyed by Bus Éireann's failure to respond to their queries but added, "I don't want to be troubling or bothering anyone, I don't like asking people, it is great to be able to get on the bus once a week and make the best out of it".
"There is a fella from Coolmeen who gets the bus every week, he likes to get the bus home and doesn't like to be disappointed like myself and not have a way home, there are a couple of other people from Kildysart, Coolmeen and Labasheeda that don't want to be disappointed, they want the bus to show up," the former cross-country runner with St Mary's Athletic Club concluded.
Responding to queries raised by The Clare Echo following on from the interview with Tony, a spokesperson for Bus Éireann ……