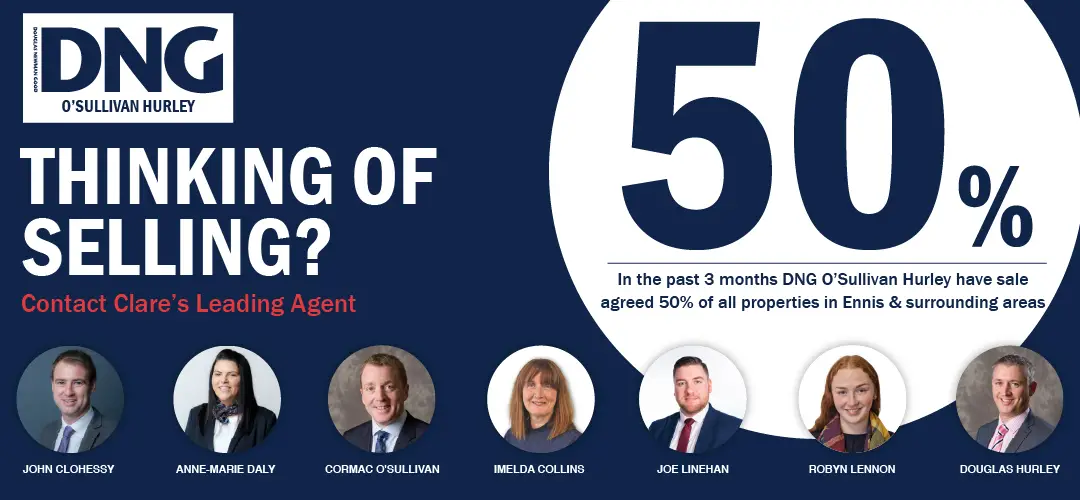 *Diarmuid Comber brings the ball out of defence. Photograph: Gerard O'Neill
GIVEN THE AMOUNT of effort put in by St Joseph's Spanish Point's senior footballers, winning a national title was "the absolute minimum" that the players deserved.
By Ivan Smyth
That was the views of victorious selector Paul Dillon in the immediate aftermath of Saturday's five point All-Ireland PPS Senior D final win against Ard Scoil Chiaráin Naofa Clara.
He told The Clare Echo, "It's amazing. In the build up to the game we had said a lot about the work we had put in but to be honest with you its' the absolute minimum this bunch of players deserve so we are absolutely delighted. Look we knew it was going to be a tough game. A very tough start for us there but I knew when we got them in for half time that we could then start well in the second half which we did I knew that we would get over the line so it's just brilliant".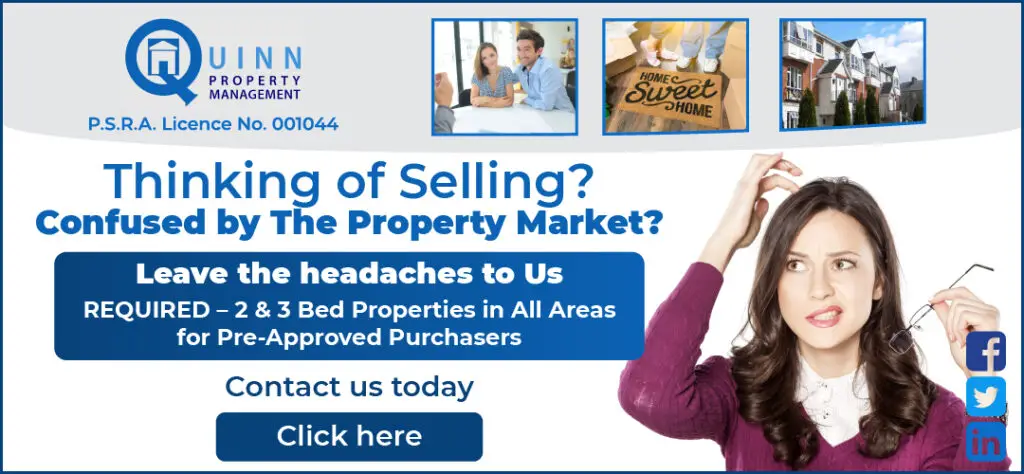 This level of work served as a foundation for their storming second half display, Paul noted. "The work rate is something we have emphasised all year. We just wanted them to run in waves at them (Clara). We knew we had the fitness. We knew we had the work done so it's just brilliant. We just trusted that they would do that so it's just great to see that come to the fore".
Limiting the concession of frees was key to curbing the Clara threat according to the Doonbeg senior footballer. "It comes down to their attitude. Their attitude since we started with them, from day one has been just excellent. We knew if we could limit the frees that we would get over the line and thankfully we did".
Experience gained by the players both on the field and off it prior to the game will be of massive benefit for their footballing careers, Paul believed. "Even to go through this week and to go through the build up that there was to the game. To experience that as a player can only stand to them especially the way they played for the final 50 minutes or so of that game. They played some great football and grew in to the game.
"They looked like they belonged out there. I've no doubt that the majority of that team are going to have bigger days ahead so it's great that they have experienced it. They have gotten through the game. They have won the game so it will stand to them. They have memories there for the rest of their lives".