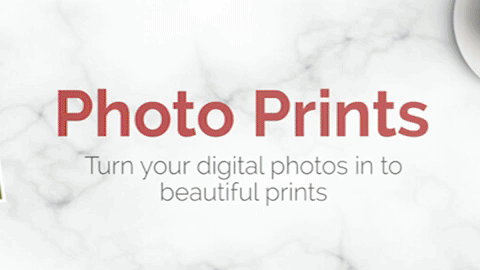 Growth of COVID-19 cases has been experienced in all five of Clare's electoral areas has been recorded while one local representative has appealed for the manner in which the Department of Health report figures to be amended.
Latest figures by electoral area from the HPSC which cover the period from September 29th to October 12th show there to be 131 confirmed cases in the Ennis electoral area, 111 in the Shannon electoral area, 86 in the Kilrush electoral area, seventeen in the Ennistymon electoral area and sixteen in the Killaloe electoral area.
Of concern is the fact that the Kilrush (409.6), Ennis (423.8) and Shannon LEAs (365.2) are well above the Republic of Ireland (177.2) incidence rate per 100,000 of population. Lower amounts were observed in the Ennistymon LEA (103.6) and Killaloe LEA (79.6).
Appeals for further information and detail regarding COVID-19 cases in Clare has been issued. The manner in which they are currently reported by electoral area has been criticised. "This has been a source of additional concern for people who are already worried about COVID-19. It has also had a negative impact on businesses in the town as well as people's mental health," Cllr Ian Lynch (IND) commented of the impact experienced in Kilrush.
Cllr Lynch has spoken with two Clare TDs Michael McNamara (IND) and Cathal Crowe (FF) requesting the Government to revise how the figures are reported. "It is important that figures are shared but this must be in a manner that provides accuracy and clarity".