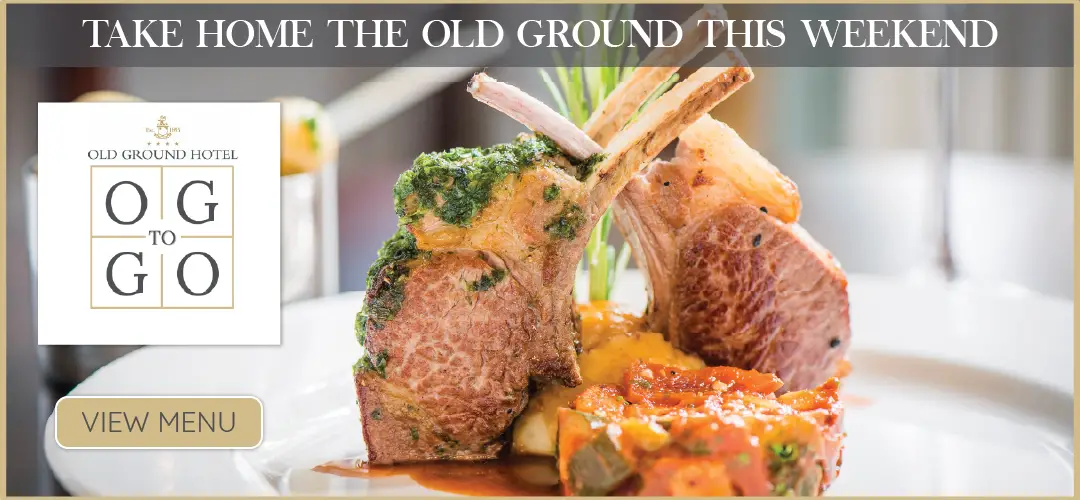 Sign language could become compulsory in schools across the country if a motion passed by Clare County Council gains traction within the Department of Education.
According to the 2016 Census, 103,676 (2.2%) of the Irish population had a hearing related disability. This was an increase of 11,616 (12.6%) from 2011, when they made up 2 per cent of the population.
At the last sitting of Clare County Council, Cllr Ann Norton (IND) called on both the Department of Children and Youth Affairs along with the Department of Education "to introduce a new initiative for all schools to teach sign language to make (the) world more inclusive".
The Department of Education and Skills has responsibility for the development and determination of policy in relation to the education of children with special educational needs. The DES policy development in this area is informed by the findings of the Special Education Review Committee (SERC) report (DES, 1993), by national and international developments and by research findings.
Since 1998, various acts have been passed that have a direct bearing on education provision for children with special educational needs; notable examples include the Education Act 1998 (Government of Ireland, 1998), the EPSEN Act 2004 (Government of Ireland, 2004) and other related equality-based legislation.
The State supports early intervention for children with special educational needs, including children who are Deaf and hard of hearing, through the provision of funding to a number of crèche/pre-school settings. The Early Childhood Care and Education (ECCE) scheme allows eligible children to avail of a free pre-school place in the year before they commence school.
Two options are available to parents of all eligible children under the ECCE scheme, a free, three hour daily placement, for the duration of one school year (38 weeks per annum) or a free, two and one quarter hour session as part of a half-day or full-day childcare place over one calendar year (50 weeks per annum), with the overall childcare fees being reduced by €48.50 per week.
Children with special educational needs, including Deaf and hard of hearing children can avail of this scheme over a two year period, with the number of hours and funding per child equating to a single year. In addition, Deaf and hard of hearing children with care needs may be allocated a care assistant through Health Service Executive (HSE) funding, although the provision of this support varies considerably across different regions of the country.
In England, a petition started earlier this year by Jade Kilduff (18) has amassed over 111,000 signatures. She has urged all schools to start teaching basic sign language after seeing how it transformed the life of her younger brother, Christian (4). He has brain damage and cerebral palsy, his family were told he would never be able to communicate, so Jade spent two years teaching him sign language and has saw the positive effect it has had on Christian.
Progress across the water was referred to by Cllr Norton who believed it would be "positive" to see it implemented all over the country. "They are being taught Irish, French, German and Spanish in schools but something like sign language would be very positive. They seem to be able to grasp the language. All children should be able to communicate with all children," she stated.
Support for the motion was voiced by Cllr Paul Murphy (FG) and Cllr Donna McGettigan (SF). "My nephew has autism, his cousins don't understand that he can't speak, if they knew sign language they would all be able to communicate," McGettigan commented.