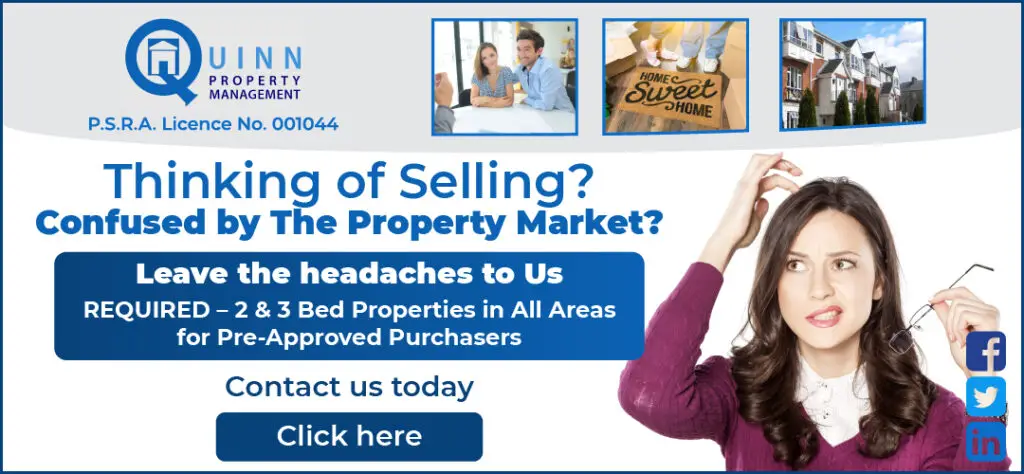 ALDI have expressed 'extreme disappointment' with the decision of An Bord Pleanála to refuse them planning permission for a second time to construct a new store in Shannon.
Management of the retail giant have said they will be reviewing the decision "carefully" and described the judgement as "really unfortunate news for the people of Shannon, Clare and the entire Mid-West".
An Bord Pleanála agreed with Clare County Council's decision to deny Aldi planning permission for a Shannon store. The inspector's report by Adrian Ormsyby said the proposal didn't provide sufficient urban design, street frontage, height or definition. He outlined that it lacked strong relationships and linkages to the future civic park to be located directly east of the site. Ormsyby also believed aspects of the Shannon Town Centre Masterplan and the Limerick-Shannon Metropolitan Area Strategic Plan would be undermined if the project proceeded.
Colin Breslin, Regional Managing Director, ALDI Ireland told The Clare Echo that they were "extremely disappointed" with the outcome. "This application has been six years in the making and we have gone to considerable lengths to meet all that was asked of us by planners and others. The cost-of-living crisis is impacting every household and we are very aware what it means for our customers. Being able to offer our customers the best value at locations most convenient to them matters more than ever. Against this backdrop, the decision of An Bord Pleanála is particularly disappointing".
Residents in Shannon and surrounding areas will miss out, Breslin maintained. "This regrettable decision means that the people of Shannon will continue to pay more for their weekly shopping and will miss out on all of the employment this project would have created – both in the construction phase and permanent in store roles thereafter. The more than 1,000 local residents who signed an online petition in support of the new store, and the local councillors who universally backed the project, recognised the value that a new ALDI store could bring to their community".