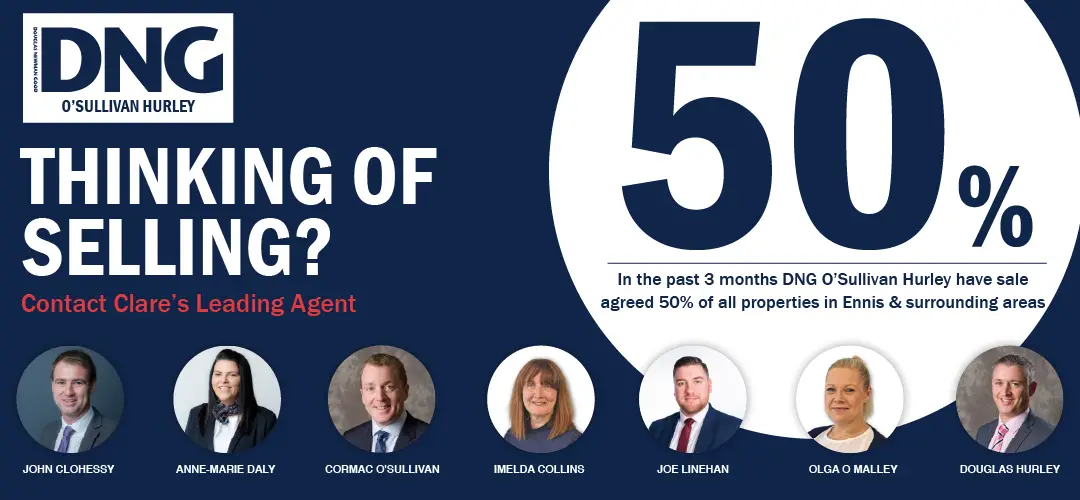 PLANNING PERMISSION for an Aldi store in Shannon has been rejected, for the second time.
An appeal by Aldi to overrule Clare County Council's original decision has once again been denied by An Bord Pleanála. It is five years since the retailer first lodged plans for a store in Shannon.
Locally the potential addition of Aldi to the retail offering of Shannon had been welcomed but this support failed to materialise when it came to planning officials at a county and national level.
Clare County Council's decision to reject Aldi's application was reviewed by An Bord Pleanála inspector, Adrian Ormsyby. The local authority's view regarding lack of pedestrian links to the existing Town Centre was disputed by the inspector who still backed the overall decision.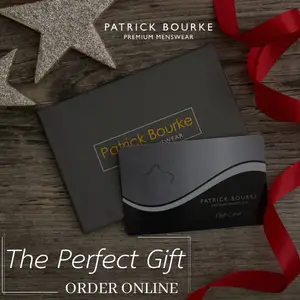 He said the proposed development "fails to provide a satisfactory level of urban design and street frontage, height, presence and definition at this prominent urban street location on lands identified as the 'Central Area' and zoned 'Town Centre' as set out in the Shannon Town and Environs Local Area Plan 2012–2018".
Strong relationships and linkages to the site context and adjoining areas such as the future civic park to be located directly east of the application site were not provided in the proposed development, Ormsyby's report stated. "The proposed development would, therefore, seriously injure the visual amenities of the area, would be contrary to Objective 5.9 of the Local Area Plan and would be contrary to the proper planning and sustainable development of the area".
Aspects of the Shannon Town Centre Masterplan and the Limerick-Shannon Metropolitan Area Strategic Plan would be undermined if the project proceeded, he said.
Speaking prior to the decision was announced, Cllr Gerry Flynn (IND) criticised the Council's lack of foresight on what Aldi could offer the town of Shannon. "I believe An Bord Pleanála is not up to the task, there have been different and strange decisions taken over the years which ask a lot of questions. Similar to An Garda Síochána, the people need to have confidence in An Bord Pleanála and they don't at this juncture. The Board at times ignore the inspector's reports".
Addressing the Chief Executive of the Council, the Shannon representative commented, "ye have done nothing to jump up and down about this, ye have done nothing to support it. Ye have focused on the Town Centre. This has the capacity to bring in thousands of people to Shannon but ye don't seem to see it".