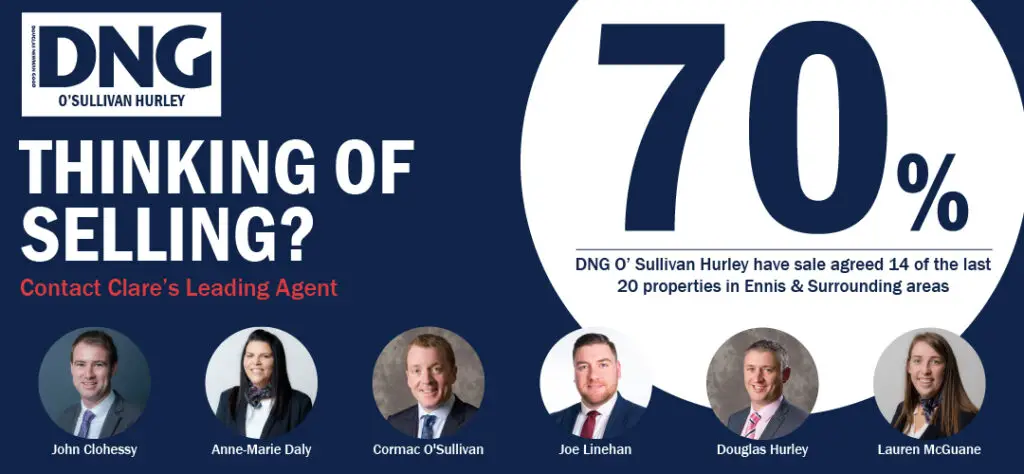 THEFTS from shops in Clare has risen by 105 percent.
Senior Gardaí have attributed the sharp rise with the easing of restrictions. From January to April of this year, 113 thefts from shops were recorded compared with 55 for the same period in 2021 representing an increase of 105 percent.
Burglaries have also seen a big spike from 29 (January to April 2021) to 55 for the equivalent time this year. The 2021 figures were "quite low in volume in years preceding COVID," Chief Superintendent Seán Colleran stated. Similarly he described the 2021 figure for shop thefts as "very small".
Mayor of Clare, Cllr PJ Ryan (IND) told a meeting of the Joint Policing Committee (JPC) he was "very concerned with the burglaries and thefts". "We had a lot of visitors to Kilrush over Easter but we had no incidents, we are expecting big crowds in the summer, people can't get away from Dublin so hopefully they will come home," quipped Cllr Gabriel Keating (FG). According to Cllr John Crowe (FG), "the 105 percent increase in shop thefts is definitely alarming".
More restrictions in 2021 painted a brighter picture on the figures, Chief Supt Colleran explained. "We had more restrictions last year with COVID, more people were at home and there was less people travelling, the figures for last year were very small".
Common burglaries noted across the county were of houses under construction were equipment such as lawnmowers were taken from garages. He praised Gardaí for making some "very good detections" in recent months.