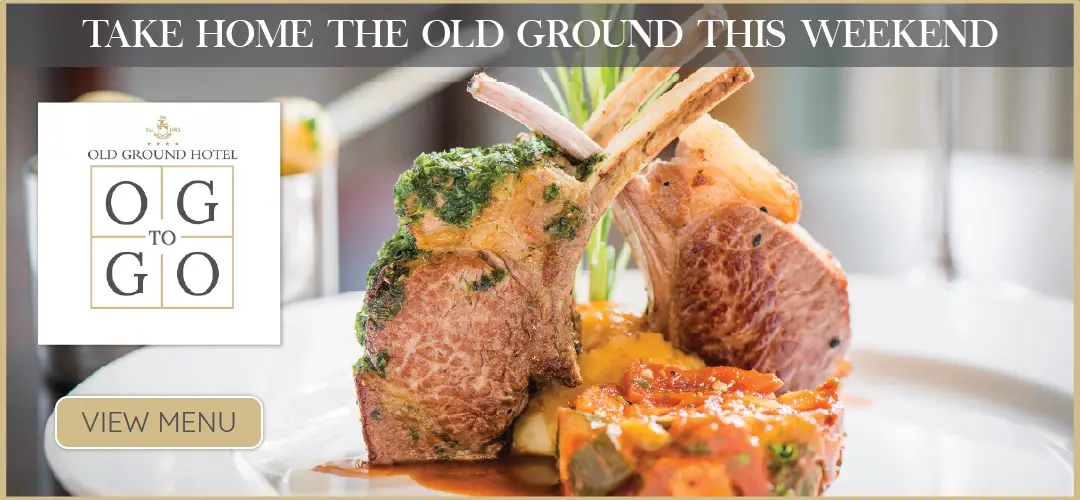 The Clare Echo has teamed up with Ennis native & podcast host Fergal O'Keeffe to bring you his new series, Travel Tales with Fergal. The podcast aims to share soul-lifting travel memoirs about day-dream worthy destinations.
Alan McGee is one of the most influential figures in the history of British music who also irrevocably changed the face of British culture. Alan's colourful life is now the subject of a new biopic called Creation Stories brought out by the Trainspotting team of Danny Boyle and written by fellow Scotsman Irvine Welsh. The film which is based on Alan's 2014 memoir of the same name comes out this weekend on Sky Cinema.
Alan McGee is considered the enigmatic founder of Britpop after setting up Creation Records in the 1980s. His label was behind era-defining albums from Primal Scream, My Bloody Valentine and Oasis. He famously signed Oasis on the spot after seeing the band perform in a small bar in Glasgow in 1993.
When asked on the Travel Tales with Fergal Podcast this week whether he immediately recognised Oasis's brilliance, Alan said "I didn't know they were going to be superstars. I thought they were a good band. The first song was great, the second song was really good, and by the third song, I said I'm going to sign them. Then Liam Gallagher said the next song was a Beatles song, and I thought Oh God, they were going to be terrible".
"In the beginning we were just hoping people would get them, but I knew they were brilliant. Then of course people did get them and that's when things got exciting".
Describing the new film, the director Nick Moran has called Creation Stories "a modern day fable," adding that it's "part cautionary tale, part cavalier romp, mostly hilarious, occasionally sobering, and constantly engaging". Moran calls it "An irresistible trip down memory lane, or a delightful history lesson about the last great days of rock 'n' roll".
Alan McGee is a fascinating character who grew up in Glasgow in the 70s and he talks about going to his first gig to see Thin Lizzy with Bobby Gillespie who would later for Primal Scream. He shares great stories of life in Manchester during the Acid House era of the late 80s and how he became one of the founding fathers of Cool Britannia in the 90s and was courted by Tony Blair's New Labour Government.
Alan has managed and signed some of the most iconic bands over the last 30 years and tells us what it was like to tour with Oasis and the Happy Mondays. He was famous for his hectic lifestyle and he has understandably slowed down now, living a quieter life in Wales and London.
If you have any queries about the travels mentioned every week Fergal O'Keeffe can be contacted directly on Facebook and Instagram @traveltaleswithfergal.