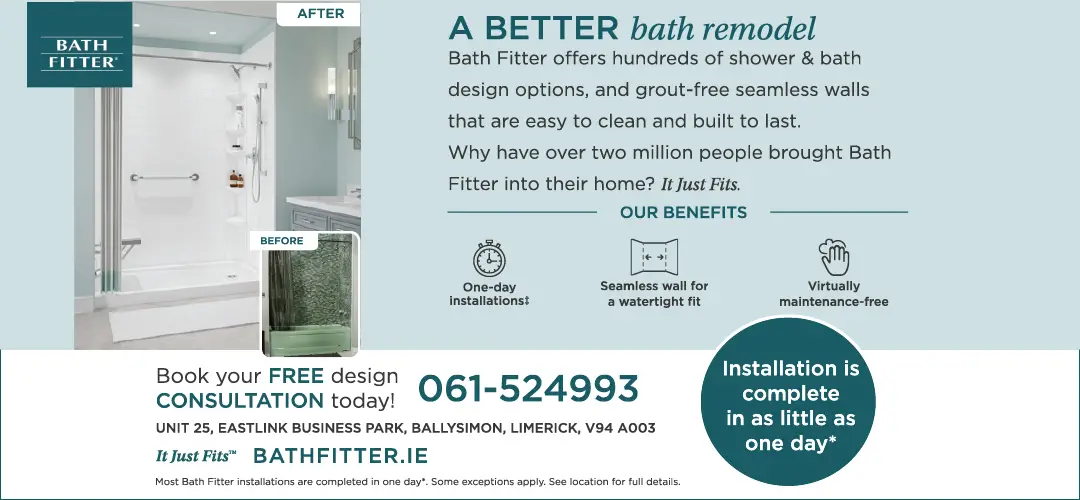 AL HAYES Motors is a family business, through and through – and despite its roots in Galway, the company has strong familial links to Clare where it continues to blossom.
Established in Portumna in 1981, Al and wife Noreen grew the business from a stock of just three cars in their back yard. The Hayes reputation grew – along with the family of seven children – and today they proudly serve customers across Clare and Galway with a Skoda dealership in Ennis, their state-of-the-art showroom in Portumna and a used car dealership in Tuam.
In Ennis, Damien runs the business on the Gort Road alongside his youngest brother Ronan and their sister Orla who is over the workshop. Damien is known for his hurling exploits in the maroon of Galway and Portumna, with whom he won four All Ireland Club championships. The three-time All-Star hung up his boots in 2014 and the following year, Al Hayes Motors Main Skoda Dealer in Ennis was born.
Damien sold 41 used cars in his very first month operating in Ennis and he admits that his profile as a hurler – and indeed his avid interest in farming – instantly helped the people of Clare relate to their business. However, to this day, it's the family link to Clare – with their mother Noreen (nee Melican) hailing from Lissycasey – that continuously gets brought up by their loyal customer base.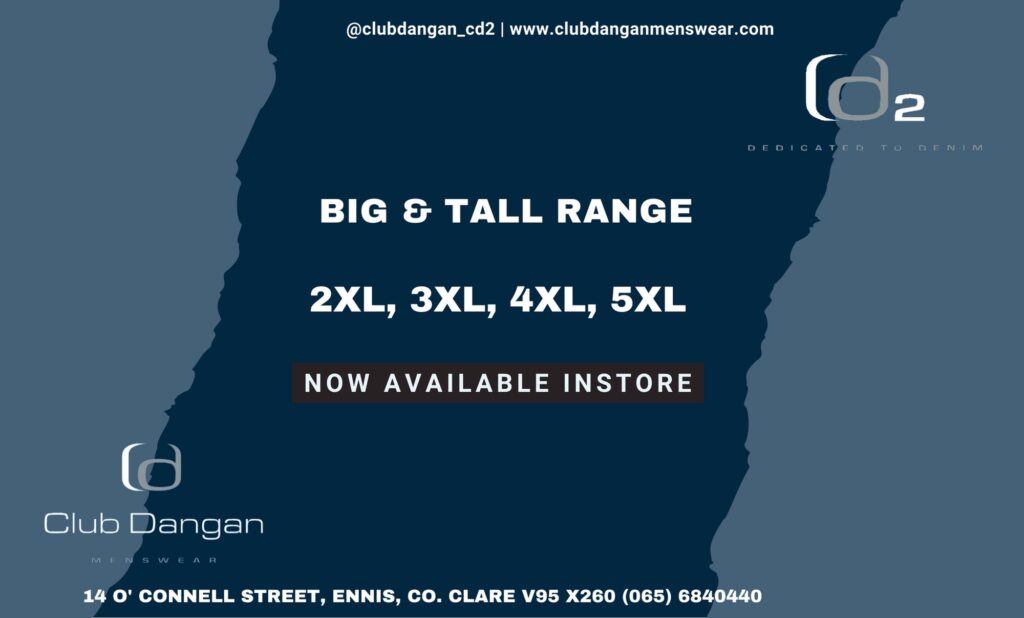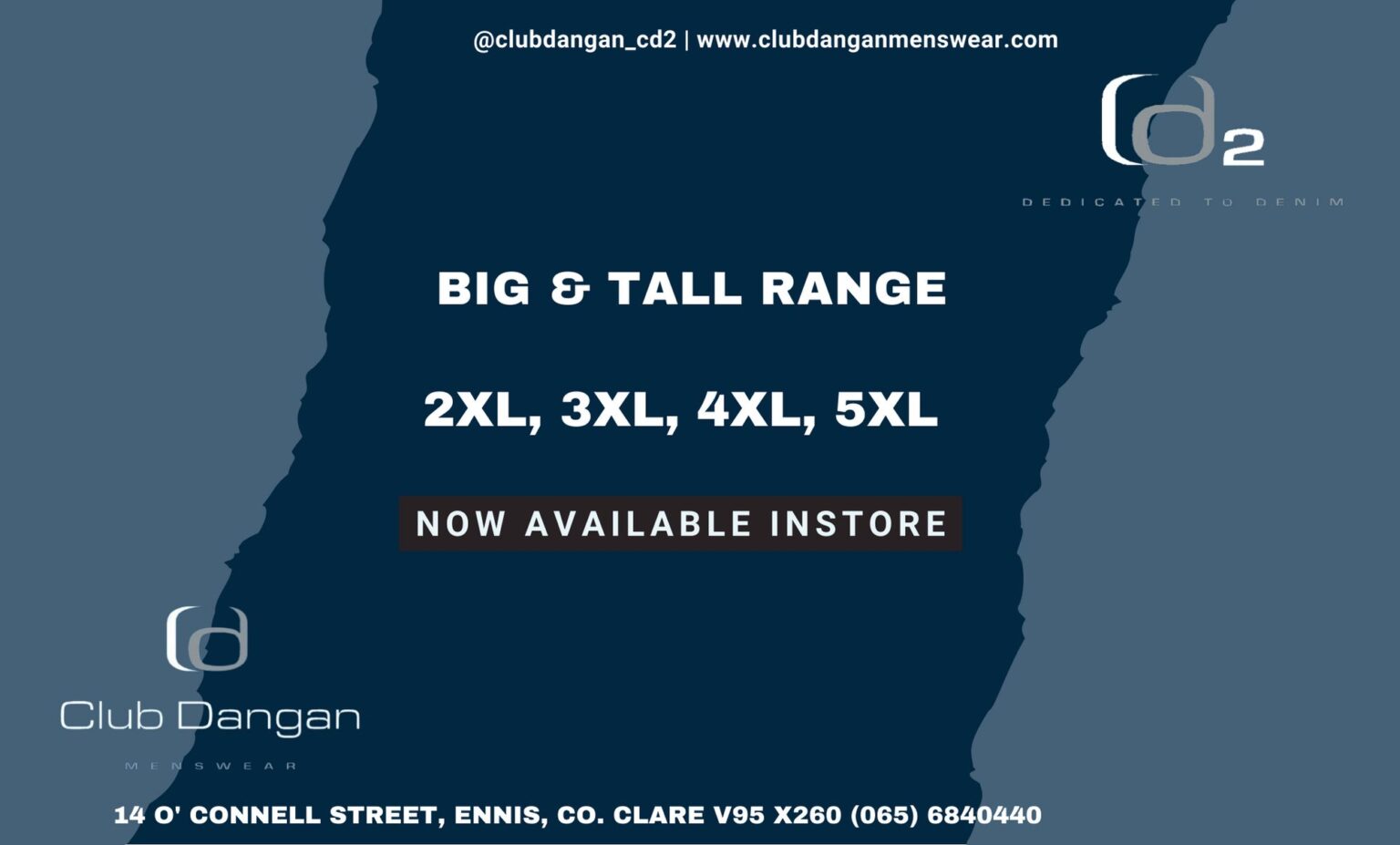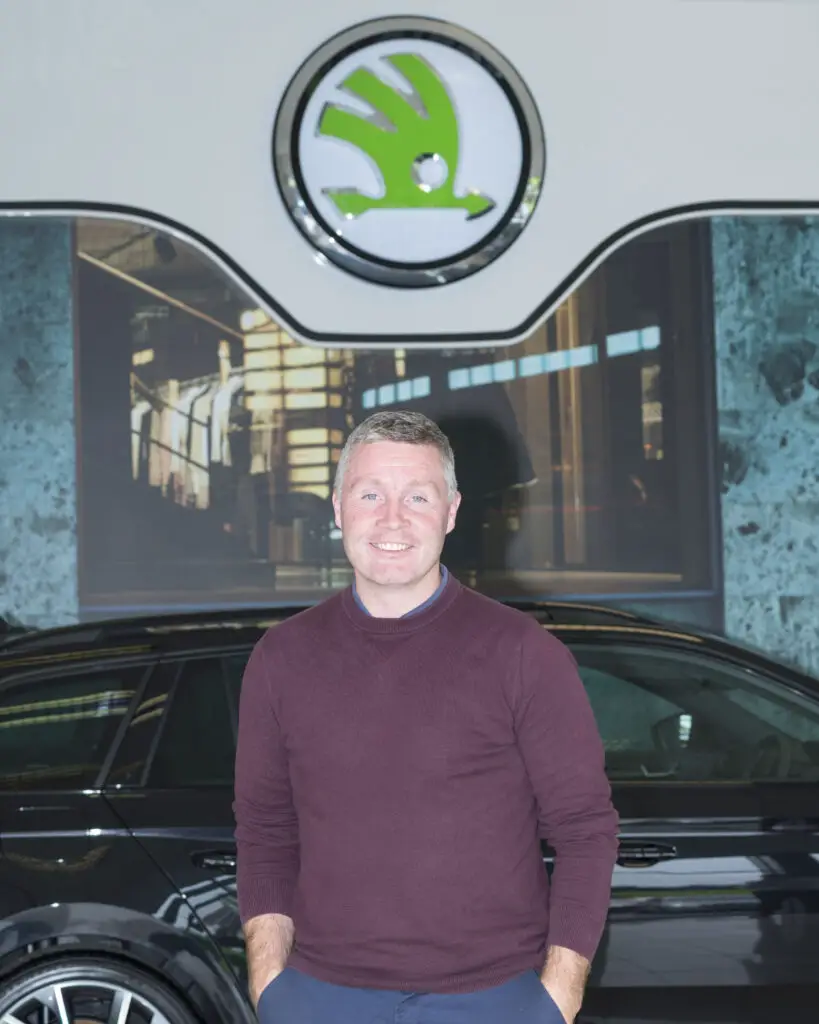 Damien was joined by Ronan in the business in 2017, after the youngest Hayes returned from the USA where he worked with Audi in Santa Monica. It didn't take long for Ronan to make his mark and in 2018 he won Skoda Salesperson of the Year. Ronan, who spent two years with Éire Óg and Lifford FC, says that the family working relationship is a good one.
The Hayes clan includes Derek, Niall, Orla, Keith who sadly passed away in 1999, Damien, Alan and Ronan. Ronan quips that he "always has been" lowest in the chain of command.
"We get on very well," he tells The Clare Echo. "I never go over Damien's head, he is the boss at the end of the day. There has to be respect, just as he would never go over Al's head. I think there's a great working relationship. And that goes as far as our staff, they're very respectful and we're very respectful towards them and I think this could be the best staff we've ever had. Everyone is interested and enthusiastic." Damien adds that there are 20 on the team in Ennis from reception, sales and finance, across to mechanics, "We have fantastic, loyal staff."
Damien notes that Skoda has been the perfect fit for the Hayes family in Clare. "We're very lucky that we got the opportunity to get Skoda. We've hit the ground running. For example, in August for the first time ever in the history of car sales in Ireland and Skoda, Al Hayes Motors and the Skoda brand became the number 1 seller in the month of August – that has never been achieved. You have to remember that, Skoda and Al Hayes Motors started at zero. Now, we have a 13.2 per cent market share of cars being sold into the county. The slogan was 'Skoda, made for Ireland' but definitely driven in County Clare. And it really is, Skoda is very well supported in County Clare."
Certainly, the growth of Skoda's reputation as a brand has helped with a wide range of models available at Al Hayes Motors including the Scala, Fabia, Superb, Octavia, up to their SUV line which includes the Kodiaq, Karoq and Kamiq. The electric models are quickly becoming very popular also, however, the family operation is also an integral part of that success. "Our dad was always the type to say, 'anyone can sell a car but it's to provide a service'," says Damien.  Ronan continues, "Skoda do have beautiful cars and they're well priced as well. Also, once people buy off us, they tend to return. We have a saying here, 'If they like you, they'll trust you and they'll buy from you'. Damien has always been echoing that. We have a lot of returning customers and not just that but a lot of returning family members, and friends. Word of mouth is the best advertising you can have and we have a lot of very, very good, faithful and loyal customers who send people to you left, right and centre. Customers coming in know they're going to get a good service, a good price, and they're getting a good car."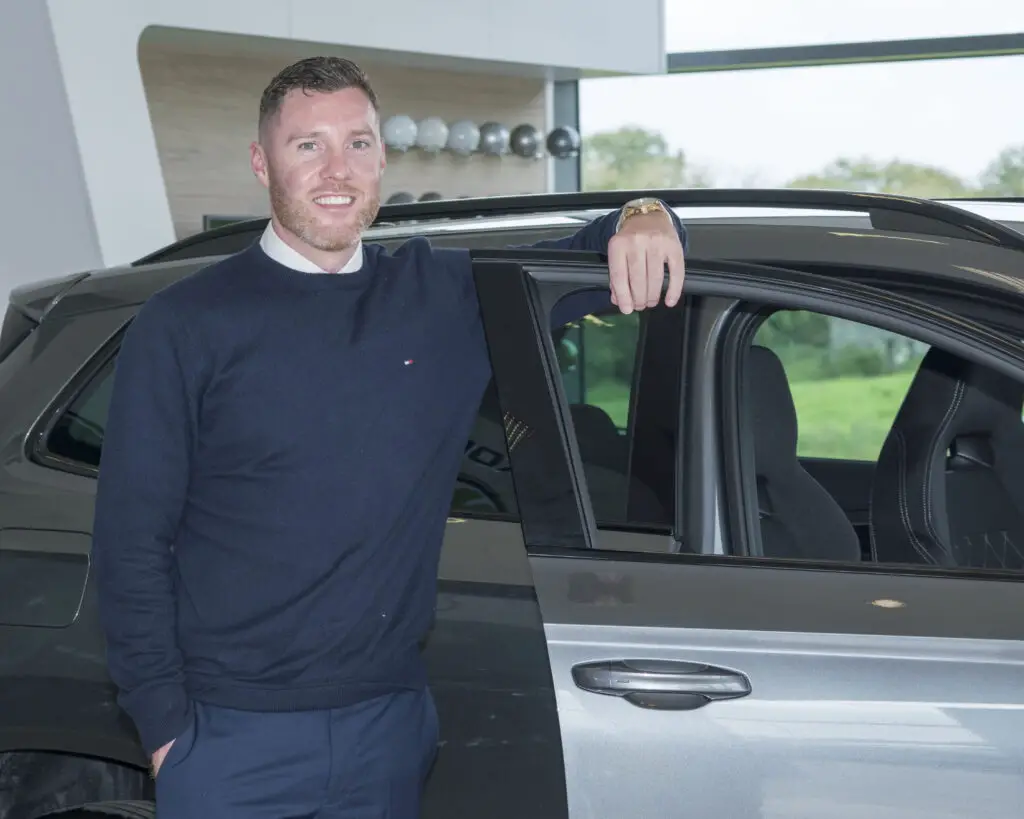 Married to Claire and dad to Éanna, Barry and Ruth, Damien is still involved in hurling but now as a manager to his son Éanna's U11 Community Games side, who recently defeated Crusheen in the All-Ireland final in Carlow where Éanna scored 2-04. Damien adds that to this day, grandad Al is working as hard as ever in his 70s, and when not working he can often be seen cycling his bicycle on a Sunday when he'll often clock up 150km on the roads of Galway and Clare. "Dad can't get over how much the people have supported us down here with Skoda. I think the reason for it is, we're just ordinary people." He notes that some of their loyal customer will arrive with an apple tart in hand, who will sit down over a cup of tea with Damien or Ronan to discuss their next purchase."
Ronan concludes, "Damien and I would love to say, since we came to Clare we've been taken by the people but we're very fortunate to have the customers. We genuinely think we have the best customers out of any car brand, if anyone has a problem they're usually very understanding. The people of Clare have been brilliant, we are singing their praises left, right and centre. Especially with our mother being from here; it's gas to say, everyone knows Al Hayes in Galway but when you come into Clare, people just want to talk about Noreen Melican, a Clare woman. At this stage, Clare is our second home as well and we feel really part of the community and the county and that's down to the people of Clare and we just want to say thanks for that."
Al Hayes Motors in Ennis carries a wide range of new and used vehicles. Visit them on the Gort Road, Ennis or call 065 68 22400.