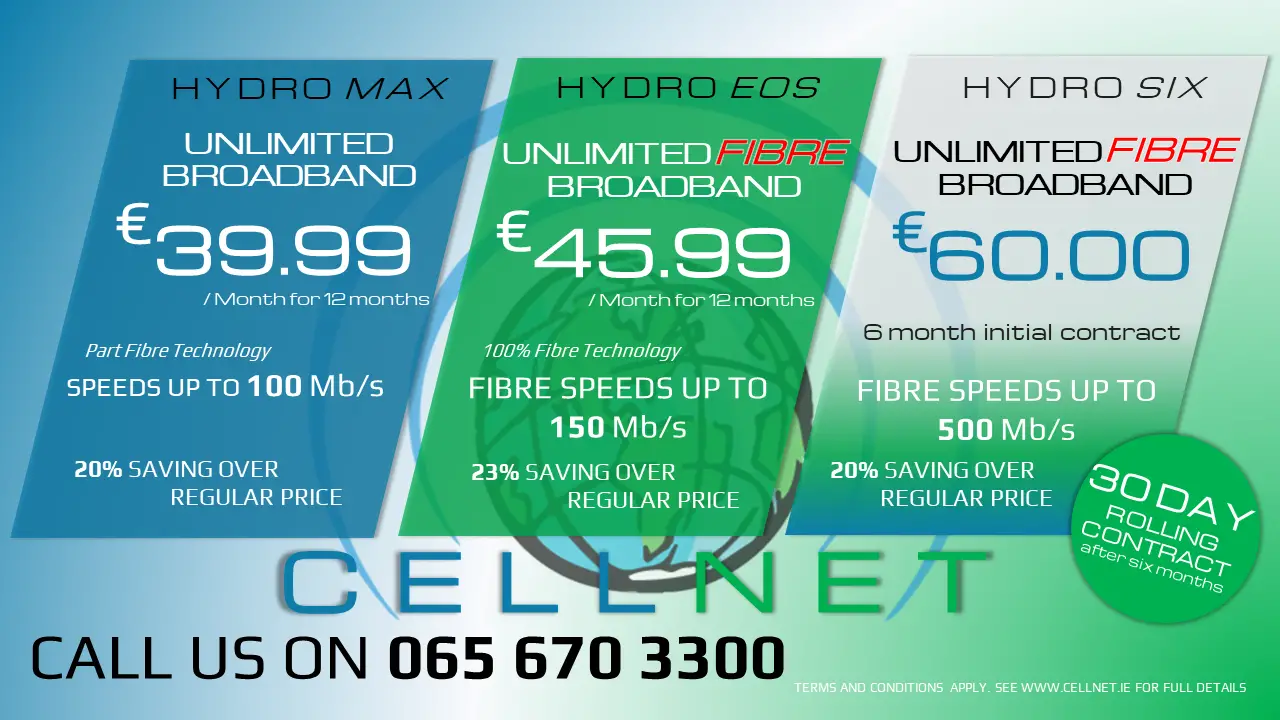 *Photograph: Pat Cashman
Woodstock golfer Áine Donegan has advanced to the last 16 in the women's amateur championship at Kilmarnock Barassie.
A 4 and 3 victory over the leading qualifier on Wednesday has set up a clash with Curtis cup player Shannon Williams on Thursday morning.
Aine's success comes just a day after her clubmate and friend Aideen Walsh captured the Ulster women's strokeplay title at Royal County Down.
Aine is one of four Clare players who will be furthering their golf careers in the US this year. She is going on scholarship to Indiana University in August.