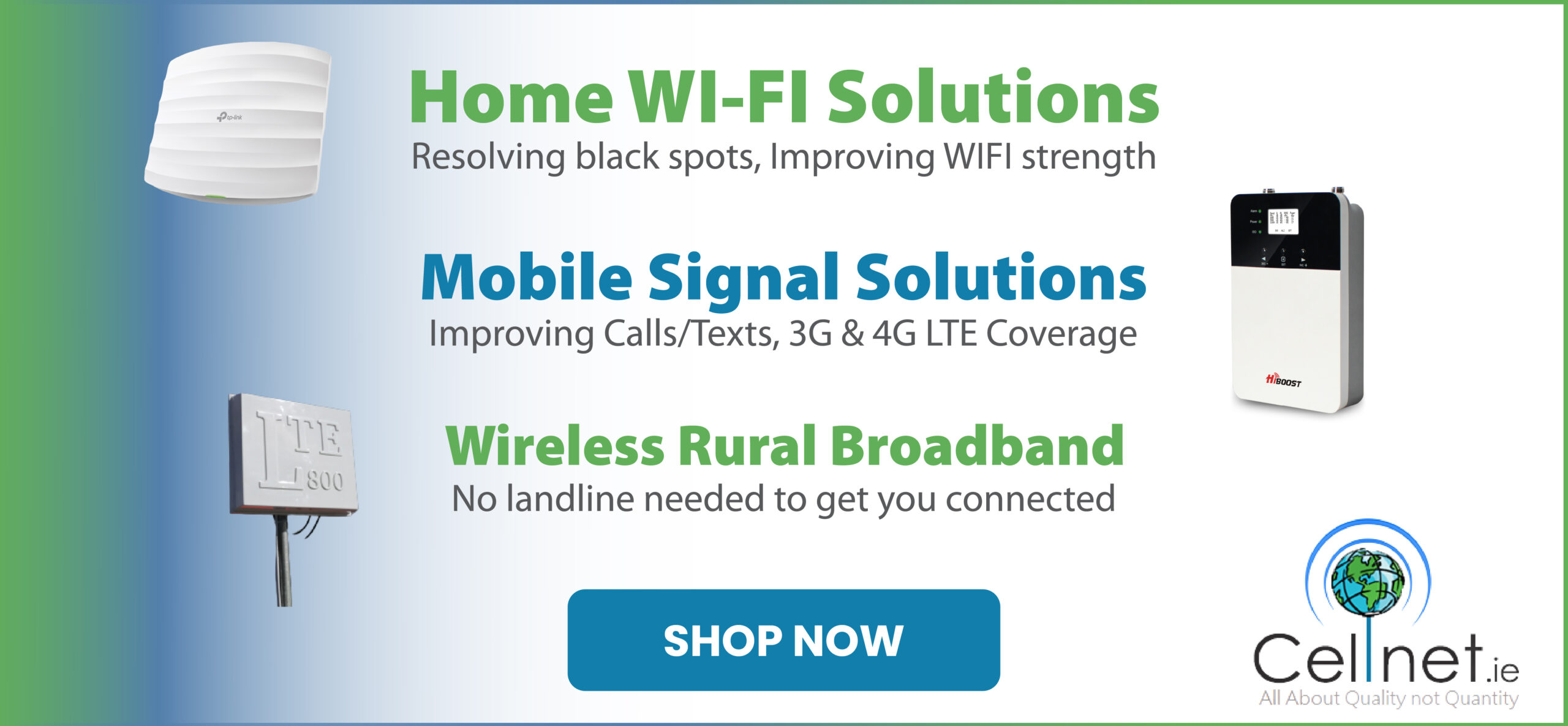 *Áine Donegan. Photograph: Golffile
Clare golfer Áine Donegan has been signed by Indiana's Hoosiers.
Indiana Women's Golf have signed a deal with the Ennis native who put pen to paper on her National Letter of Intent on Wednesday. A member of Lahinch Golf Club, Áine reached a World Amateur Golf Ranking of 380 earlier this year.
A daughter of Greg Donegan and Ann Gillan, she has represented Ireland on the international stage on several occasions including the 2018 European Young Masters, the Fairhaven Trophy and the 2019 Spirit International where she was in action last week in Texas.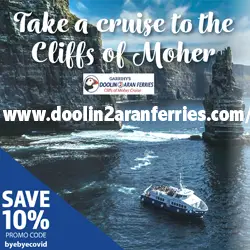 She was a member of the 2018-19 Ireland Girls European Championship Team, as well as the Ireland Girls Home International Team. Donegan led her team to a first-place finish at the Lahinch Golf Club All-Ireland Senior Cup and a Silver Medalist finish at the 2019 Lahinch Golf Club European event.
Áine to date has collected titles in the Seapoint Scratch Cup, the 2018 Munster Girls event plus winning both the Lahinch Vaughan Scratch Cup and the Carlow Scratch Cup this year. Earlier this year, she was a runner up at the 2019 Munster Woman Championship.
Clint Wallman, Indiana Head coach said, "We are so excited to have Áine join us next year. She is a proven big-time player who, I believe, will make an immediate impact on our program. She has all the skills to become not only one of the best freshman in the Big Ten but nationally as well."
In 2018/19, the Indiana team posted one of the best seasons in their program history highlighted by at 21st place finish at the National Championship.