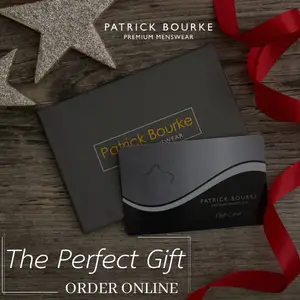 FOUR MAJOR AIB BRANCHES in Clare are to be turned into cashless outlets from the end of September.
From September 30th, cash and cheque services will no longer be offered at the counter or through machines inside the branch at Ennistymon, Killaloe, Kilrush or Shannon. "This means we will not have notes, coins, cheques, foreign exchange, bank drafts; and will remove any drop safes and night safes," customers of AIB were informed on Tuesday evening.
Seventy of AIB's 170 branches will be repurposed in the move with customers at Ennistymon, Kilrush and Shannon now having to travel to Ennis if they wish to use cash and cheque services or lodgement machines. Killaloe's branch at Convent Hill will also be impacted by the decision with services now directed to Nenagh.
Following a review of their banking services, AIB found "a steep decline of cash usage and cheque transactions".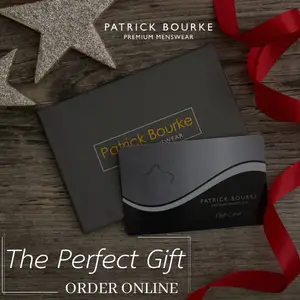 As part of the move, AIB is to expand the range of everyday banking services available to personal and business customers at over 900 post offices nationwide as it grows its relationship with An Post. The bank referenced the longer opening hours and weekend openings in its correspondence to customers. Withdrawals of €1,500 in cash per day from AIB current accounts, personal lodgements of €5,000 a week in cash and €50,000 for business customers by arrangement in advance, are among the transactions that will be facilitated at An Post.
Last March, Bank of Ireland announced the closures of its branches in Kilkee, Miltown Malbay and Tulla from September. In 2012, AIB closed its branches in Kilkee and Kildysart meaning the Kilrush outlet was the only bank to cater for the entirety of West Clare. The Kilrush building is currently producing a rent of €77,500 under a lease that runs until 2029.
Speaking to The Clare Echo, Michael McNamara TD (IND) labelled the move as "a slap in the face to rural Ireland, particularly the tourism economy, as we face out of Covid uncertainty and try to focus on building for the future. Coming on top of the Bank of Ireland decision to close so many branches, this is very damaging and the timing is just as cynical, coming just after the Dáil recess begins so it cannot be raised with the Minister for Finance to see what he intends to do given his shareholding and what his hapless appointment as Governor of the Central Bank is doing about it".
Ireland's economy will continue to pay for the "light touch regulation" for the country's banking sector. "I know that there was as little consultation with staff in the affected branches as there was with customers before this announcement. We're back to the days of arrogant bank management and light touch regulation for which Irish society and our economy has already paid a huge price. Now rural customers and businesses will pay a price as will staff in the affected branches, having to deal with understandable frustration and uncertainty about their own futures".
Cllr Donna McGettigan (SF) felt AIB's actions did not pay heed to their long-serving client base. "We have many vulnerable customers who have not been given sufficient consideration when decisions like this are made. Customers will have to travel distances to access a branch with full cash services. AIB will be expanding their relationship with An Post and while this is welcome it is not a full solution. We need to have a national conversation about banking in Ireland".