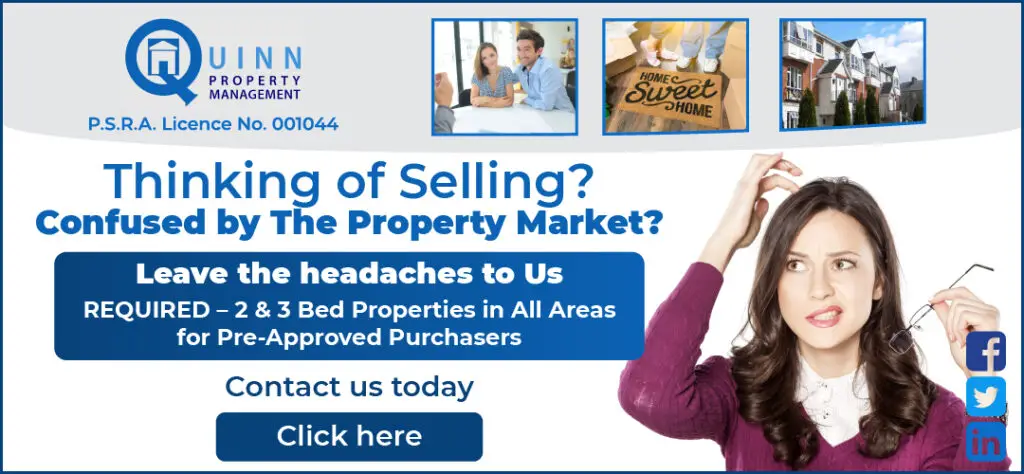 *AIB's Shannon branch is located in the Shannon Town Centre. Photograph: Joe Buckley
AIB must 'learn how to treat customers' in the wake of their reversal to scrap plans to make 70 of its 170 branches cashless.
Ennistymon, Killaloe, Kilrush and Shannon were due to become cashless branches from the end of September following a shock announcement by AIB on Tuesday last. However, the bank amid considerable backlash from business groups, consumers, farming and rural organisations and politicians.
In a statement announcing the u-turn, AIB said it recognised the "customer and public unease" caused by their plans to no longer offer cash or cheque services.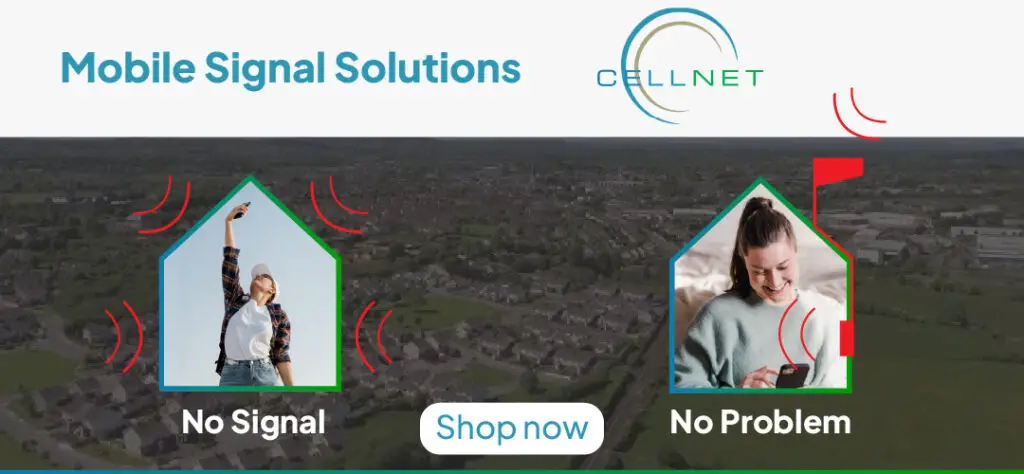 Reacting to the reversal, Clare TD Joe Carey (FG) said it was now incumbent on banks to keep customers and the Government informed for future decisions which will impact services to the public. He described the original plans as "tone-deaf".
He stated, "While I'm glad that the bank listened to its customers and public representatives and abandoned the plan, the consequences show there are lessons to be learned for all banks in how they treat customers. All customers, particularly those who are vulnerable and do not bank online, are entitled to full access to basic banking services and should not worry about how they will make deposits or withdrawals simply because they prefer cash transactions. As part of their license, banks should be obliged to provide an expected service such including cash transactions throughout their network in order to ensure that decisions such as that recommended by the board of AIB don't happen again".
In the eyes of Cathal Crowe TD (FF), "a huge sigh of relief" was evident across the county following the reversal. "This should caution the financial sector that the while pace of change in the world is moving rapidly, for a lot of people, the move too cashless was too much, too soon. This would have been anti-business, anti-rural and ageist".
He had travelled to the Kilrush branch alongside Cllr Cillian Murphy (FF) amid the uncertainty where he met businesspeople who "feared having to drive long journeys with large amounts of cash to make deposits after weekend trading. I'm glad to see that common sense has prevailed and that AIB has rowed back on this decision".
Both Deputy Carey and Deputy Crowe wrote to AIB Chief Executive, Colin Hunt to express their disgust at the thought of four Clare branches becoming cashless.
Speaking at Wednesday's sitting of the Killaloe Municipal District, Mayor of Clare, Cllr Tony O'Brien (FF) was very vocal in his criticism. "We can't sit back and do nothing, this affects us greatly, the withdrawal of cash services is going to have a huge impact". According to the Killaloe representative, Clare's standing as a tourism destination was at risk of taking a hit. "The people of Ireland bailed out the banks not just AIB, we as a people retain a very significant shareholding in AIB," he stated.
O'Brien added, "It is disgusting and it is giving two fingers to the people of Ireland by an institution that was on its knees that we picked up as a people".
Cathaoirleach of the Killaloe MD, Cllr Alan O'Callaghan (FF) slammed the cashless plans as "totally unacceptable". He affirmed, "the regular man might have some chance but the older population like to physically have something when they are doing their banking, business persons have cheques to lodge and where will they go now, post offices are not the way forward. My feeling is this will be a weaning out of these places".
Looking at the East Clare angle, Cllr Pat Burke (FG) warned that any change to the Killaloe branch would lead to "a complete inconvenience for a huge geographical area" for tasks as simple as lodging a cheque.
Plans to utilise An Post for banking was labelled as "a half baked idea" by Cllr Pat Hayes (FF). "I think it is a political decision of using what we have by making post offices and credit unions available because they are in the locality," he commented.