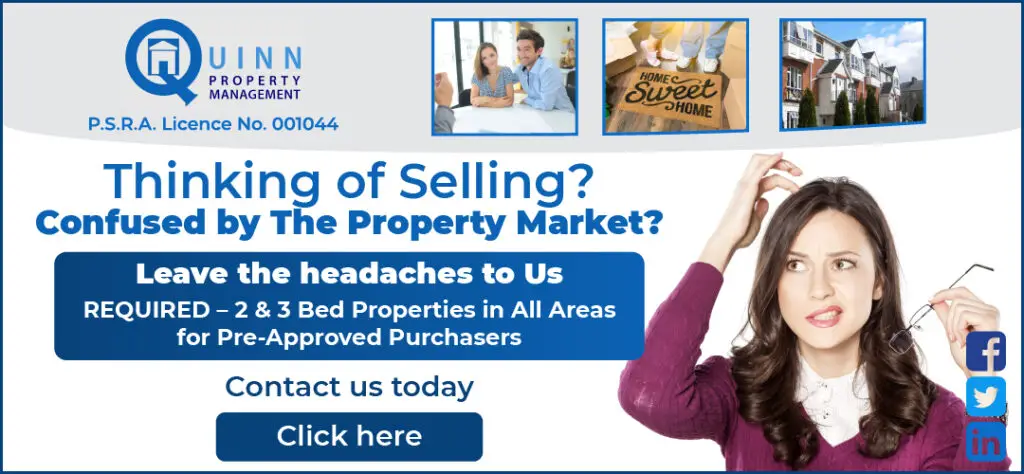 A FORTNIGHT ON from rowing back on their decision to make four branches in the county cashless, AIB have apologised to customers for the episode.
Ennistymon, Killaloe, Kilrush and Shannon were due to become cashless branches from the end of September following a shock announcement by AIB in the middle of July.
This resulted in considerable backlash from business groups, consumers, farming and rural organisations and politicians prompting a reversal of the decision.
At lunchtime on Wednesday, two weeks on from the reversal, AIB contacted customers via email to apologise but also used the opportunity to defend their initial decision. "It was in the context of a significant increase in the use of digital banking services and a decline in branch visits and cash usage that we took the decision to implement these changes. However, recognising the customer and public unease that this caused we have decided not to proceed with these changes and the services in your local branch remain unchanged.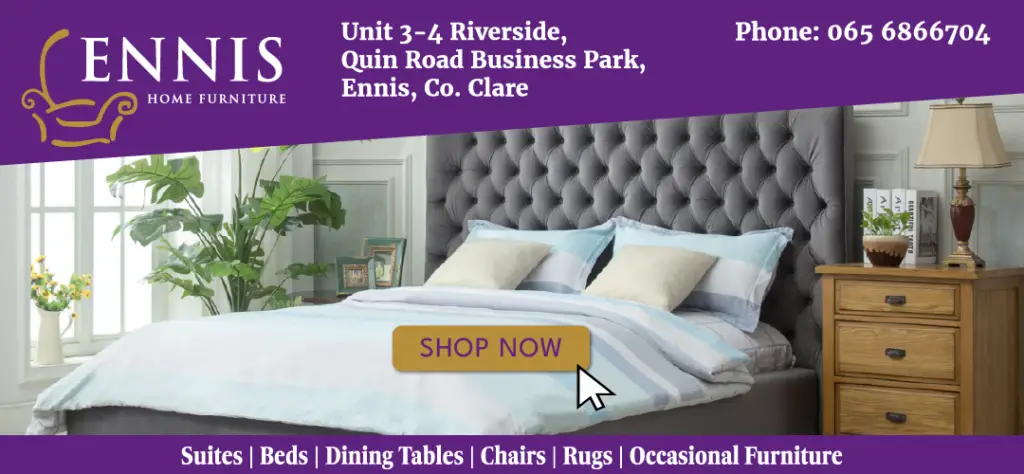 "We retain our 170-strong branch network in its entirety and will also continue to offer banking services through An Post at its 920 post office locations. We regret and apologise for any upset caused," the statement added.
Clare TD, Joe Carey (FG) said the events demonstrated a need for AIB to learn how to treat its customers. Mayor of Clare, Cllr Tony O'Brien (FF) was among the strongest critics of the bank, "The people of Ireland bailed out the banks not just AIB, we as a people retain a very significant shareholding in AIB," he stated. "It is disgusting and it is giving two fingers to the people of Ireland by an institution that was on its knees that we picked up as a people," the Killaloe man remarked of the now scrapped cashless plans.