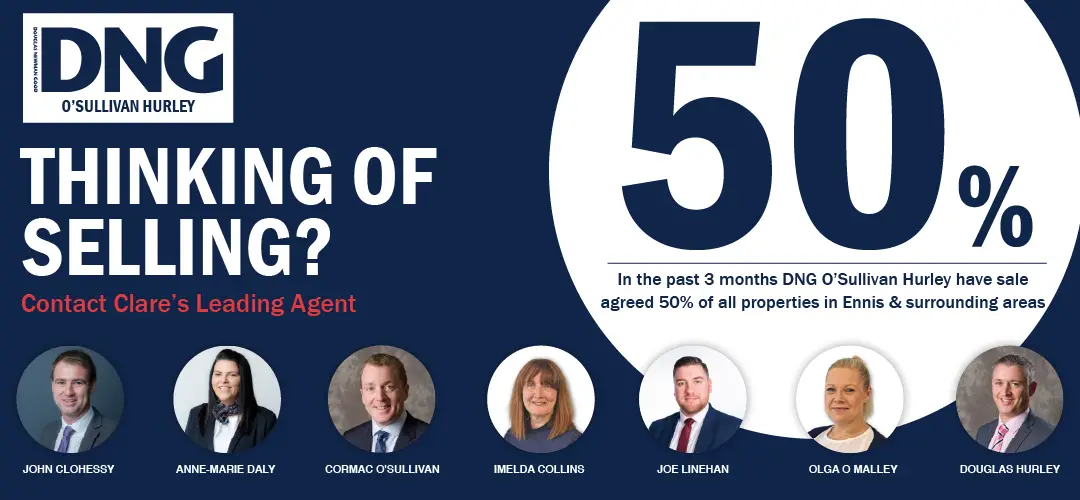 AIB will not proceed with proposed changes to make 70 branches cashless including four in Co Clare.
On Friday morning, the bank confirmed it had "decided not to proceed" with the proposed changes to its services which would see a further 70 branches no longer process cash.
Branches in Ennistymon, Killaloe, Kilrush and Shannon were due to be impacted from the end of September prior to the reversal. There had been a backlash from business groups, consumers, farming and rural organisations and politicians to the initial plans. 
In a statement this morning, the bank announced the u-turn in its policy. "Recognising the customer and public unease that this has caused, AIB has decided not to proceed with the proposed changes to its bank services. The bank continues to retain its 170-strong branch network in its entirety and will also continue to offer banking services through its relationship with at An Post at its 920 post offices nationwide".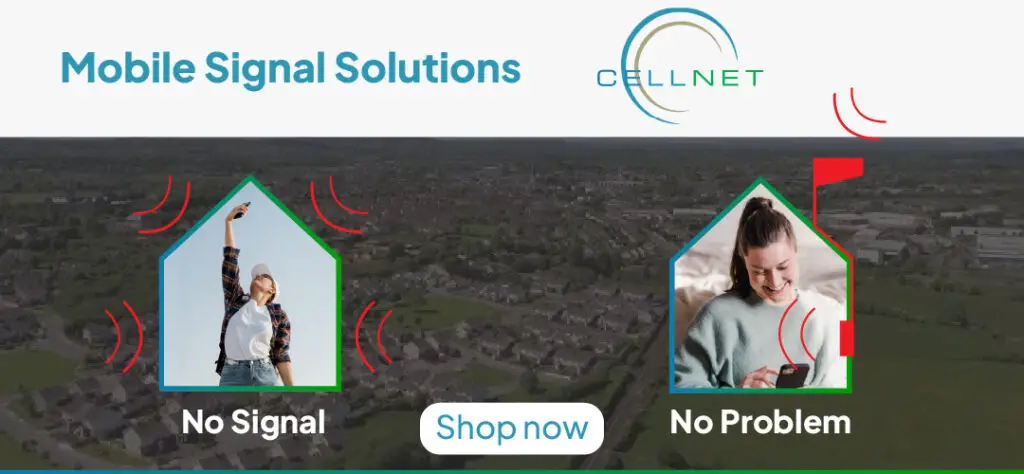 It said it had taken the original decision to remove the cash services in the context of the evolving banking environment and the opportunity to enhance its long-standing relationship with An Post. "In recent years there has been a dramatic increase in the use of digital banking services and a decline in branch visits and cash usage. In AIB's case, there are 2.9 million daily digital interactions compared with 35,000 customer branch visits. There has been a 36% decline in cash withdrawals from ATMs and a 50% fall in cheque usage over the past five years". The bank added that it has seen a fall of almost 50% in branch over-the-counter teller transactions, while mobile and online payments have increased by 85% in that same timeframe.
Several Clare politicians including Michael McNamara TD (IND), Cathal Crowe TD (FF), Joe Carey TD (FG), Senator Timmy Dooley (FF), Cllr Donna McGettigan (SF), Cllr Ian Lynch (IND), Cllr Alan O'Callghan (FF), Cllr Joe Cooney (FG), Cllr Pat Hayes (FF) and Cllr Pat Burke (FG) were among those to slam the initial plans.
Speaking at Wednesday's sitting of the Killaloe Municipal District, Mayor of Clare, Cllr Tony O'Brien (FF) was very vocal in his criticism.  "We can't sit back and do nothing, this affects us greatly, the withdrawal of cash services is going to have a huge impact".
 According to the Killaloe representative, Clare's standing as a tourism destination was at risk of taking a hit. "The people of Ireland bailed out the banks not just AIB, we as a people retain a very significant shareholding in AIB," he stated.
 O'Brien added, "It is disgusting and it is giving two fingers to the people of Ireland by an institution that was on its knees that we picked up as a people".