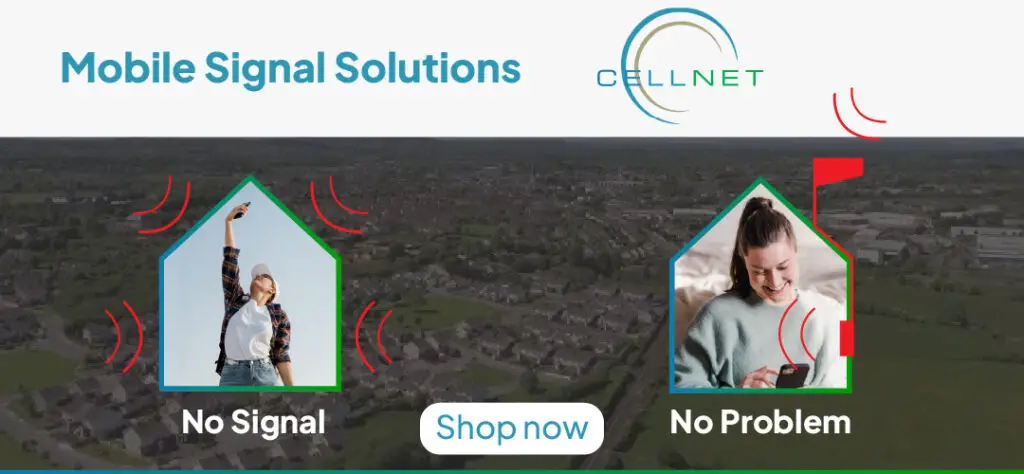 *Photograph: Joe Buckley
SHANNON needs to urgently put forward for an affordable housing scheme, one of the town's elected representatives has stressed.
In a proposal before the Shannon Municipal District, Cllr Gerry Flynn (IND) called on the Director of Social Development in Clare County Council which has responsibility for housing "to urgently submit an application for funding" to the Minister for Housing, Darragh O'Brien (FF) "for the development of a scheme of affordable housing in Shannon to support the lower to middle income earners that want to purchase their own homes locally".
As previously reported by The Clare Echo, the Council engaged with O'Brien's Department in July on the potential to have both Ennis and Shannon approved for eligibility to the Affordable Purchase Scheme. The local authority have requested a meeting with the Department of Housing to gain further information on the application criteria.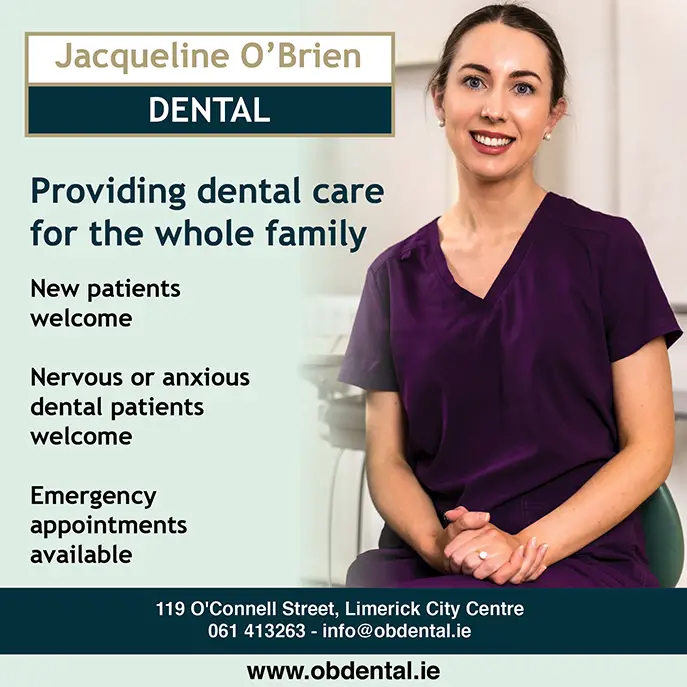 Director of Social Development, Anne Haugh outlined that this application must be supported "by a detailed and robust evidence based submission which will demonstrate an affordability constraint in the local market. While there is a toolkit and model for conducting this analysis on a countywide basis, there is no specific template for the sub county level and the Council are reliant on advice and direction from the Department of Housing for the purpose of compiling this submission".
Minister O'Brien visited Clare last month to officially open a number of social housing schemes across the county. Cllr Flynn used the visit to raise the matter with the Fingal TD. "It was my first time meeting him and I was very impressed, he was very frank," he recounted.
A degree of "procrastination" is evident, the Shannon councillor maintained, "while this is going on people can't find a home and they are homeless, we can't consider them for social housing because they are outside of the income threshold, it is not right that all of this delaying tactics have been employed". Cllr Flynn who chairs the Social Development SPC, said the design of housing schemes takes up to a year with a fifteen to twenty four month period for building houses, "the bottom line is while we're hanging around waiting we're increasing the anxiety of people waiting to buy a home".
Action is needed, Cllr Donna McGettigan (SF) agreed while flagging "contradictory" approaches were evident. She highlighted that homeless figures within the Council's database were not taking into account "people living on couches".
"We're all getting representations on a daily and weekly basis from people looking for housing," Cllr Pat O'Gorman (FF) stated. "We are seeing people on decent jobs, they can pay €800 per month for rent but they can't buy a house because the availability of housing isn't there. There is something fundamentally wrong, people with young families paying money on childcare and everything else but they can't get housing," he added.
Affordable housing "is essential," Cllr PJ Ryan (IND) affirmed. "I don't know if it's the housing dept in the County Council or the Minister, it's very hard to know what is happening in between," he remarked of the delays. "The people of Co Clare and the Shannon Municipal District are being denied access to affordable housing".
Concluding the debate, Cllr Flynn reminded councillors that the housing needs assessment showed that Clare didn't qualify for the affordable housing scheme but areas like Ennis and Shannon with populations in excess of 10,000 were eligible. "My job is to try get more houses built but in this reply, we've a line which is frightening, they are looking for clarification on process and data required".