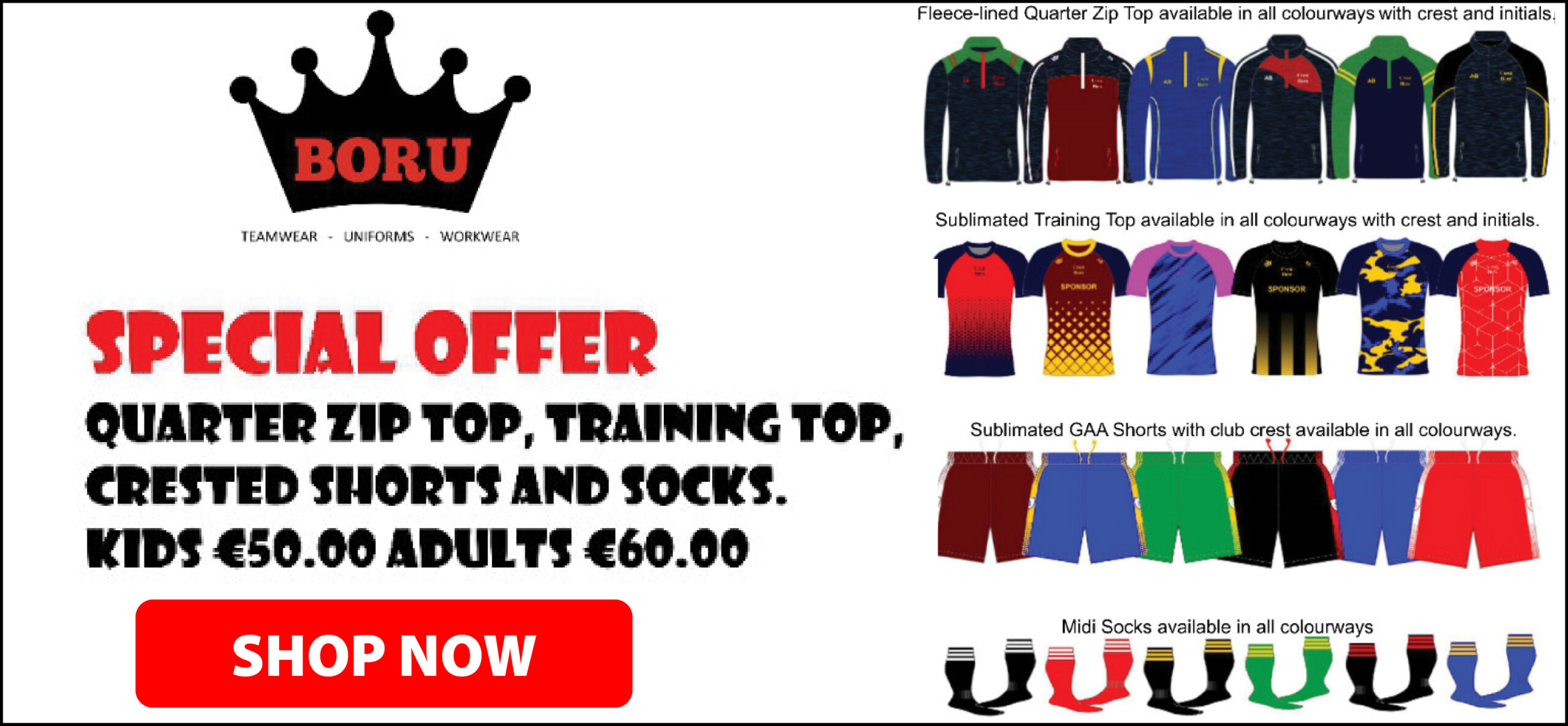 AerCap is to buy its rival Gecas in a €25bn deal that will create the largest aircraft lessor in the world.
Headquartered in Dublin, AerCap confirmed the reports that it was making the acquisition on Wednesday. The two companies are currently the world's biggest aircraft lessors.
Subsequently, the combined group will have a fleet of about 2,000 owned and managed aircraft. It will also have more than 900 owned and managed jet engines, more than 300 owned helicopters and about 300 customers around the world.
Gecas has significant operations in Shannon and it is unclear as of yet if this deal will pose job concerns for their staff in Co Clare who may be impacted by the merger. Staff are expected to be briefed on the impact of the merger to their employment in the coming days.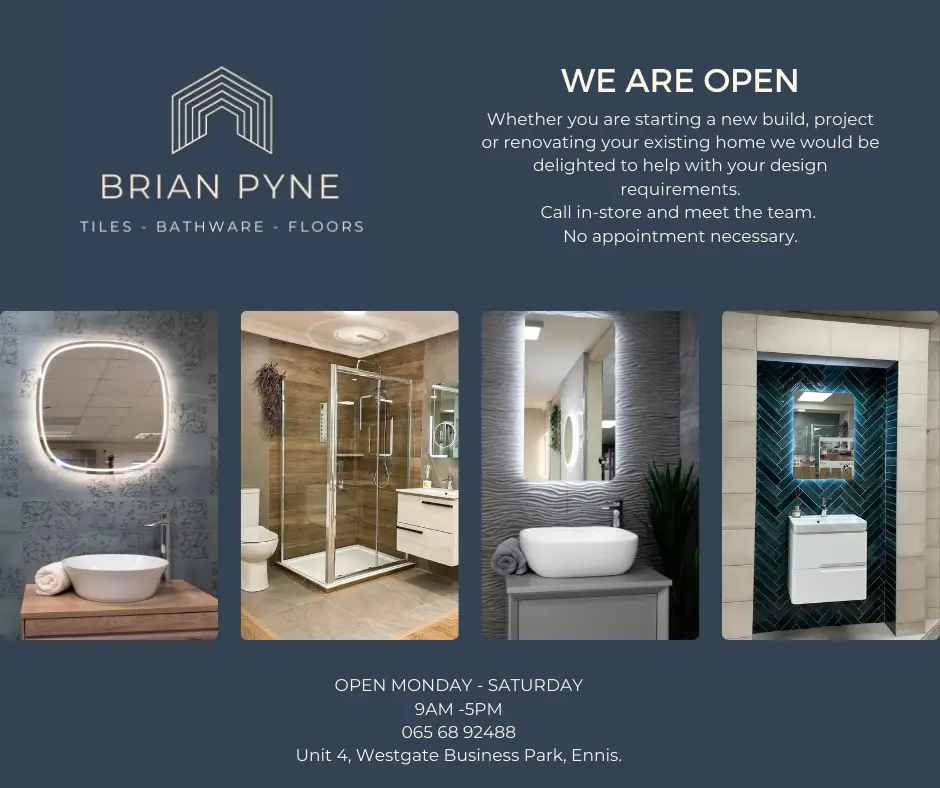 A subsidiary of GE Capital, Gecas was first established in the Shannon Free Zone in 1993 and is located in a 70,000 sq ft office premises at Westpark business campus. Prior to COVID-19, Gecas had more than 575 employees and 26 offices worldwide, with the larger of the company's two global headquarters located in Shannon.
Under the terms of the agreement, which has been unanimously approved by the boards of directors of AerCap and GE, GE will receive 111.5m newly issued AerCap shares, $24bn (€20.1bn) of cash and $1bn of AerCap notes and/or cash. Upon completion of the transaction, GE is expected to own approximately 46pc of the combined company and will be entitled to nominate two directors to the AerCap board of directors.
Neither AerCap nor GECAS had more than 65% of its aircraft active as of February. To further complicate the situation, Ascend by Cirium analysis pointed out that the aviation industry will see a significant feet surplus through late-2022 at best, minimizing opportunities for lessors to remarket their aircraft.