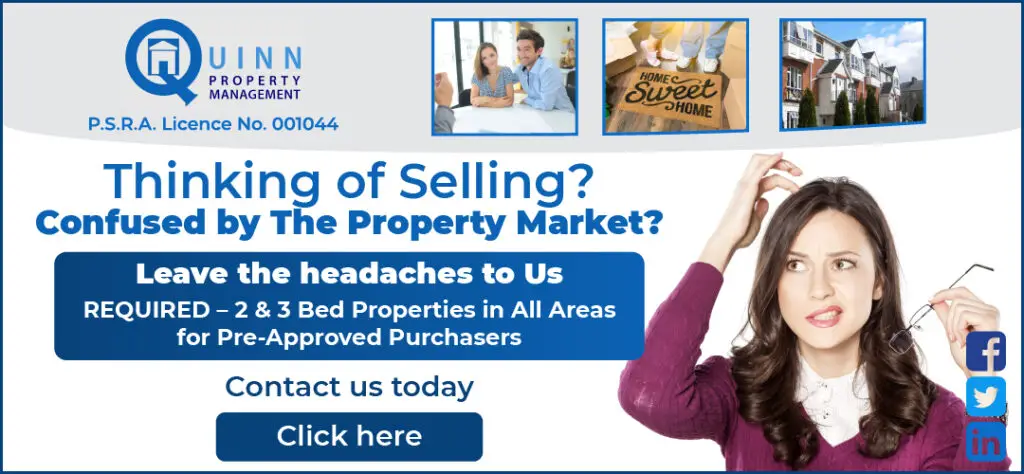 Shannon Airport has been treated differently to Dublin and Cork Airports by Aer Lingus, the Chairperson of the new all-party Oireachtas grouping focused on protecting the future of the airport has said.
A long-term commitment by Aer Lingus to restore confidence in the future of Shannon Airport is needed, Deputy Joe Carey (FG) maintained. The airline has let Shannon staff go for up to three months with the route to Heathrow currently suspended.
Carey has made personal contact with An Taoiseach Leo Varadkar (FG) to share his concerns about Shannon's future. He has also written to management seeking a date on when the Shannon to Heathrow route will resume and clarity on whether they will retain a base there.
Minister for Finance and Public Expenditure, Pascal Donohoe (FG) has informed Deputy Carey that he will be making contact with Aer Lingus regarding Shannon Airport.
Clare's sole Fine Gael TD acknowledged that Aer Lingus was facing "stark" challenges in the wake of COVID-19 but believed a commitment was essential on the Heathrow route. "It's simply not good enough that Shannon continues to be treated differently to Dublin and Cork airports. When Aer Lingus was acquired by IAG in 2015 commitments were given in relation to the operation of its Shannon-Heathrow route and to transatlantic flights operating to and from the airport. It's critical now that Aer Lingus reaffirms its commitment to retaining their base at Shannon and that a date is given for the return of the Heathrow route".
He added, "The entire West coast of the country depends hugely on tourism traffic provided by Aer Lingus and the industrial base and significant FDI presence in the Mid-West and western regions depends greatly on the connectivity it provides."
Next week, all Oireachtas members in the Mid-West are to meet with Mary Considine and Rose Hyenes, the CEO and Chairperson of Shannon Group to discuss the current challenges facing the airport.