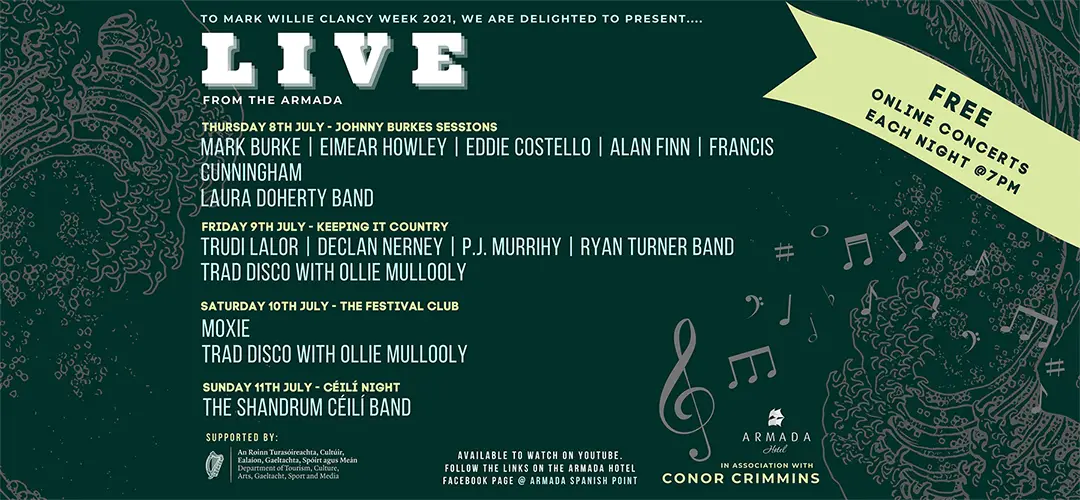 Aer Lingus have said the move to shut its cabin crew base at Shannon Airport was "the right decision".
Shannon Airport was "not cost effective" to have a cabin crew based there permanently due to the amount of flights out of the International Airport, Chief Executive Lynne Embleton stated.
She confirmed that the airline will not be reversing its decision to remove the cabin crew base from Shannon. Prior to the decision announced in May, approximately 60 ground staff and 98 cabin crew were employed by Aer Lingus in Clare.
Speaking at an Oireachtas Transport Committee meeting on Tuesday, Ms Embleton stated, "It's the structure of the amount of flying and schedules that we are able to operate to and from Shannon, it simply didn't support an ongoing crew base in the way that was cost-effective".
Deputy Joe Carey (FG) outlined, "We really need answers because there has been very little feedback from Aer Lingus on Shannon, on its commitment to Shannon and its commitment to people that deliver a really good service, particularly travelling to Heathrow and North America and into Europe. Any time there is a crisis in Aer Lingus, the first place it looks to is Shannon".
In response, Embleton said there was "no strategic retreatment from Shannon, that is not our strategic intent. In fact, I hope that we will want the same thing, that we keep Ireland connected. It is the case that there has been no flying from Shannon since March 2020 and it is the case that the cabin crew base was expensive and an impediment to restoring flights. When I look at restoring flights, the best chance of getting aircraft back up in the air is having a cost-base that allows us to drive cash back into the business and a travel policy that encourages people to fly".
She was unable to give a commitment to reinstate the cabin crew. "We will not be reversing that decision. It is the right decision to get Aer Lingus profitably flying, generating cash, supporting jobs," she added. "When passengers can fly without impediments, I am confident we will be able to restore flights to the US, to Heathrow but I'm not giving a date today."
In a statement to The Clare Echo, Cathal Crowe (FF) said it was time for Aer Lingus to stop exploiting the taxpayer and their Shannon Airport staff members. "Aer Lingus's decision to close the cabin crew base in Shannon Airport simply doesn't make sense, despite what we were told today. I've had staff members based out of Shannon tell me that it can cost up to €300,000 per annum to bus cabin crew of four down from Dublin, pay their overnight stay and travel allowances to staff flights, rather than have a few crew members based here in Shannon".
Crowe added, "Workers in Shannon are facing job losses despite years of loyal service, whereas those based in Dublin Airport who might only be working with the company a year and a half are continuing to enjoy employment there. The bottom line is we need to see more solid commitment from Aer Lingus to Shannon Airport. The inefficiencies referred to by Aer Lingus in talking about the closure of the Shannon base, I don't buy".