*Photograph: Arthur Ellis
Aer Lingus are reviewing the viability of operating out of Shannon Airport and Cork Airport.
Future operations of Aer Lingus at Shannon and Cork Airport are under threat as the airline attempts to cut costs. Aer Lingus has 350 staff based in Cork and Shannon and is seeking 500 redundancies across the airline.
Having posted the biggest quarterly loss in its history, Aer Lingus management have informed staff that previously announced job cuts "will be implemented on a voluntary basis if possible, but on a compulsory basis if necessary". Last month the airline announced that up to 500 jobs could go due to the impact of COVID-19 on the aviation sector, job losses were described as "deeply regrettable" but "inevitable" by IAG Chief Executive, Willie Walsh.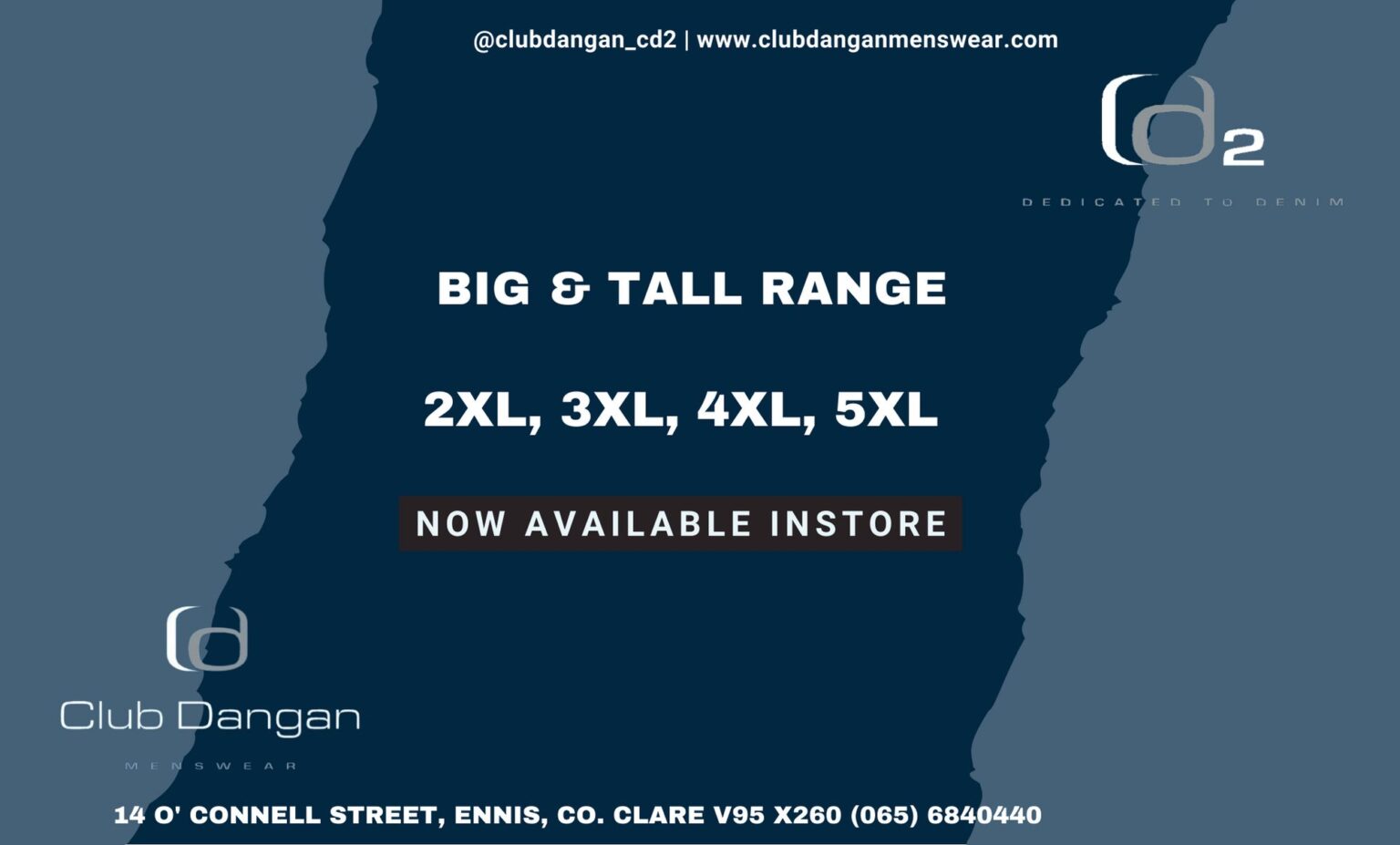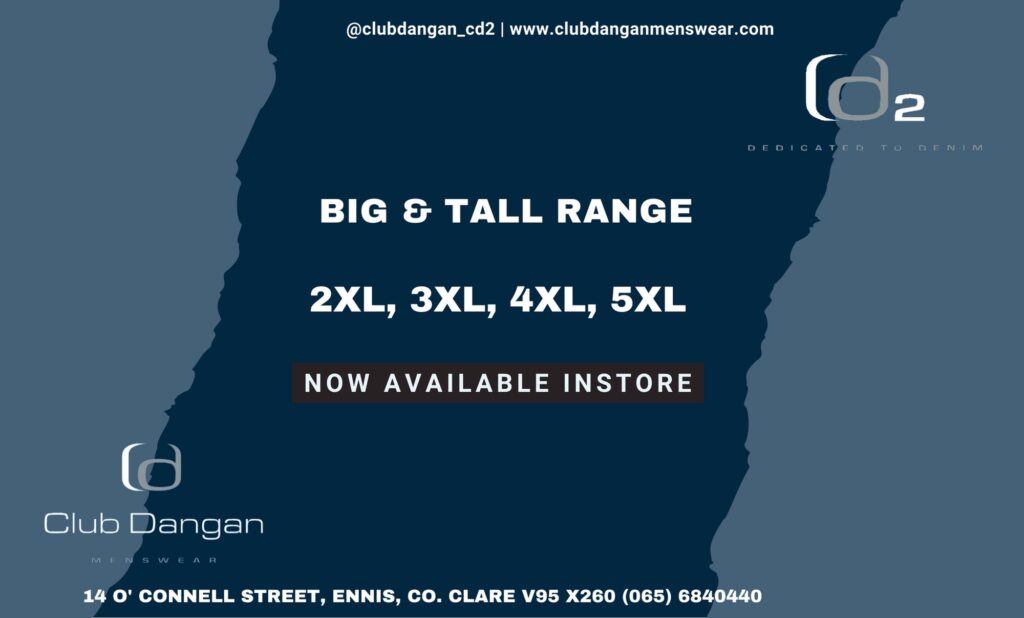 Chief Executive of Aer Lingus, Sean Doyle told staff via video communication on Friday that they have "no line of sight" on when the "meaningful resumption" of operations at Shannon and Cork will resume. "As such we are reviewing the scale of our flying programme from these airports and the ongoing viability of our regional bases there.
Doyle referenced COVID-19's impact and criticised the Irish Government for implementing "the most restrictive travel policies in Europe" while failing to add supports for the sector. The airline said its passenger revenues fell to €315m from €936m last year.
Speaking in response to a query from Deputy Cathal Crowe (FF) at Tuesday's sitting of the Dáil COVID-19 Committee, Mr Doyle referenced an inferior demand for Shannon services compared with routes out of Dublin Airport. "We don't have an operation out of Shannon, we have cabin crew and ground handling based out of Shannon, there was no work there to employ them to, we were also laying people off at Dublin and reducing the hours significantly. This is an issue of where the work was and where we were able to deploy that work, at the minute we don't have flights operating out of Shannon".
Also on Tuesday, Doyle flagged that its operations out of Cork Airport were "very small" with only a Heathrow and Amsterdam service, "It was not viable to maintain a service at Shannon". He stated that "significant reductions" had been made at Dublin Airport. Service demand influenced the decision to suspend operations from Shannon during COVID-19 as opposed to other Irish airports, "at the minute we haven't seen any indication that we can reinstate those flights, I look forward to the day when we could because we understand the importance of the Heathrow connection to Shannon".
Prior to COVID-19, he said that Aer Lingus were "very happy" with the performances of the Heathrow route from Shannon Airport. Should demand increased, Doyle was confident the service would return but that it has not been confirmed. "At the minute it is not at a point where it is viable, I can't confirm it because it is not confirmed, we are evaluating the situation, as I said, the impact of the policies we have at the minute are suppressing demand and Shannon to Heathrow we're not in a position to confirm when it will be restored".