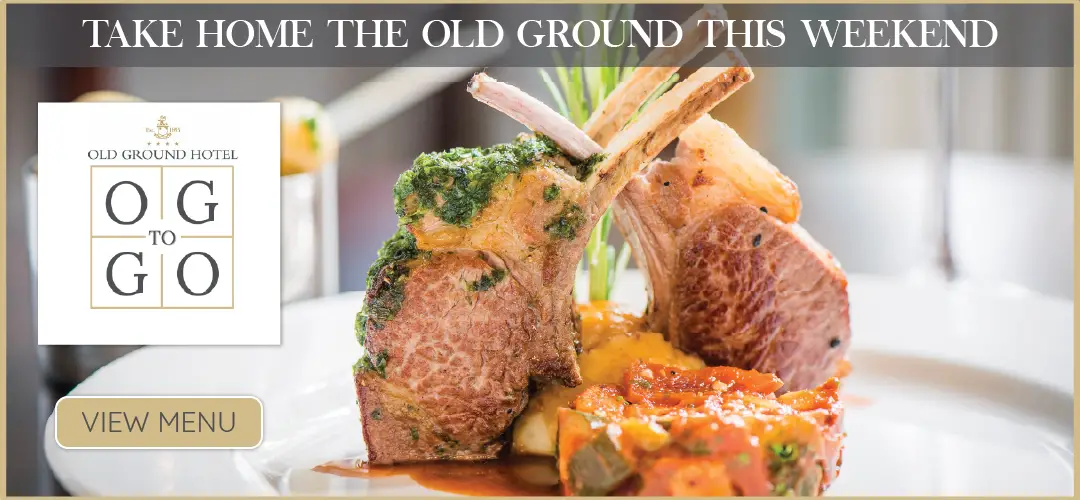 *Photograph: John Mangan
Clare is among 14 counties where a total of 32 confirmed cases of COVID-19 have been located.
A total of 196 confirmed cases have been reported to the Department of Health in the past 24 hours. Of the new cases, 43% are due to close contact with a confirmed case or an outbreak while a total of 37 are attributed to community transmission.
Dublin (107), Waterford (12), Limerick (11), Wicklow (8), Meath (7), Kildare (7), Laois (6), Westmeath (6) account for the majority of the positive samples while a further 32 are spread between Clare, Cavan, Donegal, Galway, Kilkenny, Leitrim, Longford, Louth, Mayo, Monaghan, Offaly, Roscommon, Tipperary and Wexford.
While no exact quantity has been provided by the Department, the increase in Clare cases is less than five.
Galway 550 (+4)
Clare 487 (0)
Kilkenny 422 (0)
Laois 396 (0)
Roscommon 366 (+1)
Kerry 343 (0)
Wexford 326 (0)
Longford 309 (0)
Carlow 255 (0)
Waterford 213 (0)
Sligo 159 (0)
Leitrim 101 (0)#Covid_19 no additional cases in 14/26 counties as per Tuesday's data.

— Páraic McMahon (@thepmanofficial) September 10, 2020
No increase to Ireland's death toll of 1,781 has been recorded according to data analysed by the Health Protection Surveillance Centre.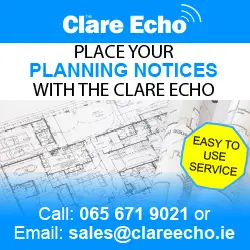 In a statement, Dr. Ronan Glynn, Acting Chief Medical Officer outlined, "Today we have at least 37 cases linked with community transmission. 27 of today's cases are over the age of 65 years. By limiting our contacts, we limit the opportunity COVID-19 has to spread through the community and ultimately we protect our families, our communities and those who are most vulnerable to the severest impacts of the disease".