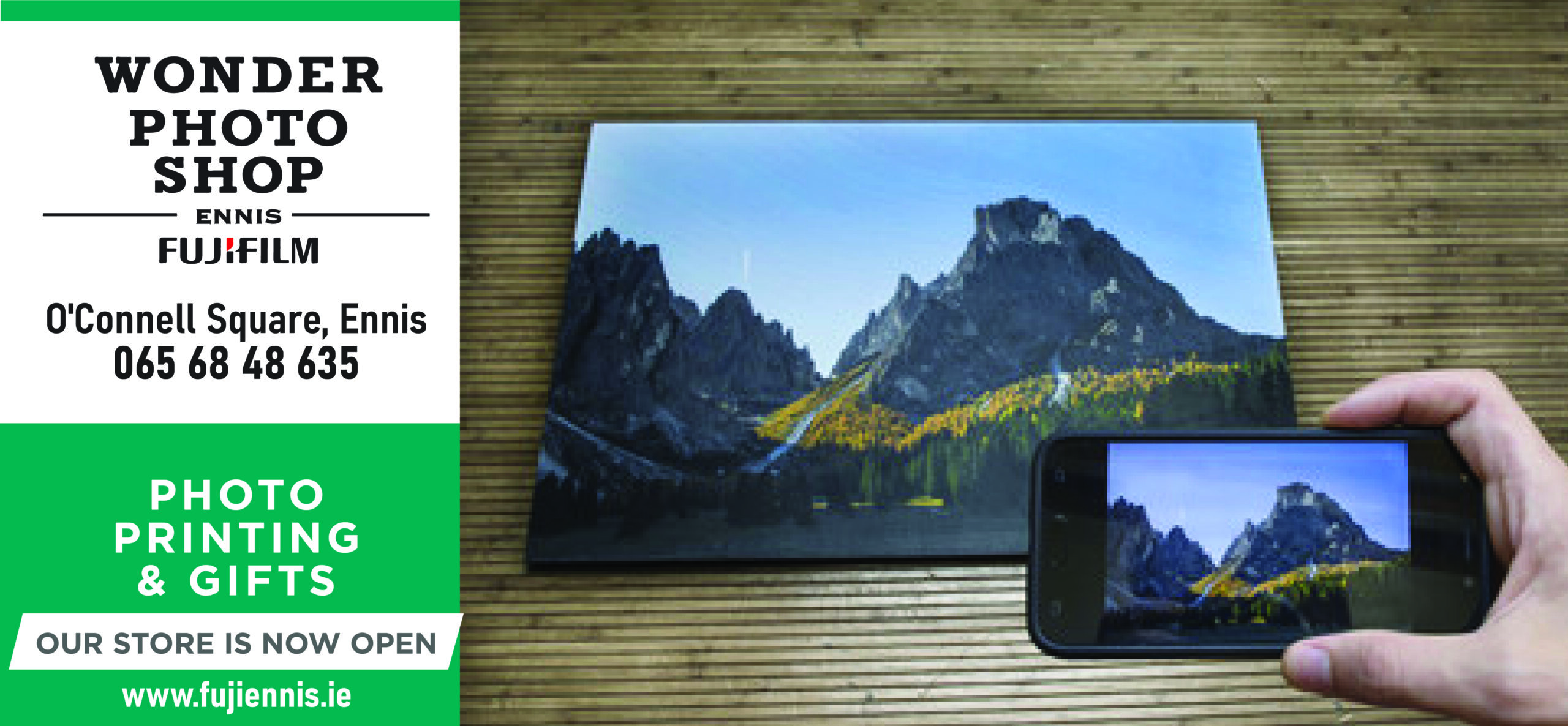 *Photograph: PL Chadwick
Signage is to be erected on the Hill Rd in Killaloe advising motorists of the presence of walkers.
A request for the signage was lodged by Cllr Tony O'Brien (FF) at a recent meeting of the Killaloe Municipal District. His proposal was seconded by Cllr Pat Hayes (FF).
An assessment of Guarranboy and Creevroe was completed by staff of the Killaloe MD with senior executive engineer Niamh Madden confirming that signage will be provided "to alert motorists of walkers in these locations".
"I'd be exaggerating if I said thousands of people used it per day but hundreds do. It has become very busy with traffic," Cllr O'Brien stated. "It is to alert motorists that there are walkers and it is a known and accepted walking route. We are giving safety to the people using it as a walking area," he added.