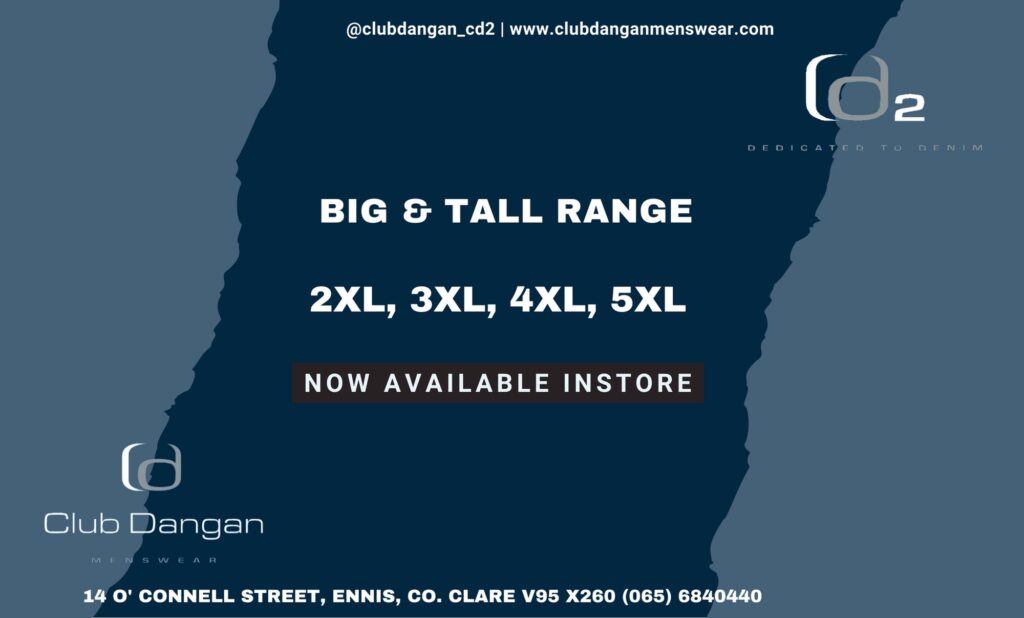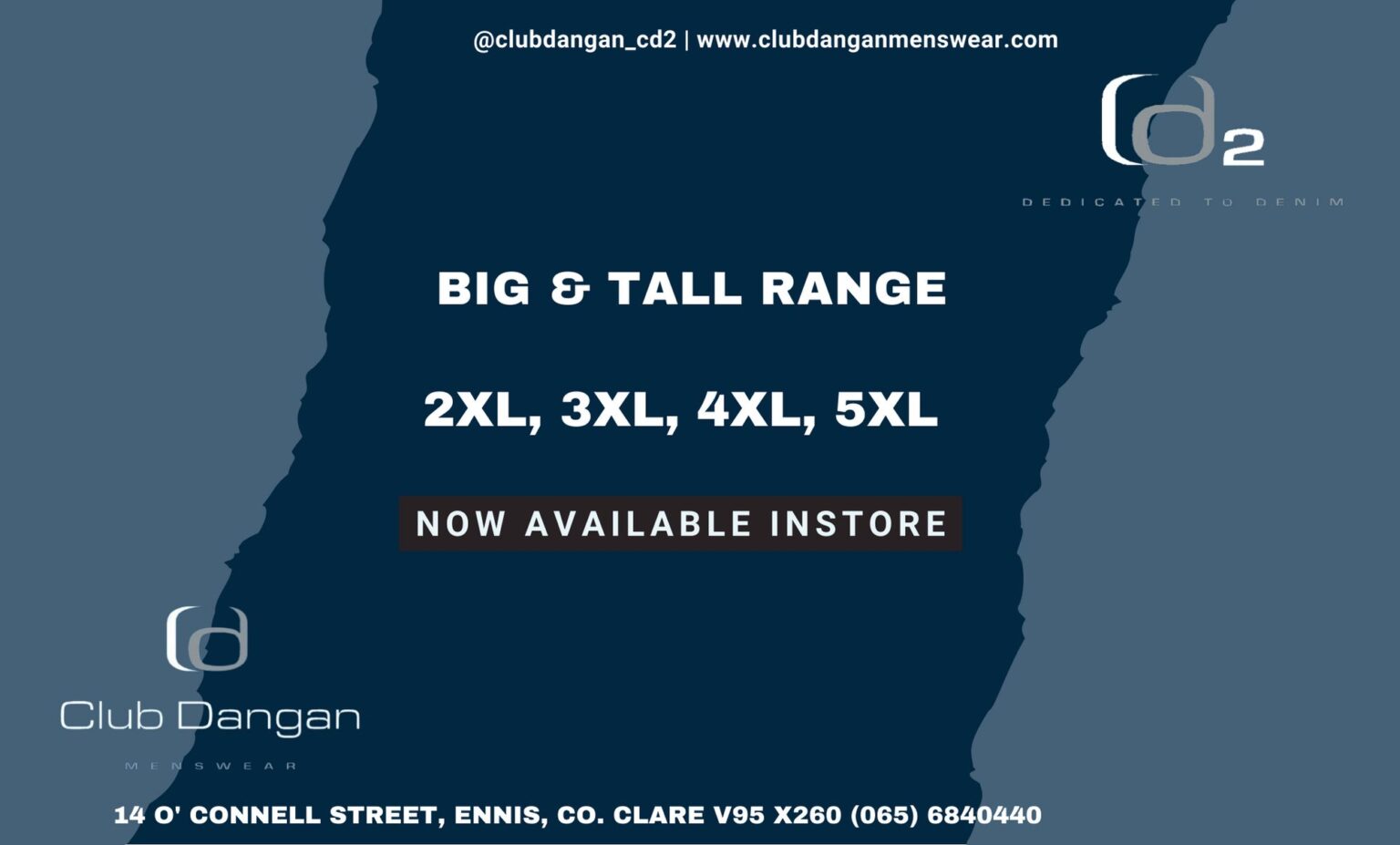 *Pat Dowling & Cllr Cillian Murphy, the Kilkee councillor said the Council is now one of the biggest international tourism operators. 
CLARE COUNTY COUNCIL is now one of the biggest international tourism operators and must flex its muscles to compete with leading Irish destinations such as Killarney, Galway and Dublin.
At a special meeting of the local authority on Monday, elected members voted unanimously to back a €6m offer for 2023 from Government for the Council to take over the four Shannon Heritage sites in the county from the Shannon Airport Group.
An initial sum of €15m had been sought following a detailed due diligence report by the Council. The Government offer covers this year with additional funds expected to bring it pass the €10m mark as Bunratty Castle & Folk Park, Knappogue Castle & Medieval Banquets, Crauggownen Bronze Age Park and a retail outlet at the Cliffs of Moher move under the Council's control.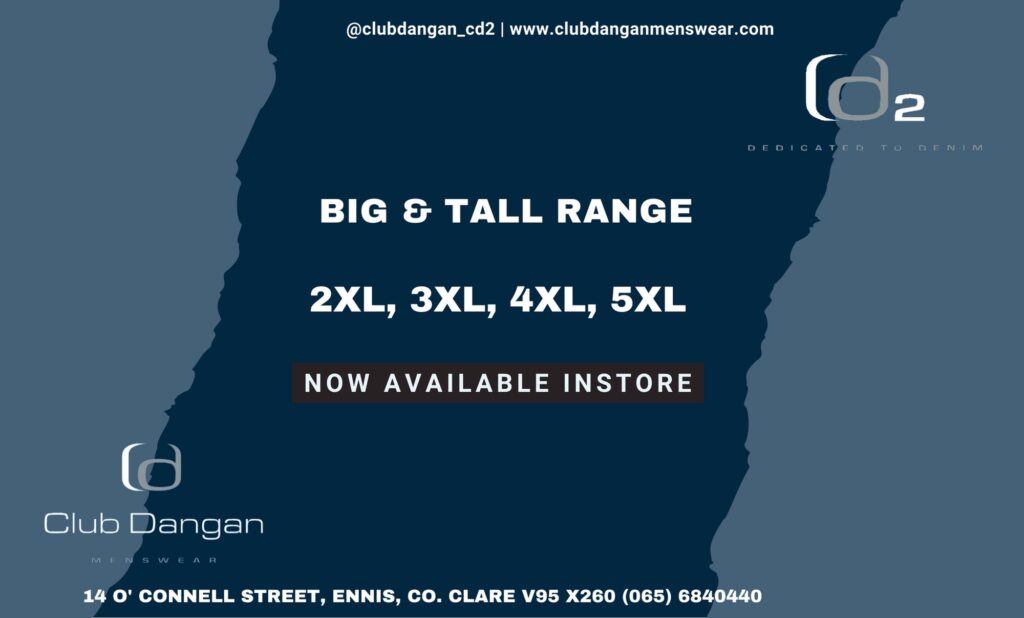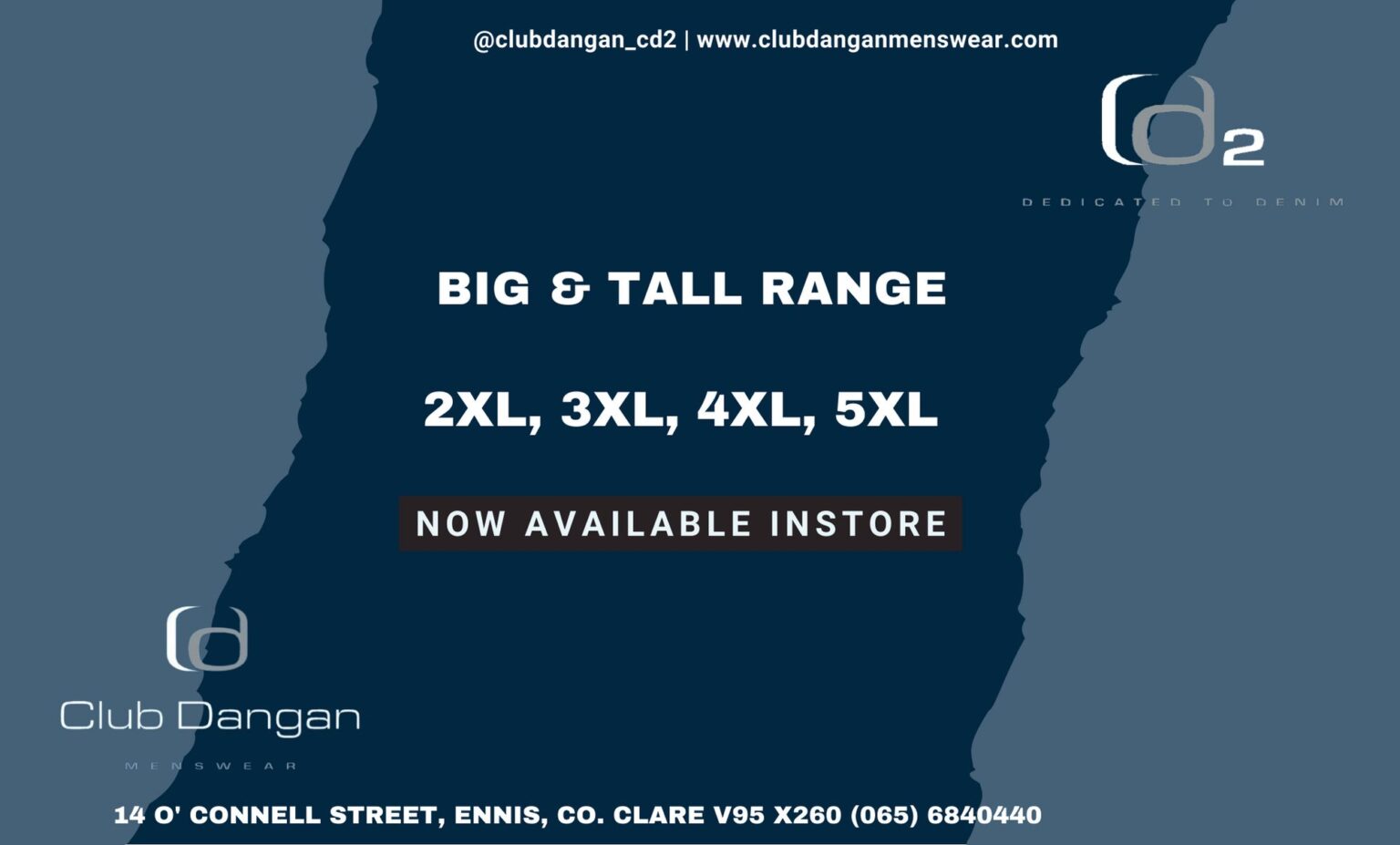 Speaking on Monday, Cllr Pat McMahon (FF) noted that repairs to Bunratty Castle alone would cost €2m. Praise to the Council's negotiating team for playing hardball with counterparts in various Government Departments was lauded by councillors, "they didn't think our negotiating team would be as tough," Cllr PJ Ryan (IND) remarked.
Tourism consultant, Cllr Cillian Murphy (FF) noted that the sites were national and international tourism and heritage assets. "At the stroke of the pen, Clare County Council will become the biggest operators of tourism in the country and probably one of the biggest internationally". The Kilkee representative added, "If we don't leverage these properly, people will still fly into Shannon and go to Galway or Killarney because that's where the bednights are". He added, "Ask not what we can do for tourism, ask what tourism can do for us".
Clare must now match the leading tourism counties, Cllr Pat O'Gorman (FF) stressed. "Every person you'd meet in this county would say you can't beat Killarney for a night out, you can't beat Galway for a night out, once this is up and running people will be able to say Clare is the place to go. It won't be Killarney or Galway to go for food or nights out, it will be Clare".
Mayor of Clare, Cllr Tony O'Brien (FF) said the decision to back the deal represented "an iconic day" for the county. "This has been a long struggle but as everyone knows in the county, this is part of our community, the people working there are our neighbours, we're here to support them," Cllr John Crowe (FG) stated. "It is a very complex asset, it takes a lot of cooperation to bring this to a conclusion," Cllr Michael Begley (IND) noted.
Cllr Alan O'Callaghan (FF) reminded his colleagues that he brought a motion to the Council in June 2020 to consider taking on the sites, "we're here now in April 2023, we're nearly there and ready to be signed". Efforts of Junior Minister, Jack Chambers were referenced by Cllr O'Callaghan and later the Council Chief Executive, Pat Dowling. "We have something on the table that we can push forward, hopefully we can go back to the stage in the 90s when Bunratty was hopping, Craggaunowen was hopping and Knappogue was hopping, there was a huge buzz," Kilmurry based O'Callaghan stated. Cllr Clare Colleran Molloy (FF) was hopeful the buzz that existed in Quin village during her youth would return with rising tourism numbers.
"This can't all be about money, money is to be welcomed and we like black numbers on the screen but it is about protecting our heritage, I've always wanted to have a castle and now we do," Cllr Tom O'Callaghan (FF) commented". "My belief is we've a good deal here on the table, we all got staff where there was concerns about the state of the facilities in certain areas, now there is an opportunity to move forward, both the staff and county will benefit moving forward," Cllr Joe Cooney (FG) predicted.
Shannon Heritage staff have excelled as "keepers of our heritage," Cllr Donna McGettigan (SF) said, "Clare County Council will be a good keeper of our heritage for all of the county". "With great power comes great responsibility, we have the team to do it," Cllr Joe Garrihy (FG) added while noting the need to respect heritage and culture.
For Cllr Mary Howard (FG) it was "a momentous day", she expressed confidence that Clare would seen be home to the top two tourism attractions in the country, the Cliffs of Moher and Bunratty Castle. "We owe it to Brendan O'Regan to give it a new lease of life," Cllr Pat Hayes (FF) declared.
Concerns that Shannon Airport Group were retaining "a very sizable amount of land" was voiced by Cllr Gerry Flynn (IND). Lack of a connection to Burren GeoPark was flagged by Cllr Johnny Flynn (FG) when analysing the county's overall tourism product, "I would hope that we look as a priority with dealing with transport issues, transportation and bednights are crucial, trying to get people to spend a week here rather than a few hours in our county boundary is the aim of this".
Creating a DAC will "make sure this is a successful business," Cllr Ann Norton (IND) commented, "Our heritage has come back to us, we have an opportunity to move forward, it won't be easy".
Addressing the meeting, Council Chief Executive Dowling said the occasion was symbolic of their logo which translates as 'true to our heritage'.