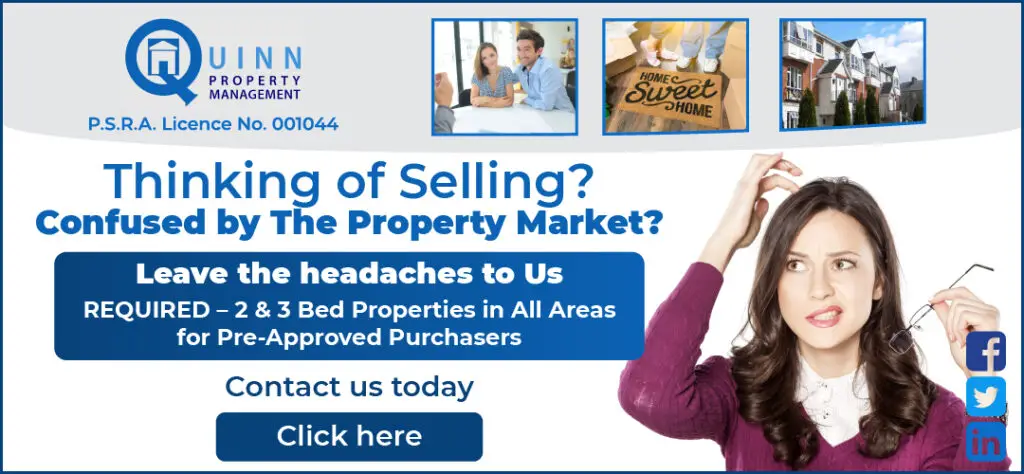 LIMERICK hurling legend Ciarán Carey works as a psychotherapist specialising in addiction at Cúlra Counselling. Following a distinguished hurling career as player, selector and manager, Ciarán decided to go back to college and get a degree.
Teaming up with an organisation early in its infancy, the Patrickswell man says that his new role comes as result of a unique estrangement of addiction in the current climate. Addiction and mental health issues have, in his opinion, "become a huge challenge for families and people in the middle of the pandemic." Based on Mallow Street in Limerick City, Cúlra Counselling provides a safe, non-judgemental environment for anyone struggling in any area of their life.
Addiction, anxiety, depression, lack of self-esteem and bullying are some of the most prevalent issues tackled by Ciarán and his fellow addiction counsellors. Having worked in the homeless industry 10 years ago, Ciarán was well acquainted with a spate of addictions that continues to plague society, particularly throughout the pandemic.
"People are trying to ride the wave and go with it. It's stirring up an awful lot of fear, anxiety and pressure for people. There are no Bank Holidays for addiction, it will be alive and well during this epidemic. It's vitally important that there are services out there, that people can go to."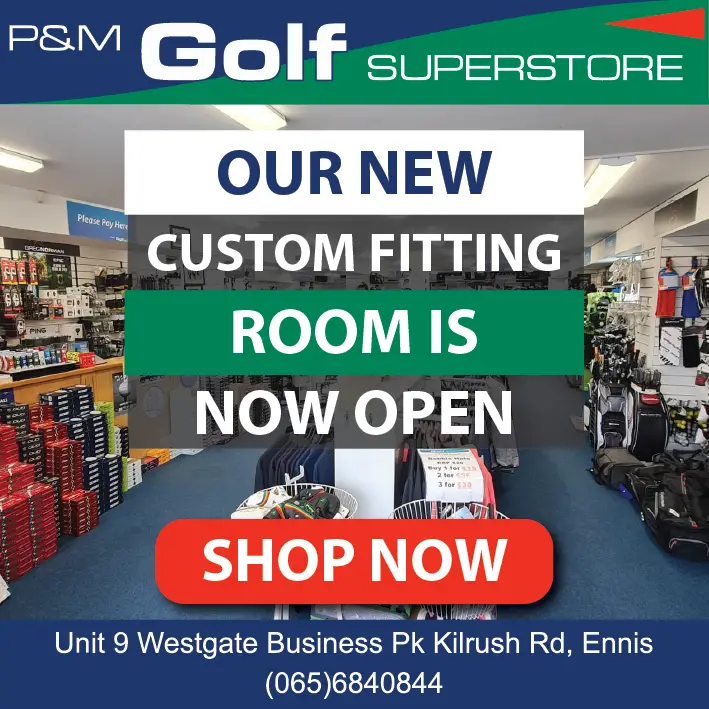 Delivery of services at Cúlra Counselling has not been effected by Covid-19, although Ciarán admits that, "once the dust settles, it's going to get a lot busier. A lot of people are struggling in this difficult and challenging time." Meeting the needs of clients through confidentiality is at the forefront of the organisation's philosophy. This umbrella of confidentiality, as Ciaran puts it, is huge in the therapeutic relationship between any client and counsellor. Initial contact comes in a number of different ways, he tells.
"Sometimes contact is made over the phone where a parent could ring on behalf of their child. A partner of a husband or wife could phone. This sounds so easy or so simple but yet, for anyone that is struggling, stuck or finds themselves in a black hole, the hardest thing to do at that particular moment in time, is to reach out for help."
On the challenges precipitated by the pandemic, Ciarán recommends tuning out from the incessant murmur of Covid news and ensuring that you institute ruthless discipline into your daily routine. "Add some structure to your day and have the discipline to follow through with it," the three-time All-Star winner propounds. Getting out of your head and away from Covid is the key, he tells.
Adding that by no means is he a horticulturalist, but recently decided to plant bluebells and daffodils, stressing the importance of being as active as possible, whether getting out for a walk or a jog. Finally, Ciarán concludes with some indispensable advice for anyone struggling with their mental health, "Anybody that is in a position physically to be some bit active in any sport, it's going to be hugely beneficial for them, physically, mentally and psychologically. I would suggest very strongly to go for your walk three times per week. If you have a dog, bring it with you. You are getting out into a different environment and its part of your daily structure.
"Unfortunately, there are a lot of people that can't get out. I would see sport as a huge plus in all of this for the people that are lucky enough and grateful enough to take part and to be disciplined to follow through. Even if it's going for a walk, a jog or some exercise at home like converting your sitting room into a gym. All those services are closed at the moment. It's a lot healthier than staying on your couch for hours on your phone, laptop or TV. That would be my main advice to people, try get some discipline back into your life and a bit of structure."
Cúlra Counselling mental health and addiction services can be contacted at 061 639171 or info@culracounselling.ie