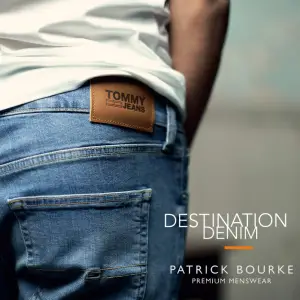 ATTENTION IS NEEDED to make Kilmihil village "a safer place".
Calls for an Active Travel plan to be initiated for the road linking Kilmihil and Cahircannivan Rd were issued by Cllr PJ Kelly (FF) at the March meeting of the West Clare Municipal District and seconded by Cllr Bill Chambers (FF).
Senior executive engineer, Alan Kenneally advised that he would forward the proposal to the road design office of Clare County Council. "They may be able to seek funding from the NTA at the next round of funding in November 2023. A concept design would have to be prepared and possibly approved received from affected landowners before the scheme could progress to a request for Active Travel funding from the NTA".
Kenneally acknowledged, "I am aware that the L-2074 is increasingly used for exercise and leisure as it is a quiet road".
Quiet it may be to some but Cllr Kelly flagged that "it is busy with traffic coming off the N68". He said, "I suggest with respect to put a focus on that and get an Active Travel scheme going to include footpaths and lights to make the village of Kilmihil a safer place".