*Molly Cantwell at home in Quin. Photograph: John Mangan
A Quin student has said highlighting online hatred has become more important with an increased amount of activities occurring in the cyber space since the start of the pandemic.
Molly Cantwell is currently studying journalism and digital media at the University of Limerick. Last year she concluded her studies at the Limerick College of Further Education studying Advanced Broadcasting and Media Production, a notable highlight seeing her nominated for a national student media award for the documentary she produced, 'Cyber Killer Qu'est-ce Que C'est'.
Online hatred is explored in the documentary with Molly posing the question as to why members of the public hate online, the consequences of this type of abuse and how it can be stopped. Internet education and better knowledge on mental health impacts of online abuse are also flagged.
Including internet safety as part of the curriculum at primary and second level is an argument put forward in the documentary. This according to Molly "would provide an opportunity to lessen the amount of hate that occurs online and therefore reduce the amount of cyberbullying related suicides we see in Ireland. Bringing in an online safety commissioner in Ireland could also be another solution to this problem".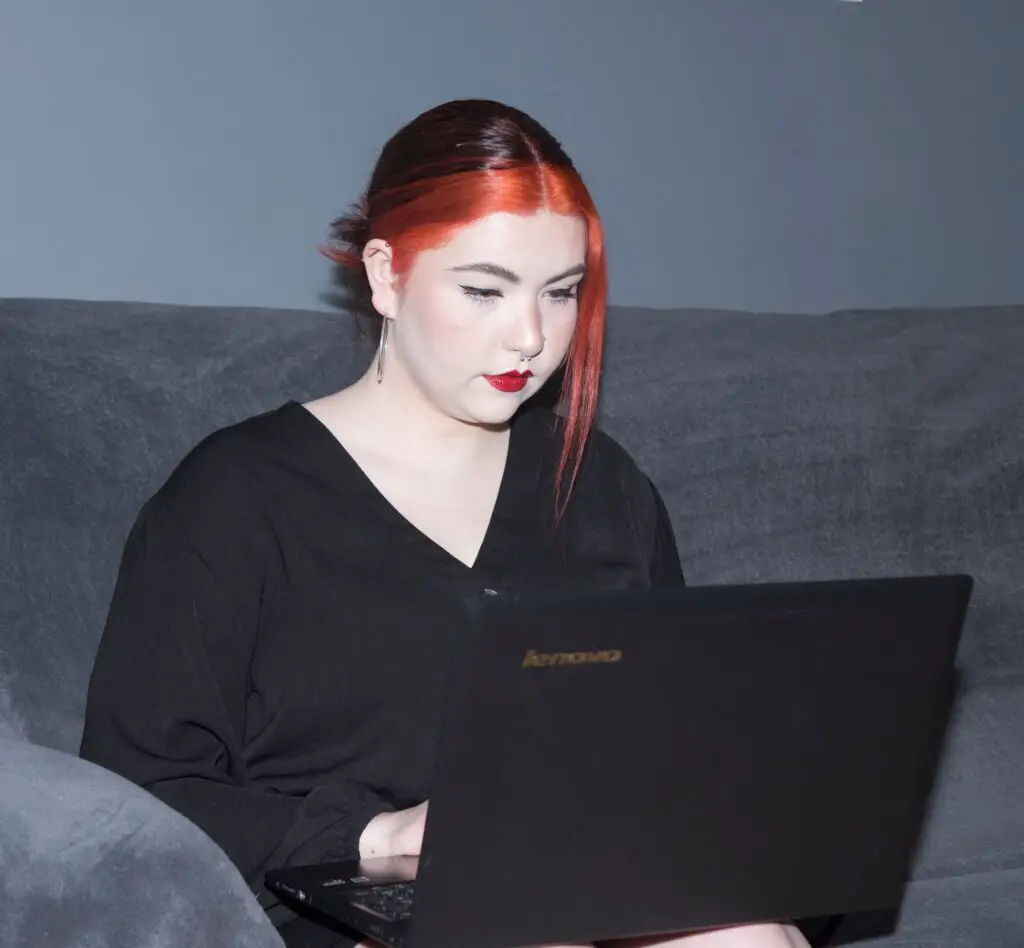 Jackie Fox, mother of the late Nicole Fox affectionately known as Coco is a contributor to Cyber Killer Qu'est-ce Que C'est. The documentary tells how Jackie has fought to make Coco's Law a reality.
"When I first read about Nicole's story I was inspired to help in some way. As part of my college course in Limerick College of Further Education I had to make a radio documentary and this story struck a chord. Cyberbullying and online hate is so prominent in our society and so frequently people take their lives because of it," Molly told The Clare Echo.
Speaking to Jackie was the hardest interview Molly completed to date. "It is a story that needs to be heard so people realise the consequences of their online actions. Just because it's online doesn't make it any less hurtful and in reality it can lead to people taking their lives".
Molly maintained, "A documentary like this, highlighting online hatred, I think is particularly important now during this pandemic where everything is online. This is the most important time, I feel, to bring in Coco's Law and make sure that we keep the people in our country safe".