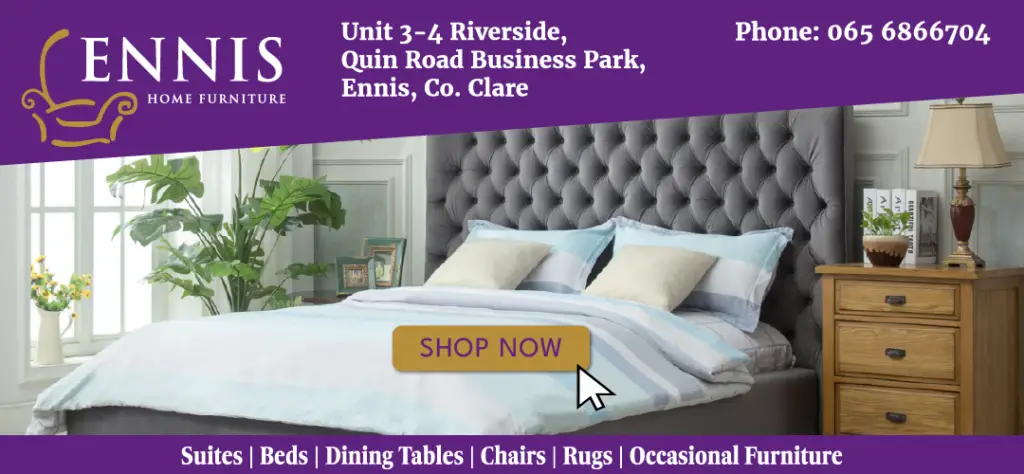 *Pictured at the Mid-West Regional Skills Forum event held in Ei Electronics, Shannon (sitting l-r): Peter Murphy, Ei Electronics; Helen Downes, Shannon Chamber and Joe Leddin, Mid-West Regional Skills Forum. Standing (l-r): Padraic McElwee, LEO, Clare; Patricia Haugh and Eimear Brophy, Limerick and Clare Education and Training Board; Carmel O'Dwyer, University of Limerick; Veronica Walsh, Limerick Institute of Technology. Cillian Griffey, Shannon Chamber Skillnet and; Anthony Brosnan, Griffith College. Photo: Eamon Ward.
A wide range of part-time, full-time, online and flexible learning courses available for the Shannon workforce keen to improve their skills were showcased at a recent event held in EI Electronics.
Mid-West Regional Skills Forum and Shannon Chamber pooled together to organise the event which highlighted the various courses on offer in the region through the University of Limerick, Limerick Institute of Technology, Limerick and Clare Education and Training Board, Griffith College and Shannon Chamber Skillnet.
Those in attendance were drawn from a multitude of companies and varying levels of authority within their respective organisations.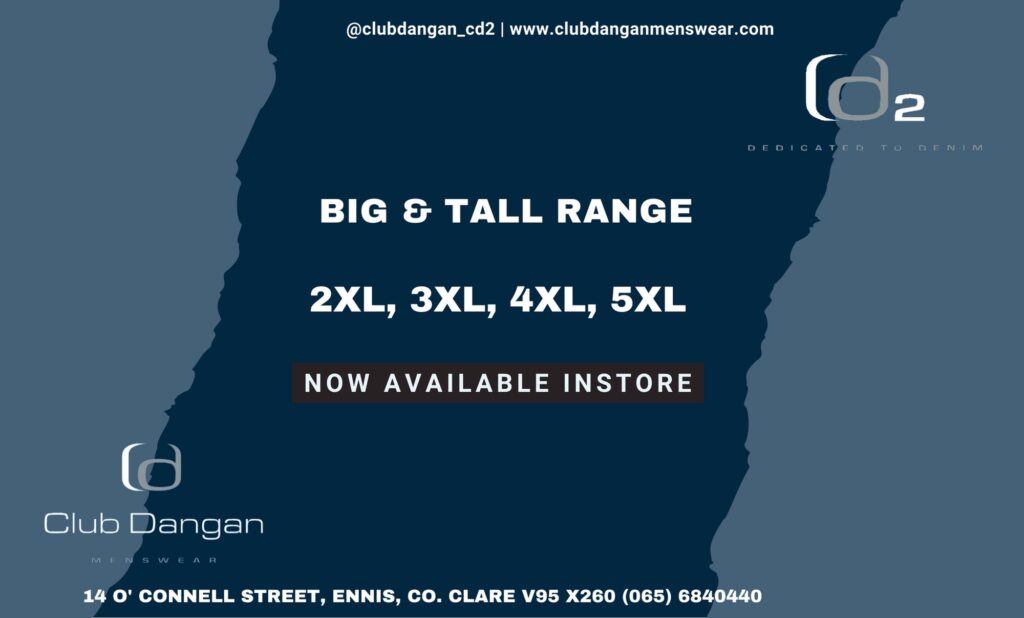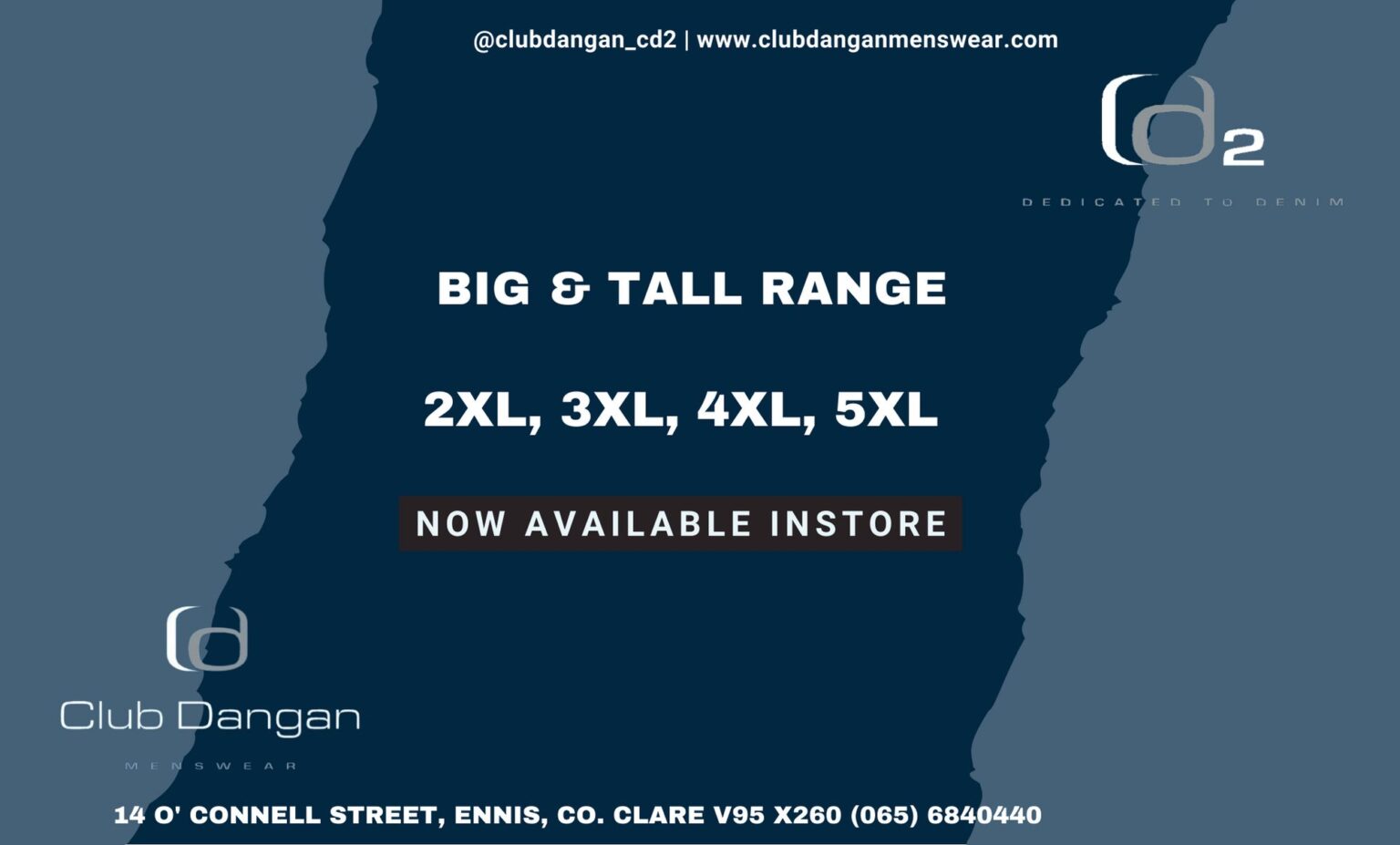 Director of manufacturing with Edwards Lifesciences, David Varden felt he gained a better understanding of what courses could be tailored to suit the development of their staff. "I did not imagine when I started my career as an operative building medical device products that I would ever reach this level.  However, I did have a belief in my ability and understood that to progress I would need to upskill through applying myself to education. I succeeded in attaining a primary degree and a Masters over several years. Now, as director, manufacturing with Edwards Lifesciences, a company that has plans to grow to 600 employees over the next five years, I am keen to give our employees the opportunity to upskill.
Joint organisers Helen Downes, chief executive, Shannon Chamber and Mid-West Regional Skills Forum manager Joe Leddin speaking after the event said, "The rapid pace of change in technology is resulting in less-defined career paths, requiring people to constantly upskill. With talent fast becoming a key competitive advantage for companies, it is imperative for us to encourage the region's workforce, at every level, to update their knowledge as and where required.
"Bringing the educators out of the campus environment to meet industry has dual advantages. It enables the educators to see what is happening in companies, especially, in this instance, the opportunity offered by Ei Electronics to all attendees to take a tour of the plant to see what takes place on this 14-acre campus and, as this event has demonstrated, it makes it easier for people to find a course that suits their needs."
The next Mid-West Regional Skills Education Providers' roadshow will take place in Ennis in September.