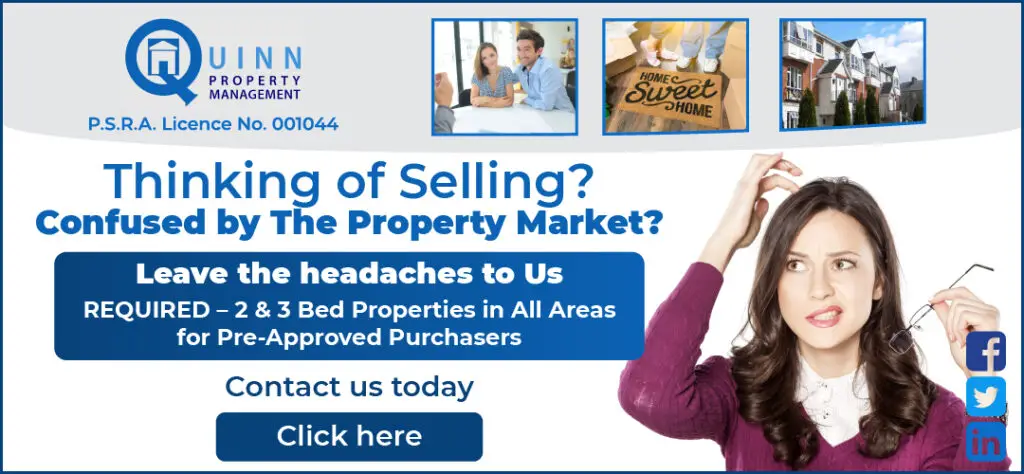 A taking in charge for an Ennistymon road serving multiple farm entrances and access to housing developments is to commence.
Following a motion from Cllr Shane Talty (FF), Clare County Council's roads and transportation section have confirmed that they will begin the taking in process of the road off the circular road in Ennistymon in accordance with Section 11 of the Roads Act 1993.
Cllr Talty detailed that "multiple farm entrances, rear access to Circular Rd properties and access for pedestrians to Ard Donagh estate" was all facilitated through the road. A section had been improved under the local improvement scheme, he noted. Cllr Joe Garrihy (FG) seconded the request.