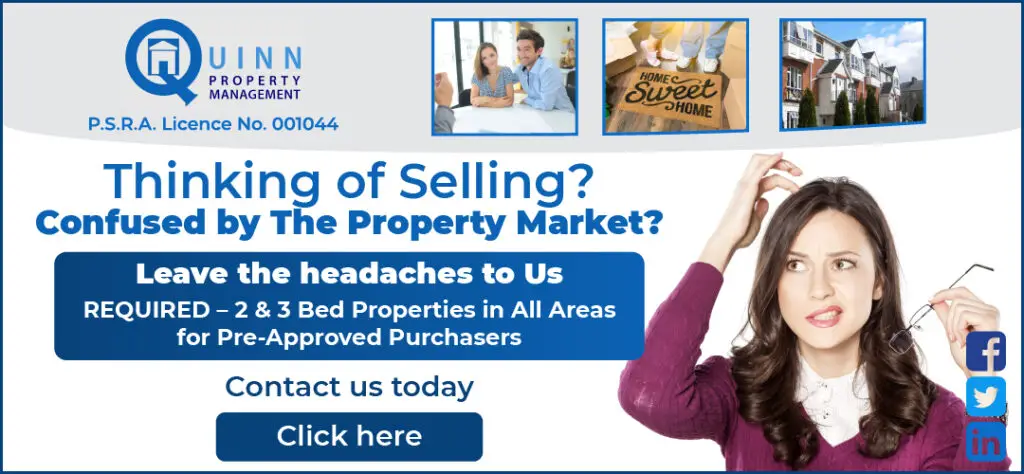 *Brendan Ryan outside Magowna House with his father. Photograph: John Mangan
A KILRUSH TEENAGER mounted a counter-protest at Inch on Thursday evening to show asylum seekers in Magowna House that they were welcome to the area.
Sixteen year old Brendan Ryan travelled with his father to Magowna House having viewed and read about the blockades and bollards that are in place at three different locations leading to the premises.
Since the arrival of 34 male asylum seekers on Monday evening, locals have blocked off access to Magowna House for persons who do not reside in the area. Persons attached or involved with Clare Immigrant Support Centre have gained access to the facility.
Brendan and his father travelled to Inch and even managed to get a look inside the Magowna House which is currently not housing any asylum seekers as it remains without a fire certificate, instead the men are housed in three holiday homes on the premises.
On the conditions of Magowna House, Brendan commented, "We had a brief look inside, we sat in there and I was given coffee, I was talking to one of the people. I thought the house looked quite good, I only saw the guest area but I thought it was quite good".
Explaining his motiviation for coming to Inch, Brendan told The Clare Echo, "I saw a bit on RTÉ about people protesting about the asylum seekers, I read an article by The Irish Independent saying they were trying to block the rest of the asylum seekers coming here and I thought it was awful, I said I would come here and counter-protest to show the people some support".
"When I heard they we were trying to block more refugees from coming I just thought that was really bad," he stated.
Inch residents did not engage with Brendan when he attempted to share his views in a bid to find some common ground. "I tried to talk to some of them but I didn't get anything out of them really".
His message to the people of Inch was to accept the group of men that are now new to their community.
"Understand that they are people, seeking asylum is a human right, it is so wrong to deny them that, some of their complaints like that Inch is in the middle of nowhere but like we have nowhere else to put them. At the start of the year they were living in tents, there's four walls and a roof here, I would say accept them, welcome them, my message is accept and welcome the asylum seekers".