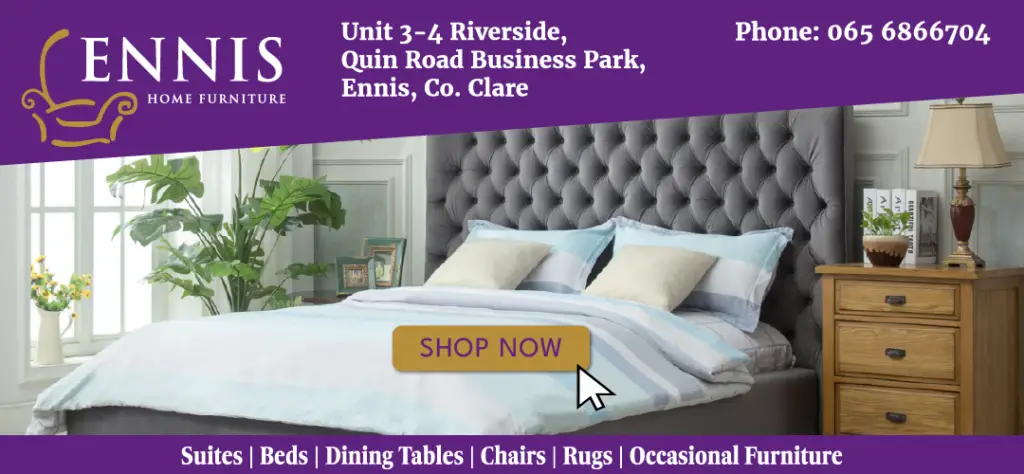 An Ennis councillor has hit out at a "scandalous" situation that is resulting in young people with physical disabilities being forced to live in nursing homes.
Over the past year, The Clare Echo has highlighted the cause of Ennistymon woman, Jennifer Hynes who aged 42 has been living in a nursing home since April 2019. She has cerebral palsy, epilepsy, and asthma, she is one of "a number of young people" living in such a setting.
Cllr Ann Norton (IND) highlighted the plight at a recent meeting of Clare County Council that was addressed by HSE officials. "In this county, we have a huge issue with a number of young people in nursing homes, they are physically disabled not intellectually disabled, it must be costing you an absolute fortune".
"It is absolutely scandalous to think in this day and age there are young people in nursing homes and they aren't allowed to be self-sufficient, they are taking Council accommodation off young people and putting them into nursing homes," the Barefield representative highlighted.
Chief Officer with Mid-West Community Healthcare, Maria Bridgeman committed to looking into the matter when responding to the former Mayor of Ennis. "We are not in a position to provide 24 hour care to people that need it and that would prefer to live in the community". She said that the cost of care at home has "huge costs associated with it". She admitted that the model would be looked at, in light of COVID-19.