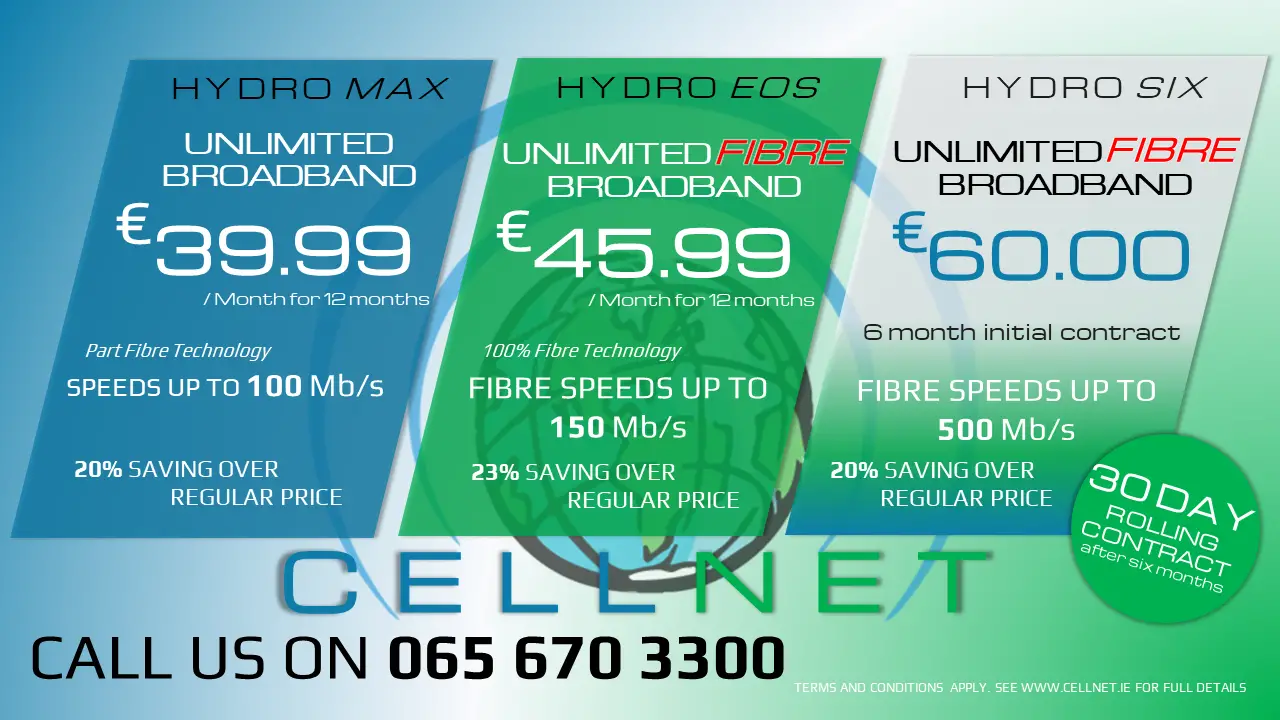 Absence of Clare projects in €63.5m worth of funding announced this week for Greenways is not reason to spark concern, one of the county's seven Oireachtas members has outlined.
On Monday, the Department of Transport confirmed that fifteen different Greenways were included in a fund worth €63.5m with individual allocations varying from €10m to €172,000.
Neither the West Clare Greenway or East Clare equivalent were included in the funding but Senator Roisin Garvey (GP) has stated that this is not a setback for the projects. "They had just got quarter of a million to finish phase one of the Greenway, that has to be completed before they can apply for phase two funding. Other places that got money already had phase one completed. It doesn't by any means mean we won't get funding for Greenways once phase one is finished. They have promised to spend €360m this year and that is only a sixth of it".
"They have started working with Inland Waterways on the East Clare one coming from the Clare side of the UL campus, we need to get the work done as soon as possible to apply for the second round of funding. I do know the engineers are working hard on getting what they can done completed, I've already been talking to the Director of Services and Eamon Ryan about it," she told The Clare Echo.