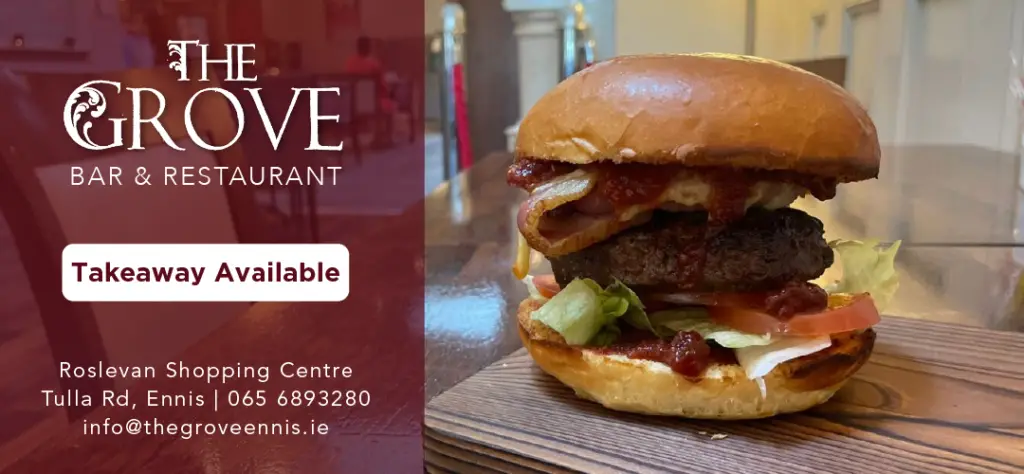 *Photograph: Arthur Ellis
Efforts are ongoing to create the position of a Clare Animal Welfare Officer.
An appeal was issued by Cllr Mary Howard (FG) at a recent meeting of the Ennis Municipal District for such a position to be established.
She claimed that no such post had existed over the past two years despite instances that would warrant the role. The Ennis representative urged Clare County Council to engage with the Department of Agriculture on the matter.
"I do not believe Clare County Council have ever employed a specific Animal Welfare Officer," senior engineer Cyril Feeney stated. "We are willing to work with Clare Animal Welfare and the relevant Government Departments to see if such a role can be delivered by the local authority," he added.
Lobbying has been undertaken by Clare Animal Welfare for the role, Cllr Howard confirmed. She detailed that "predominantly there is no officer in counties along the west coast" and instead liaising with An Garda Síochána is expected. She referred to reported incidents surrounding stray horses on the Kilrush Rd and felt having someone in this role would eliminate the confusion as to what happens when the Gardaí are contacted in such events.
While accepting the response from Feeney, Cllr Johnny Flynn (FG) seconded the motion.