The General Election of February 2020 was regarded as a political earthquake in Co Clare.
Eyes from across the country were centred on The Falls Hotel with Clare dramatically not electing a TD until the tenth and final count when all four successful candidates were deemed to be elected. It also marked the first election whereby Renua, People Before Profit and the Irish Freedom Party ran contested in the county.
Despite having a campaign of just three weeks, Violet-Anne Wynne (SF) was the story of the election as she topped the poll claiming fifteen percent of the vote to become the party's first TD in the county since 1922.
First-time candidate, Cathal Crowe (FF) received the second highest tally of first preference votes. The then Mayor of Clare was catapulted into the national spotlight a month before polling day when he began a boycott of an RIC commemoration.
It was the return of the Mac as former Labour TD, Michael McNamara (IND) was the first of the Clare TDs elected. He proved to be very transfer friendly and secured a return to Leinster House four years on from losing his seat.
Since his election in 2007, Joe Carey (FG) has never done it the easy way but crucially prevailed again to take the final seat in what was a very disappointing election for Fine Gael.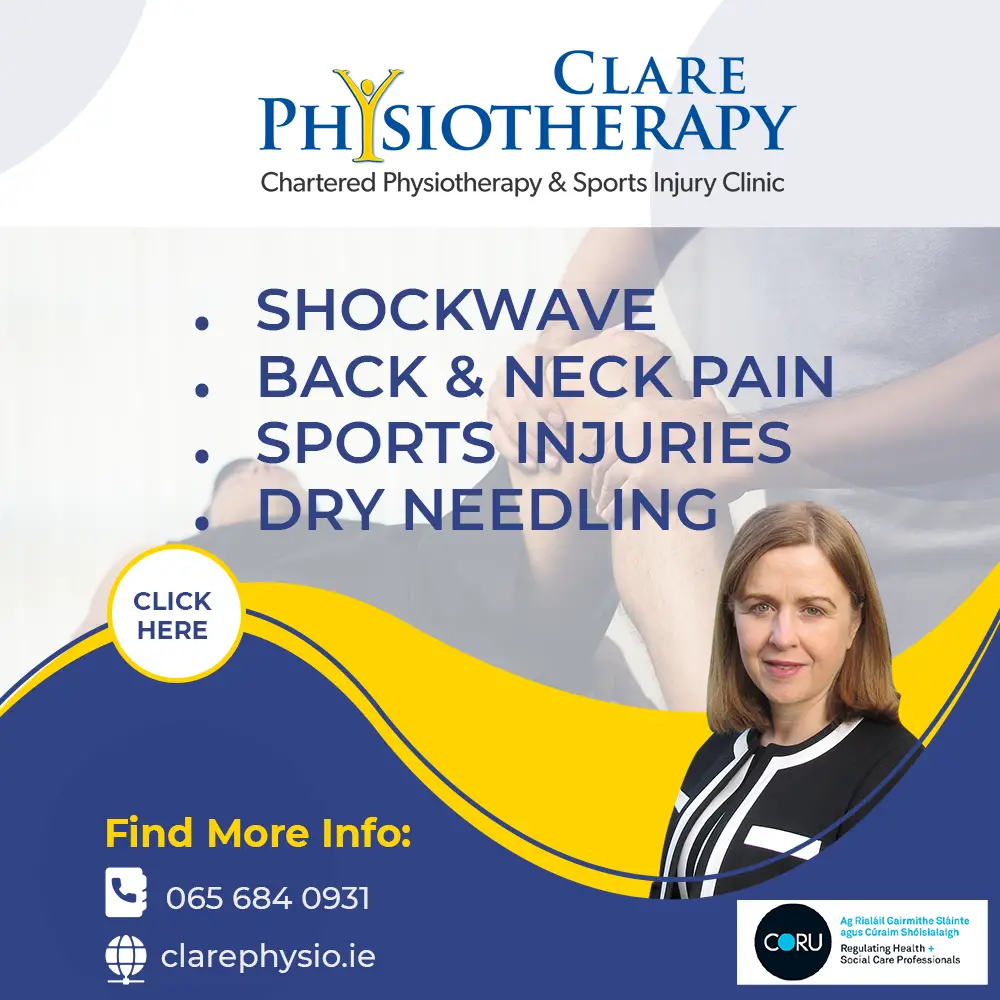 Junior Minister Pat Breen (FG) and long-standing TD, Timmy Dooley (FF) were the big casualties in Clare, Breen later announced his retirement from politics while Dooley along with Martin Conway (FG) and Roisin Garvey (GP) now sit in the Seanad.
To assess the performances of Clare's TDs to date, The Clare Echo spoke with former Independent TD James Breen, media consultant Peter O'Connell, Equality Officer of Clare Fine Gael Geraldine Gregan and Clare Ógra Fianna Fáil Chairman Fionn Sexton.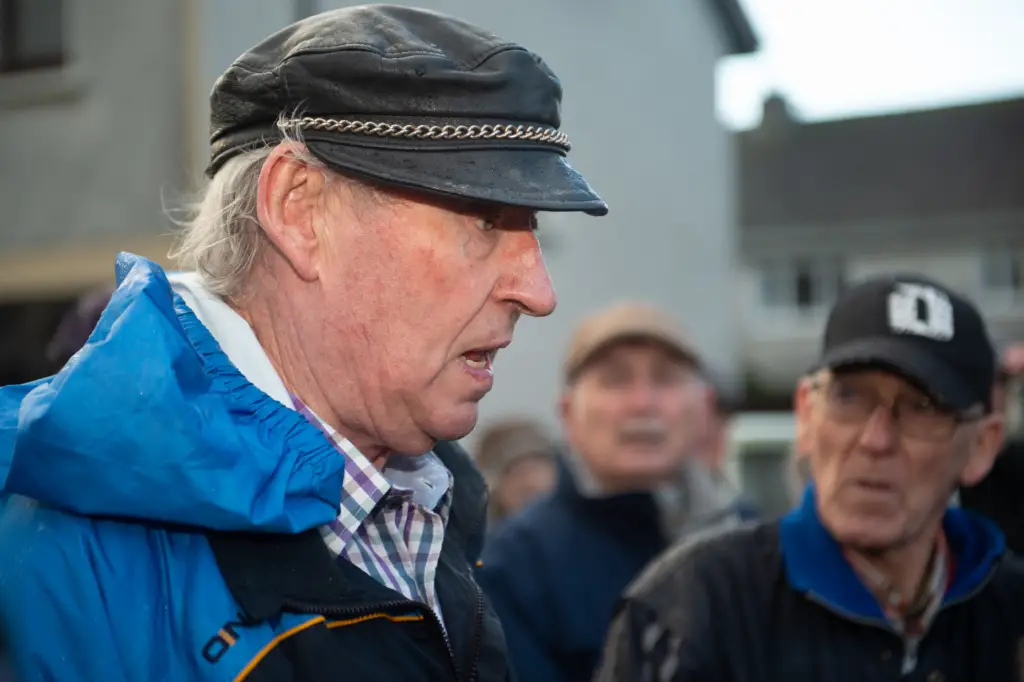 Still regarded as the shock winner, the performance of Deputy Wynne is not rated highly by Breen, "She is trying to make an impact but I wouldn't rate her performance too highly. In the next election, the candidate in Shannon might steal the seat from her," he predicted. The Kilrush woman had "populist type opinions and ideas, that ultimately doesn't carry weight with the voter, it might get you elected once but it has been proven over and again that TDs like that come and go," Gregan maintained.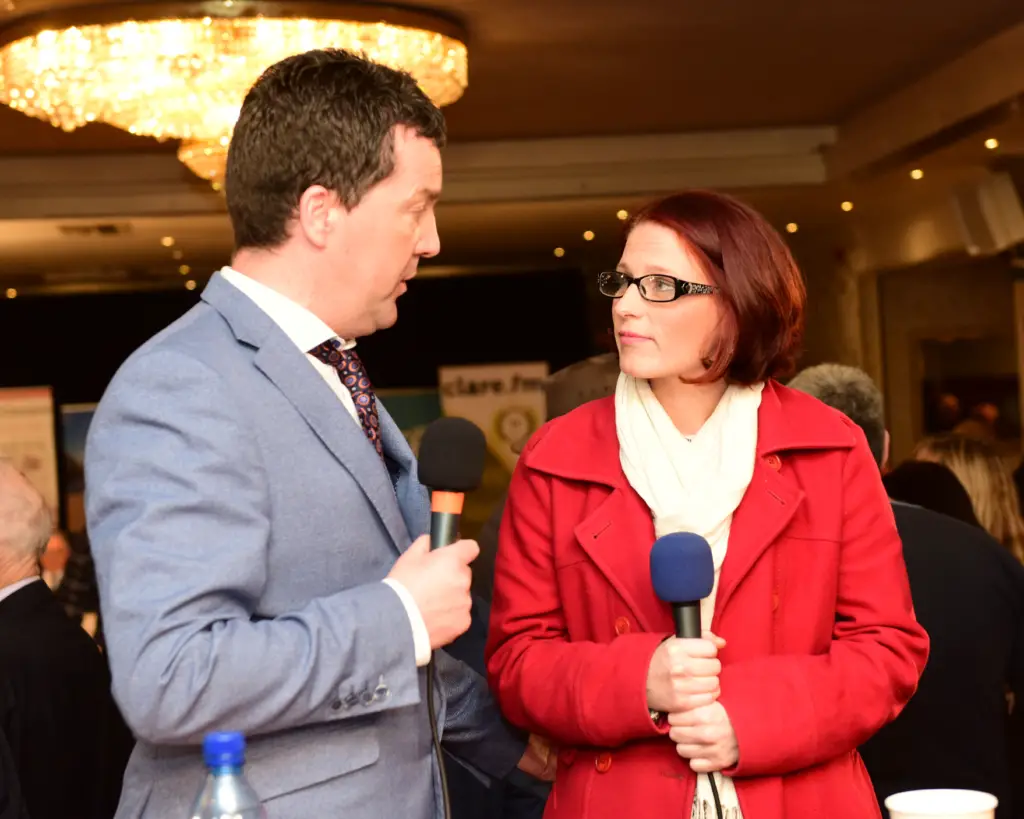 Wynne has represented her base when it comes to housing and homelessness, O'Connell outlined, "the Sinn Féin TDs seem to be very tightly managed by the party, after a bit of a rocky start, I think Violet-Anne has performed solidly, she has a huge mandate and we have to remember that". Sexton was not as complimentary, "She is purporting to be an opposition TD but really she is a Sinn Féin mouthpiece for sound bytes written by party apparatchik and she has no constructive attitude towards criticising the Government other than reading whatever advisers in Sinn Féin have been sending her. She has been invisible on the ground in Clare, I haven't heard a thing from her or seen a single Violet-Anne Wynne constituency clinic in West Clare".
Michael McNamara is viewed by Breen as the top performer to date, "he has been more vociferous on behalf of the people of Clare, the other three have been quite enough in relation to what has been happening in Co Clare, Michael is playing a big role and is keeping Clare to the forefront, fighting for the likes of Shannon Airport whereas the other TDs have mostly been silent. I'd give him 80 out of 100 for his performance since he was elected to the Dáil, the rest of them would be way lower in my estimations than that". Sexton said McNamara's support of the Fine Gael and Labour coalition is almost forgiven given his performance, "I think we can almost forgive him for his support of Fine Gael from 2011 to 2016 because he has outdone himself as an Independent, he is another one that I think will be a key player in future Governments for sure. Michael McNamara is a great rural Independent voice and is providing the only constructive opposition in Clare".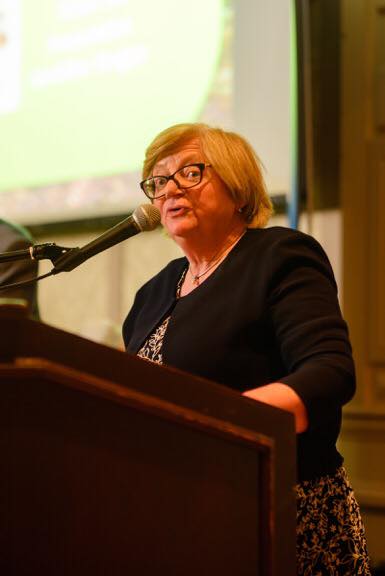 Gregan felt McNamara manipulated his role as Chairperson of the Oireachtas' COVID-19 committee to voice his own views. "Michael got great exposure as Chair of the COVID committee, he had an opinion on every aspect of COVID, the role of the Chair is to the chair the committee and not have an opinion, that is my view on what is expected of a Chairperson and that is to draw out everyone else's. He got great exposure at the time, I don't know how it will serve him in the long-term". His input as a dissenting voice was praised by UL lecturer O'Connell who observed that many conspiracy theorists were engaging with the Scariff TD's social media accounts, "A lot of what he says has validity but I wouldn't agree with everything he says, I do think it is important to have a dissenting voice who knows what they are talking about".
Joe Carey's experience as the longest serving Clare TD "hasn't counted for much" according to Breen. However O'Connell referenced Carey's swift actions to set up the Shannon Airport Oireachtas Group as significant and a move which will reflect well, "We need every TD and every public representative in the Mid-West to have one voice on that, Shannon isn't an issue when people are or should play politics. I think it will stand to Joe Carey in good stead, he isn't as high-profile outside of that but it is a decent enough thing for him to look back on". He added, "There is no bigger issue in this county and this region, worst case scenario if Shannon ever went under it would be a cataclysmic blow to this county and the region. Why do we elect our TDs? It's to represent us on the big issues so that they can take action on our behalf, I know it might seem like a simple thing to do to put in a place a group of regional TDs to battle together on the one issue but perception plays such a big role in politics and the perception is that Joe Carey made it happen".
For Gregan, Carey has been the top performer, ""I would like him to get more airtime but Joe by nature is low key, he is a shockingly hard-worker, you don't get elected each time unless you're a public representative that is a solid worker, for that reason alone he should be getting more exposure. He's solid as a rock and always is. There is a lot of one-liners and PR stuff favoured now but Joe doesn't go into that". The actions of his party in leading to "the destruction of rural Ireland" taints the performance of the Clarecastle man, Miltown Malbay native Sexton said.
Cathal Crowe has brought his work-ethic as a county councillor to the Dáil along with an element of parish-pump politics, Peter felt. "If you're going to stay relevant and retain your seat you have to strike the balance between showing your electorate you know what is going on in your constituency but at the same time you are a national legislator so you have to look to the broader picture, Michael McNamara is doing that a lot more than the others. If your constituents feel you're talking about international or national issues more than the local issues you won't get elected, it is striking that balance. We have 28 county councillors in Clare so you would think there is enough of them to deal with the parish pump issues but no TD in this country will agree with that, they know they've to strike the balance and that is what Cathal is trying to do, whether he is doing it or not we won't definitively know until the next election". According to Gregan, "He is slightly into the populist stuff, he is new and it just shows a bit at times" but she welcomed the end of Civil War politics.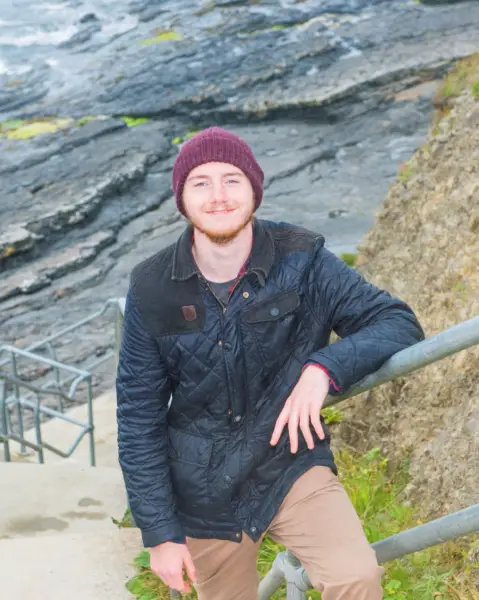 Former Mayor Breen said Crowe wasn't "making enough of an impact as far as I'm concerned for the people of Clare, we want people in Dublin that will fight for their county not for their parties". Sexton hailed the Meelick man as his top performer given his work on the ground and predicted he would become a future Minister, "Cathal has made it very easy to engage during a difficult time, he is a positive force in the county and bypasses a lot of the more cynical moves made by Fine Gael and the Green Party which are dragging Fianna Fáil down at the moment. He has really outdone himself, he has taken his work ethic from being a county councillor in answering every email and following every query, he has applied that as a TD and there is nothing better that a politician could do especially with a Government as historically unpopular as this"