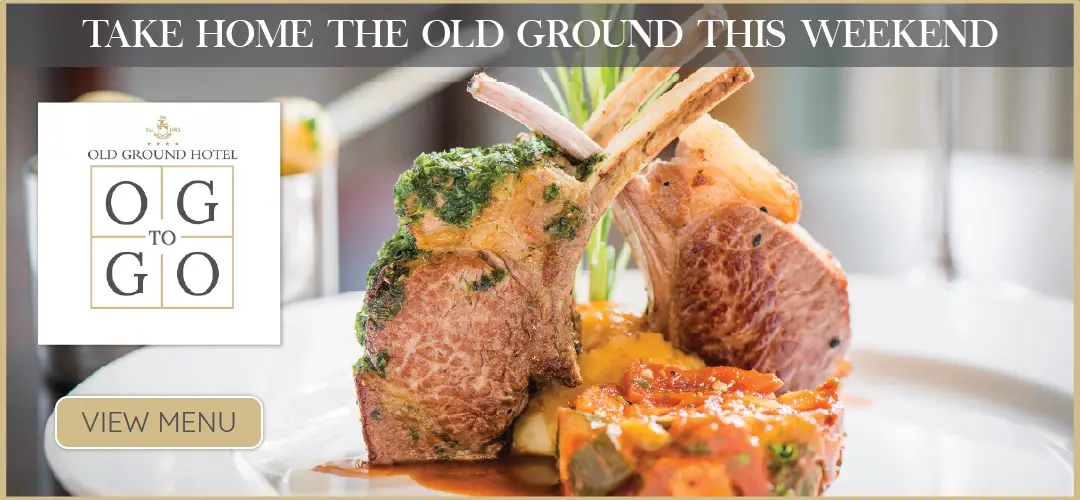 *Grainne Nolan. Photograph: Gerard O'Neill
Injury may limit the involvement of Grainne Nolan as Clare begin their TG4 All-Ireland intermediate ladies football championship on Sunday but she is determined to play a part as renew rivalry with Kildare.
Although she is only 23, Grainne is now in her seventh season with the county panel and is one of the survivors from the 2016 side that suffered All-Ireland final defeat to the Lilywhites. "There are a few of us that would have played against them in the All-Ireland final of 2016, it would be in the back of their minds but that was four years ago and panels have changed hugely. We're not focused too much on them, we know what they are like and that they are a very good team, we just have to focus on ourselves and what we can do, hopefully the result will go our way".
Commitment is the main factor according to Grainne leading to the high turnover of players at inter-county level. "It is a tough commitment, when I first started playing in 2014 I don't think the calendar was as long, we would have started back in December or January, now you're meeting up in October, some girls might not be able to commit, they might be working in Dublin or up the country, commitment is the main reason why girls don't stick at it".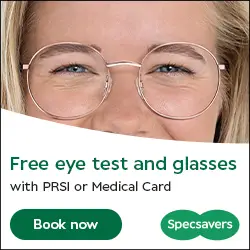 Speaking to The Clare Echo, the Ennis attacker expressed the hope that coming into the county campaign off the back off winning the club championship with The Banner Ladies will stand to several of their players. "This year has been a year of surprises, for a while I don't think people thought we would get out to the pitch at all back in May but then the club went ahead and we really enjoyed that this year, we were given the time off to commit to our clubs which was unusual".
"We had a great year, thank God the club went our way this year, we were unlucky a few weeks ago in the Munster but we had a great performance. Usually after the club campaign you hang up the boots for a few months but you don't really have that time off this year, we're going straight into championship again which is a unique experience but I'm always happy to go out on the football field and represent Clare whenever I can".
Another alteration to their preparations include the drop in temperatures. "It is a weird time, it is a lot colder at training this time of year than it would be in May, June, July or August but every county is on the same boat and we can't complain too much".
An Achilles injury may hinder the extent of Grainne's involvement on Sunday but she is determined to play a part. "I've a niggle in my Achilles which came on in the club championship, I got through the club championship okay so I'm hoping to just manage it, I'm not able to train as much as I'd like to but I'm taking nights off when I have to, rest and recovery is very important. I'm looking forward to the game and hoping to play some part in it".
Having the ability to train and meet with teammates for sessions is something she is keen "to take full advantage of" but away from the field, the NUIG science graduate is applying for jobs and honing her culinary skills
"I'm doing a lot of cooking and baking, I'm more following Mam at this stage, she is the head chef at home, I'm only helping her out. During the summer it was easier to pass the time with the weather you could go for walks and stuff we actually had good weather, it's getting harder this time which is why I'm applying for all the jobs".