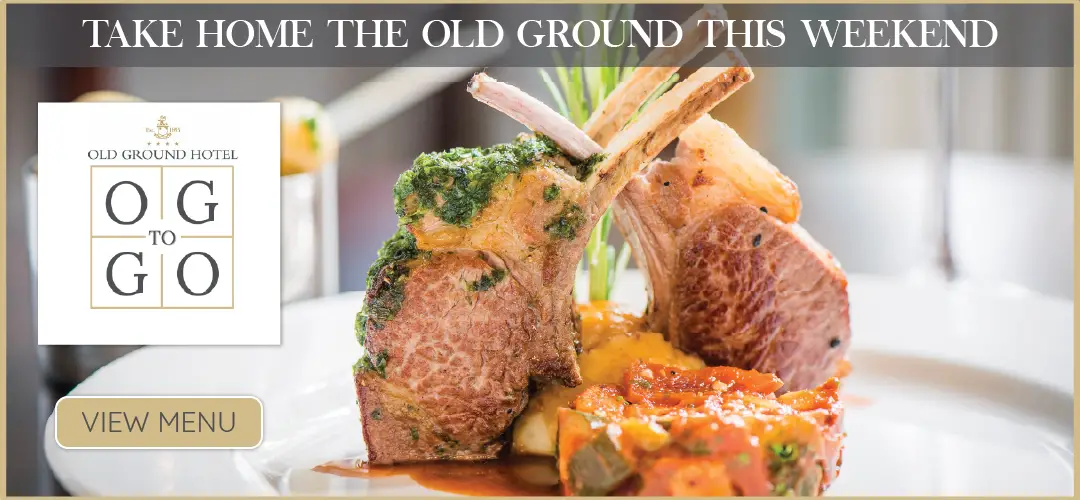 *Clare Hehir keeps Miriam Walsh under pressure. Photograph: Caroline O'Keeffe
Huge psychological belief has been gained following Clare's two point win over Kilkenny in the Littlewoods Ireland National Camogie League.
Excitement and emotion was clear to hear in UPMC Nowlan Park as Scariff Bay Community Radio's Leo Doyle chronicled the dying moments in their live commentary but there were smiles aplenty among panel members and officers on a sunny day for Clare camogie.
"You can write something nice and positive about us," manager Ger O'Connell remarked to The Clare Echo as a long-awaited scalp was finally taken by the Banner's senior side. "You can't beat workrate and effort but it wasn't just that, there was a bit of quality in what we were trying to do, Clare Camogie has talked about a win like this for years so it's great to get it".
One week previous, four of the players that featured in the win lined out for UL as they claimed a fifth Ashsbourne Cup in a row. Deserved celebrations were enjoyed in The Stables but O'Connell was keen to let those players enjoy the success before switching their focus to the Cats.
"I realise how important the Ashbourne is to the group. They came back in great form, they did what they needed to win and came back with a winning mentality, the Scariff girls are coming in with a winning mentality, the minor players that have came in have brought in a winning mentality, Conor Dolan has came in with a winning mentality. The work being done is serious and you could see it today".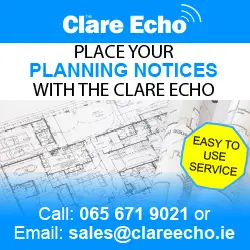 Once the sub-goalkeeper to Davy Fitzgerald, Ger was pleased with the performance of debutant Shauna Canny between the posts. "Shauna is a gas character, she was very good, I could have killed her with a few of the short puckout she gave but we tried to instil a bit of belief in the girls and to play what they see. There were a couple of hairy moments but we showed a bit of trust and quality which is great to see. I'm not stupid, it's only February but this can only help us going forward".
Of concern will be the fact that it took Clare thirty nine minutes to score from play and that of their 1-09 just 1-02 of their tally were not frees. "I don't care how we get them, we scored 1-09 and it doesn't matter how we get them, the work that the girls are putting in to stop Kilkenny scoring. In the first half, a lot of their play was coming from our mistakes, our fumbling and we were just a step ahead all game. We had to dig in for the last ten minutes, we did and the girls that came on made an impact, it's a great win so I'm delighted".