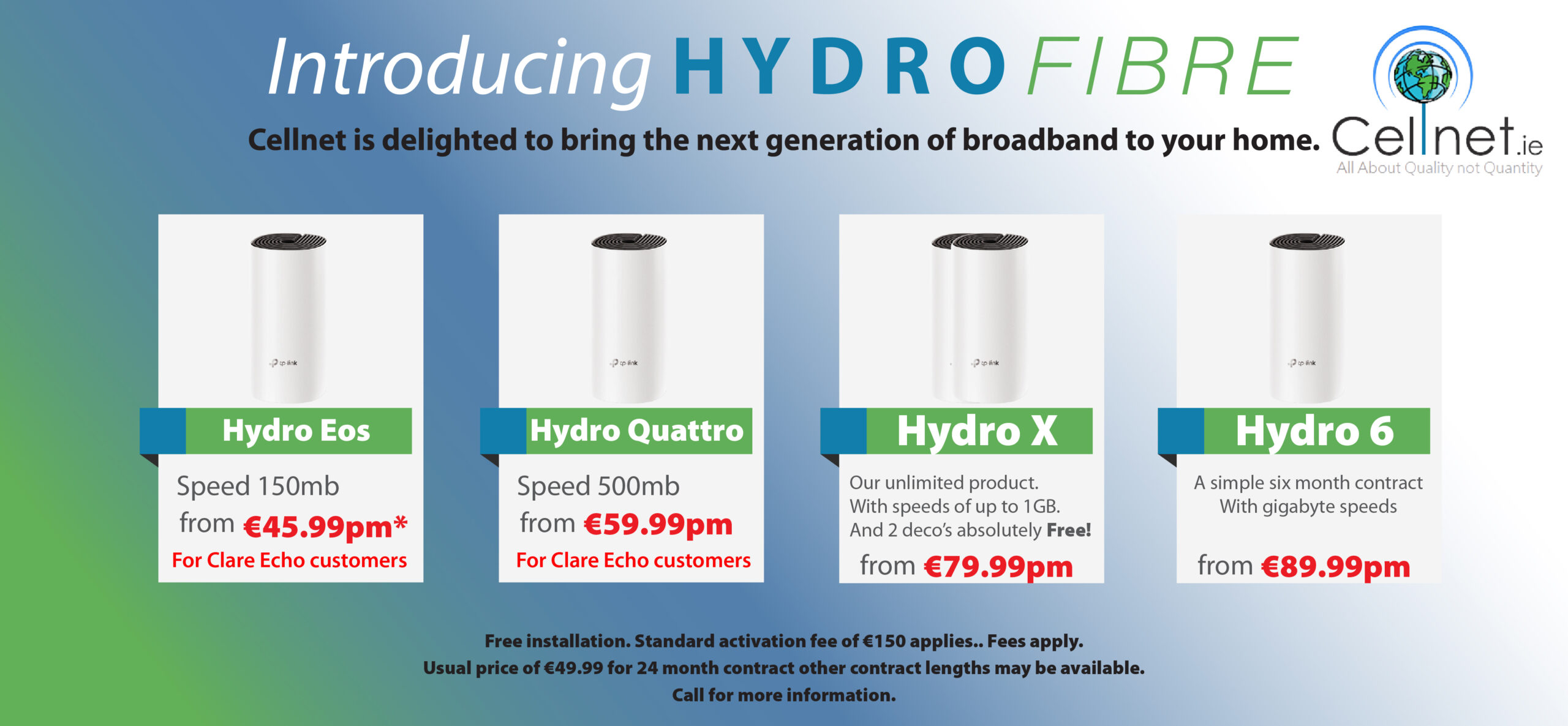 *Flying Harry by Kim Thittichai. 
Loop Head-based artist Kim Thittichai is exhibiting her Atlantic inspired works at Cultúrlann Sweeney, Kilkee until September 23rd.
A native of Brighton, Kim is a textile artist, international tutor and author of four books. She moved to Fodra on Loop Head from the English south coast in November 2016 looking for a change of pace.
'Wild Atlantic Inspiration' is being supported by the Arts Office of Clare County Council. Being in the county has fuelled her creative appetite. "The rock pools of Ross Bay are an endless delight. The layer upon layer of texture and colour of the seaweeds are a never-ending inspiration. I have always taken photographs for creative reference and teaching aids for composition. The stunning local natural landscape of the cliffs and fields and local buildings all inspire me in my work and photography."
Her latest flight of fancy is to create a range of work based on the hares that run around and play in the yard out side her house. There is one, larger hare, that has been christened 'Harry'. He is subject of her latest body of work. Harry is a whimsical, rather magical, character.
Sonas Studio is where Kim works, next to her house at Fodra, between the Bridges of Ross and Loop Head Lighthouse. There are regular Open Studio weekends while there will be several workshops at Sonas Studio to choose from next year.