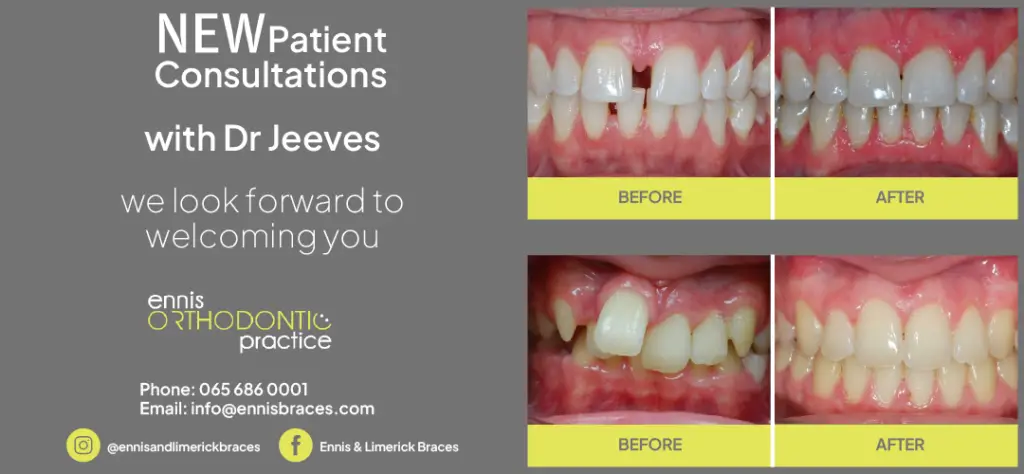 Figures across business, political and sporting divides have paid tribute to Jack Daly following his death over the weekend.
John better known as Jack was living in Bellharbour up until his death and had spent a great deal of his life in Ennis. He was a former Chairman of Shannon Development and also served as Chairperson of Clare GAA along with being Chancellor of the University of Limerick and completing five years as an elected member of Clare County Council.
He won Clare senior hurling championships with Éire Óg in 1956 and 1957. Indeed he scored a goal as the Townies defeated Whitegate 5-09 to 2-03 in the 57 decider. During his time as Clare GAA Chairman, he donated the Jack Daly Cup which is still the most prized possession in the Clare football.
A moment's silence was held in honour of Daly and recently deceased figures associated with Clare GAA including Noel Walsh, Eamon Long, Hannah Kelly, PJ Fitzpatrick, Margaret Heagney, Michael McInerney and Declan Sexton at Monday's meeting of the County Board.
Earlier on Monday, tributes were also paid to Mr Daly prior to a fifteen minute adjournment of the adjourned meeting of Clare County Council as a mark of respect.
Daly was a county councillor from 1974 to 1979, he was first elected to Ennis Urban District Council in 1967 becoming Chairman in 1971. Cllr PJ Kelly (FF) served alongside the engineer on the County Council. "Jack was a visionary and an achiever, there is no doubt about it that he played a major role in the development of Shannon Airport and Loop Head as we know it today". "He made contributions far beyond the Council," the Lissycasey representative added. Cllr Kelly spoke of Jack's term as Chairperson of Clare GAA and he brought control to the organisation.
"Jack Daly was a great businessman in the town of Ennis," Cllr Pat Daly (FF) recalled. He said that Daly was "pipped by Sylvie Barrett" in the 1968 General Election and highlighted that County Board meetings used to go on for five or six hours prior to Jack becoming Chairman when he efficiently concluded necessary business within an hour.
A no-nonsense attitude and a likeability personality were the traits that sprung to the mind of Cllr Pat McMahon (FF). "Although he was a councillor for only five years, he was genuinely an outstanding councillors, I don't use the word lightly but he was also an outstanding businessman". Had his fortunes in the 68 election been different, the Newmarket-on-Fergus man predicted Daly "could have been a Minister".
Speaking on behalf of the Fine Gael grouping and as the current Chairman of Clare GAA, Cllr Joe Cooney (FG) acknowledged "he kept people on their toes". "He was a brilliant and outstanding man," he added. Support for the adjournment was also voiced by Cllr Gerry Flynn (IND).
To Cllr Joe Killeen (FF), Jack lived as a neighbour in Corofin during the 1970s. "He was a great neighbour, he was always there to help out and was a great man to give advice because he was so experienced". Killeen believed Daly's ideas on the Council were "innovative" and that Jack Daly was "a credit to our county".
Jack is survived by his loving wife Margaret Forde, sons Stuart and Alexis, daughters Sarah Ellen and Rhoda, daughters-in-law Sherley and Jennine, son-in-law Anthony, grandson Kemi Jack, sisters Jane Leahy and Therese Murphy, brother-in-law Tom Murphy, sister-in-law Chrissie Daly, nieces, nephews, relatives, friends and neighbours. His funeral took place in New Quay on Tuesday.