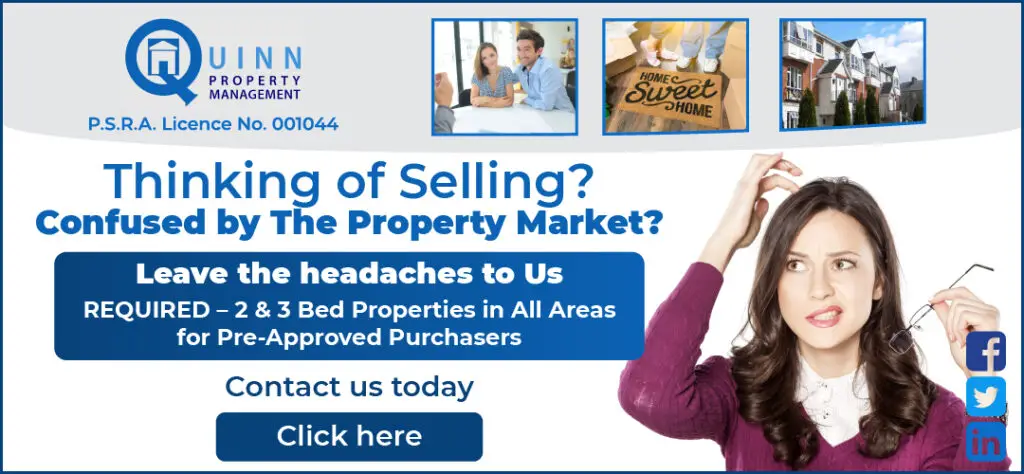 The team: Fiona Kennedy, Roger Fox, Leonard Shanahan, Paul Slattery, Wayne Considine and Martha Gumula outisde Shanahan Paints premises in Ennis. Missing from photo: Fergus Shanahan (Director) Photo by Natasha Barton
Shanahan Paints has been supplying painting and decorating products and services to Retail, Trade and Wholesale customers in County Clare since 1972.
Shanahan Paints is a story of a love for their business and the community they call home. In 1972 Michael, Bridget and the Shanahan family lived on a plot of land in Tobartaiscain (Clonroadmore) on which the business now stands.
The 4th generation of a painting contracting business, Michael Shanahan began the well know specialist décor store Shanahan Paints. The retail part of the business started when Michael had a few people call looking for some gloss or emulsion paint. He supplied it to them from his shed at the back of the house where he stored paints left over from contract jobs.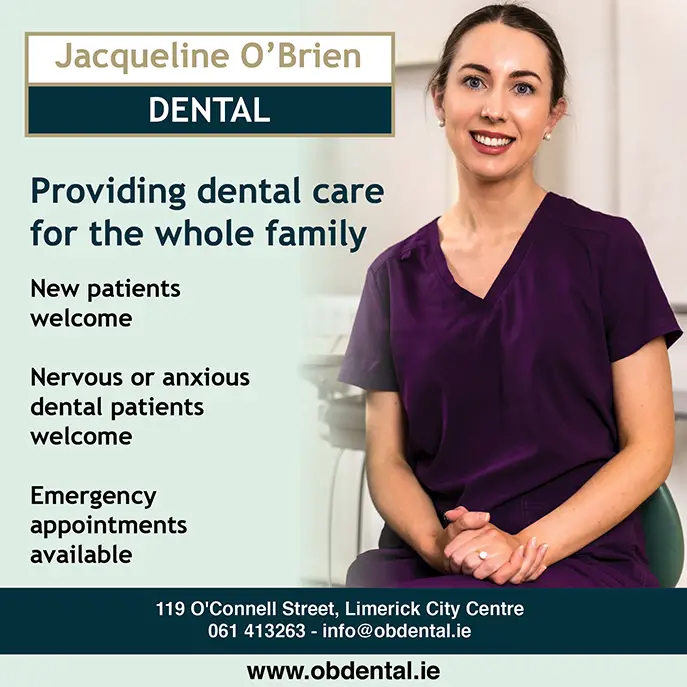 Michael and Briget saw the opportunity to sell paints to work alongside the contracting business and in 1972 the built on a store at the back of the home house to cater for the retail and it grew from there.
The more recent phase of history has seen the Shanahan Paints business branch out to open a second store in Smithstown, Shannon in 2004 and become a member of the Albany Home Décor Group, Ireland's only independent specialist paints group.
It provides a strong base for quality independent operators such as Shanahan Paints to thrive and offer customers a wider choice of product and better value.
The business is now run by 4 brothers Fergus, Corneilus, Kieran and Leonard. Corneilus and Kieran continue in their father's footsteps and are now the 5th generation of painting contractors in the business.
Both the Ennis & Shannon stores were in the top 100 stores in the (REI) Retail Excellence Ireland 2022 awards. Clare had 4 retailers and Shanahans made it to the top 100.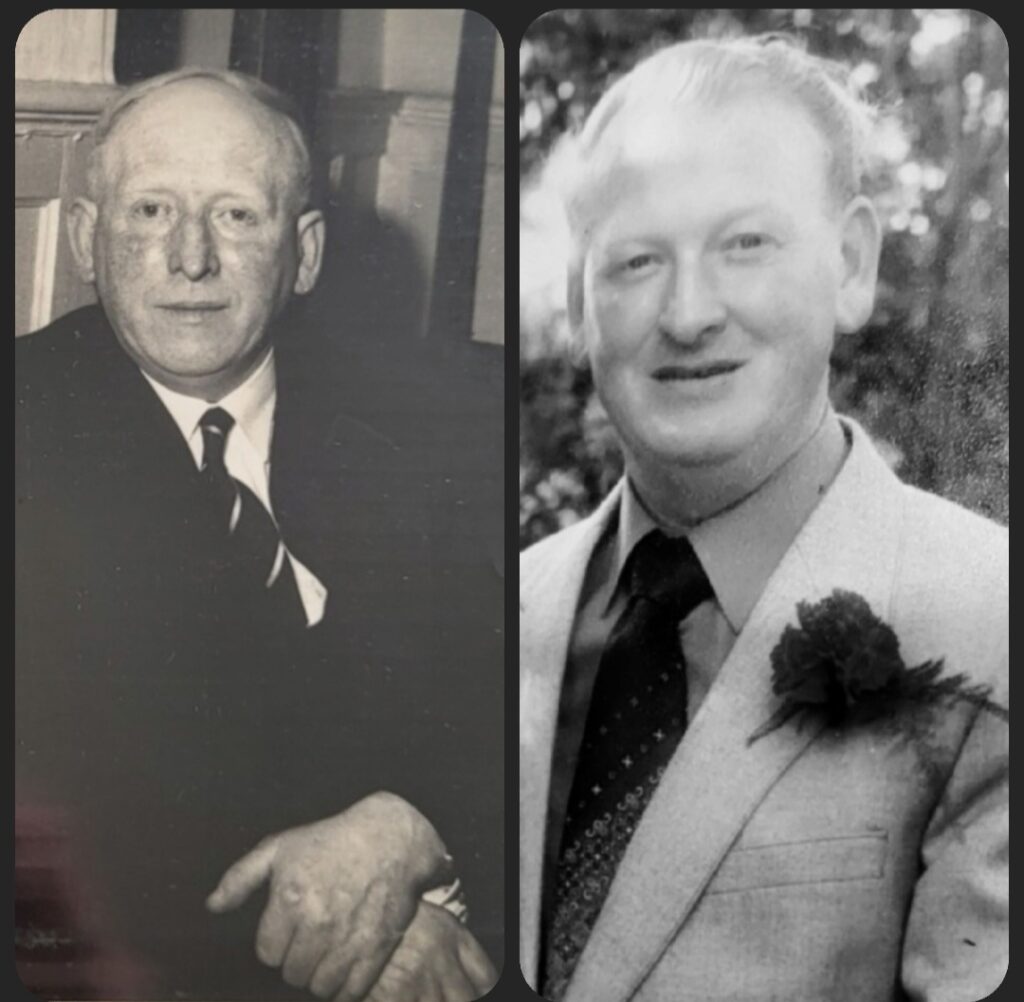 Corrie and Mickey 4th Generation
The early years
by Cornelius Shanahan
Being a member of a 5th generation Painting & Decorating business I have watched the growth and development of our Contractor and Retail business. Priding ourselves on strong values and expertise handed down from generation to generation. Noted in the Slater Royal National Commercial Directory of Ireland in 1870 it notes our ancestors C & T Shanahan Causeway Ennis (Painters & Glaziers).
4th Generation brothers Cornelius, Michael and William established themselves within the business and this led to the business we have today.
Cornelius expanded the contract business by opening a Paint and Paper shop in the 1940s at 63 O'Connell Street Ennis. Along with his wife Maragaret the shop thrived. My mother Bridget worked there for a time. After the sudden death of Cornelius in 1963 my father entered a new path and bought a plot of land in Tobarteascain (Clonroadmore).
Here he build our family home that is still the heart of our business. The contracts side continued here by brothers Michael and William. Bridget (my mother) would assist locals in sourcing paint and this led to the opening of our first shop at the rear of our house in 1972. Kieran and I followed in our fathers footsteps and became Painters & Decorators and I have spent 50 years now in the business.