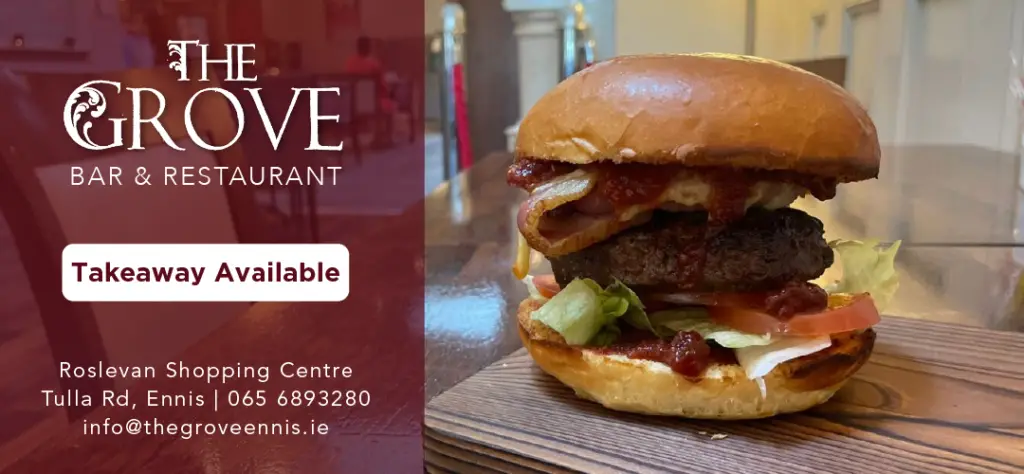 *Pictured at the announcement are L-R Stacey Browne, Aer Lingus, Rose Hynes, Chairman Shannon Group, Reid Moody, Chief Strategy and Planning Officer Aer Lingus, Mary Considine, CEO Shannon Group and Lesley Murphy, Aer Lingus. Photograph: Arthur Ellis
Adding two new European routes to the summer schedule at Shannon Airport is "a significant step" in making it a strong hub in the continent.
Honorary Consul of France, Dr Loïc Guyon attended Wednesday morning's announcement where Aer Lingus confirmed they would be operating new routes from Shannon Airport to Charles de Gaulle and Barcelona from March 2020.
He described the development as "excellent news" for the entire Mid-West region. "It is a significant step towards making Shannon Airport the European hub that the region needs. It shows that both Shannon Airport and Aer Lingus are fully aware of the strategic importance of the Mid-West region for strengthening economic ties between France and Ireland. This will generate new opportunities for businesses and the tourism industry in the region. I would like to thank Shannon Group and Aer Lingus for having reached this deal, I am absolutely delighted," Guyon stated.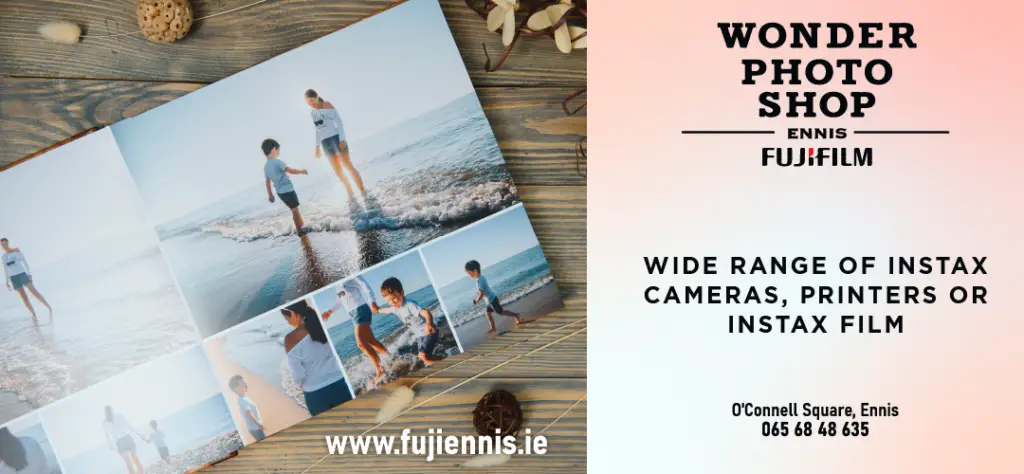 In a statement to The Clare Echo, the Head of French Studies at Mary Immaculate College expressed his desire for Aer Lingus to extend the service as a year long route which bring further financial benefits to the region.
"Let us hope that Aer Lingus will 'convert the try' in the near future and offer an all year connection to Paris CDG. As clearly shown by the recent Copenhagen Economics report, commissioned by the chambers of commerce of Limerick, Ennis, Shannon and Galway, on the impact of aviation policy on regional economic development, such a move would potentially have a very positive impact in terms of economic growth for the Mid-West region".