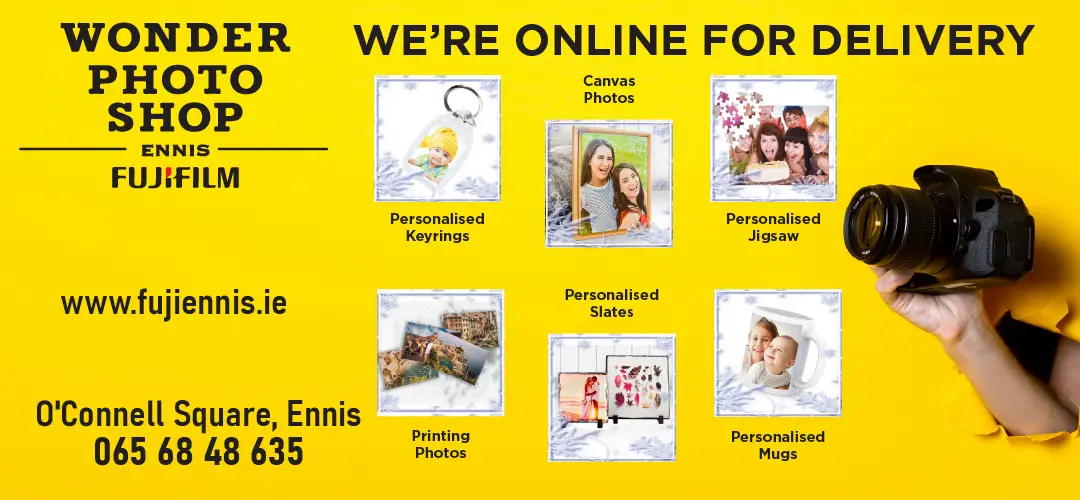 A community group in Miltown Malbay have rejected the findings of investigations by the Department of Justice into the Central Hostel which currently acts a Direct Provision Centre.
Members of the Miltown Malbay Welcome Group have claimed the findings of the investigation by the Department of Justice are "untrue". They maintain that water is running down the walls of bedrooms and that rodents have been spotted in the facility. Other concerns relating to the health and safety have also been raised by the group.
Minister for Justice, Charlie Flanagan last week stated, "I am advised that there was no evidence of any rodent activity or water leaking on the day my official visited. When questioned by my official on these matters, the owner confirmed that a resident had reported mice in his room in February. The owner engaged a pest control company who could not find any evidence of rodents. They subsequently monitored the room for three weeks and could not find any evidence of rodents. Regarding the water, I am advised that the owner confirmed that an incident occurred some months ago where water was leaking from a bath/shower on the second floor into a bedroom on the first floor. It was reported to him by the residents in the room and he sought to engage a plumber," the letter continued.
In a statement to The Clare Echo, the Miltown Malbay Welcome Group claimedthat the Central Hostel is "not fit for purpose". The letter went on to say that through "direct, first-hand and ongoing daily experience with the men living there and those who have lived there over the last year" has led to question marks over the provision of basic essentials in the accommodation.
"As a community that welcomed and benefited greatly from the arrival of a vibrant group of young men last year, we are not prepared to stay silent and have them mistreated".
They described the investigation from the Department as a "white-washing response". "Our group has nothing to gain and no agenda other than the wellbeing of the men involved and the desire to see them treated properly by our state, our community and those paid handsomely to accommodate them".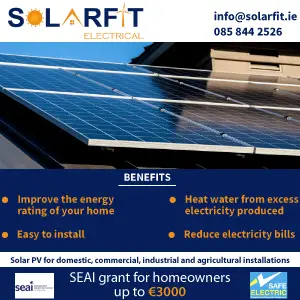 Mixed views have been expressed by locals on the treatment of Direct Provision residents with a sizeable amount of Miltown Malbay residents welcoming the findings from the Department investigation.
However, members of the Welcome Group have said it has been "extremely stressful" to highlight their concerns with The Central Hostel. Individuals involved have said they have received "personal abuse" and anonymous letters to their homes. "We stand by all of the concerns that we raised".