Doonbeg's wastewater treatment plant has been selected for upgrade as part of the Small Towns and Villages Growth Programme.
Thirteen wastewater treatment plants have been selected across the country for the programme which will be carried out by Irish Water and local authorities. Doonbeg is the only Clare area included and is one of only three from Munster selected.
Additional capacity for the development of new homes will be provided by the investment in the wastewater infrastructure. It will also allow for wastewater to be treated to an appropriate standard. The project now moves to the design stage which will be followed by detailed planning, procurement and approvals. Irish Water have said updates on the budget and timelines for delivery "will be provided in due course".
"This will bring big benefits to the area by ensuring the infrastructure is in place to meet the needs of the village as it continues to grow," Elaine Heneghan, Irish Water's Regional Forward Planning Specialist said of Doonbeg's inclusion.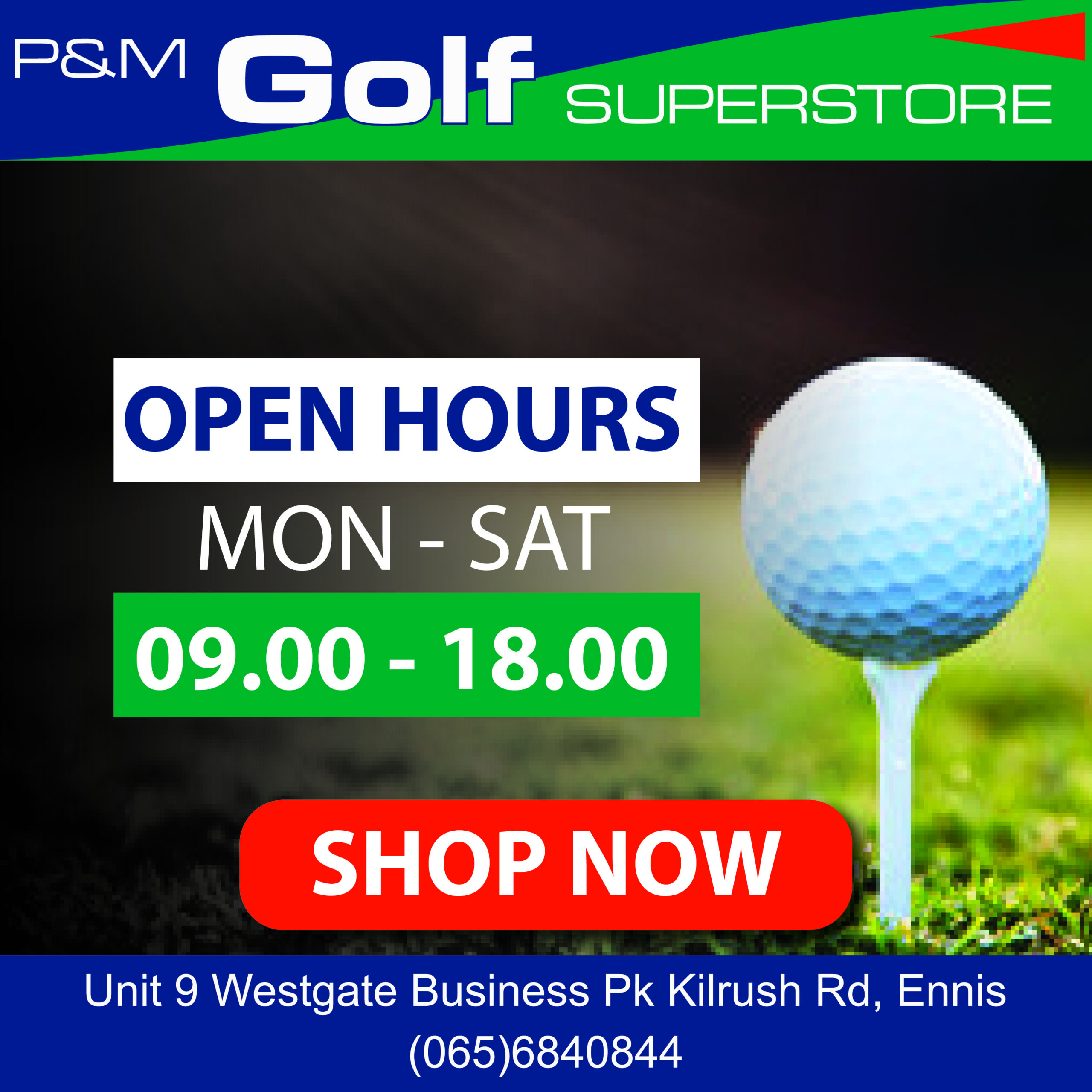 She explained, "The purpose of the Small Towns and Villages Growth Programme is to support growth in smaller towns and villages. Doonbeg was selected following detailed consultation with the Local Authority to identify and prioritise areas for investment."
There will be "a real lift" for "Doonbeg village and its surrounding rural hinterland," Clare TD, Cathal Crowe (FF) commented of its selection. He added, "The past 14 months have proven that people can work remotely and that living in rural Ireland is, once again, a very attractive prospect. Living in rural parts of Clare, such as Doonbeg, is contingent on the necessary infrastructure being in place. In recent years the growth of Doonbeg has been inhibited by the capacity of its local wastewater treatment plant. The upgrading works now planned should pave the way for the village to grow in the years ahead and to support a wider population base."