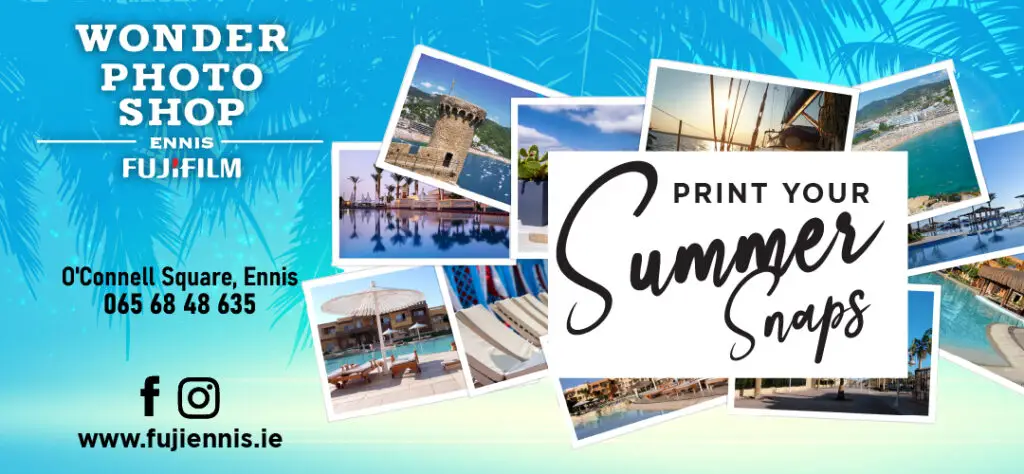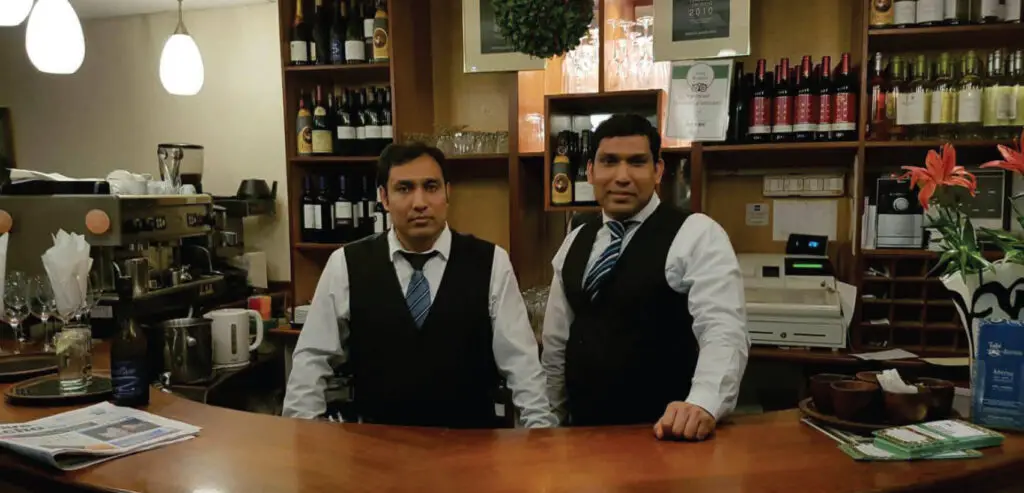 Located just off the Market at Carmody Street, Ennis Tulsi has set the standard for authentic Indian Cuisine. Tulsi is centrally located so it's easy to park up at the market and walk over.
Mohashin and two brothers Mamun and Muhammad own Tulsi restaurant along with their restaurant in Galway.
Tulsi offer a terrific dining experience catering for all groups. Mohashin was extremely friendly greeting every person that came through the door with a handshake and showing them to their seats. We arrived at 7.30pm and the restaurant was already busy with takeaway orders and three quarters full. Mohashin regularly called to the table to check that we had everything that we needed. He was very friendly and accommodating.
Tulsi has great décor with a nice modern yet Indian touch to it. The atmosphere there on Saturday was great.
India's gastronomic fare derives its rich history from a 4,000 year timeline so there is much more to Indian cuisine than the spicy curries.
People often don't try Indian cuisine for the reason they think everything will be extremely spicy. This of course is not true. Tulsi has a range of mild, medium and hot dishes. If you aren't sure what to order be sure to ask the waiter. Also if there is nothing that sparks your interest on the menu then Tulsi's magnificent chef can cook you up whatever you want. On the other hand if there are too many tasty looking dishes to choose from why not try the Tulsi special and have a tasting of several appetizers and mains.
Waiting times is a huge priority for a lot of diners whether they know it or not, and Tulsi has hit the nail on the head; it's just long enough to enjoy the atmosphere but not too long to leave you upset. And there is always a staff member available to offer you a fresh drink. You'll be given a healthy serving of poppadom with a selection of dips on arrival to nibble on while your order is taken.
Mohashin provided us with several appetizers including Chicken and Prawn Pakora and Garlic Mushrooms. Each starter was breaded using Tulsi's homemade breadcrumbs and cooked to perfection. The chicken was particularly lovely as it was marinated overnight in yogurt, and spices such as cumin, coriander and much more. Included in our appetizer tasting was chicken tikka. A beautifully marinated chicken fried to perfection. The marinade seeped through the chicken to add that extra burst of Indian flavour and also to keep the chicken moist while cooking.
Our mains were paired with a combination of Pilau rice, Garlic naan and sweet naan breads, the perfect accompaniment for our variety of sauces.
If you are not a fan of spicy food I would highly recommend their Tandoori Chicken Tikka dish, golden marinated chicken, served in a rich and creamy flavoursome curry sauce. Most people will be familiar with Chicken Tikka Masala is one of the most popular Indian dishes however Tulsi elevates it to another level. It is definitely a must try for anyone that likes a tasty curry without a large amount of spice.
A vegetarian option and one of my favourites is Chana Palak which is chickpeas and spinach. I know what you're thinking but trust me this one surprised me. The amount of flavour that the chef managed to pack into the humble spinach and chickpea was magnificent.
DISH OF THE NIGHT: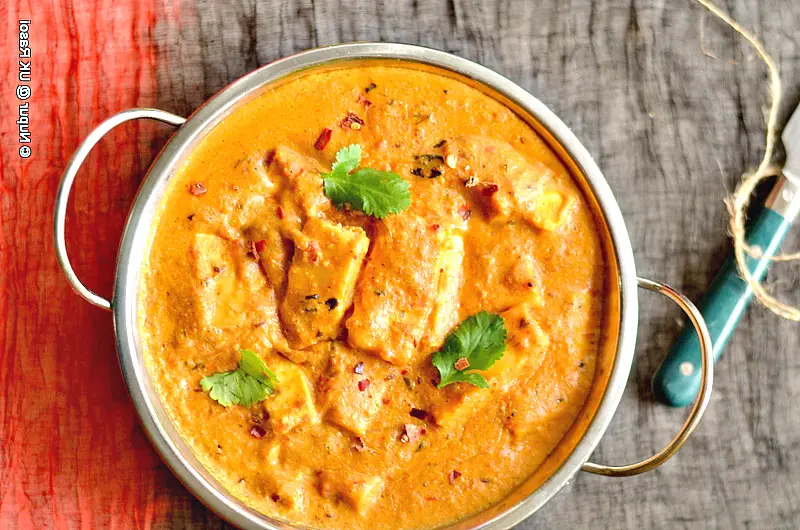 This creamy sweet and buttery curry is perfect for a Saturday night feast at Tulsi. This is the first time I have eaten this curry and wow was I amazed. It has a surprisingly subtle fruity taste to it that pairs perfect with a garlic naan and Pilau rice. Lean pieces of chicken are marinated for 24 hours in traditional Indian spices and yogurt then placed into a tasty mild and creamy sauce. If someone isn't into spicy food I would recommend to try this. It is a great first time dish for your trip to Tulsi or if it is your first time experiencing indian cuisine.
Tulsi is a highly recommendable restaurant with food to suit all. The service is on point, the decor is modern and fresh and most of all the food is amazing. You will struggle to find a better price with dishes such as the Chicken Tikka costing under €10. This time of year Tulsi should be considered for a nice romantic night or bring your family to Tulsi for Communion or Confirmation. But all year round it is a go-to for us, whether it's for an enjoyable dining experience or a Saturday night in front of the television.