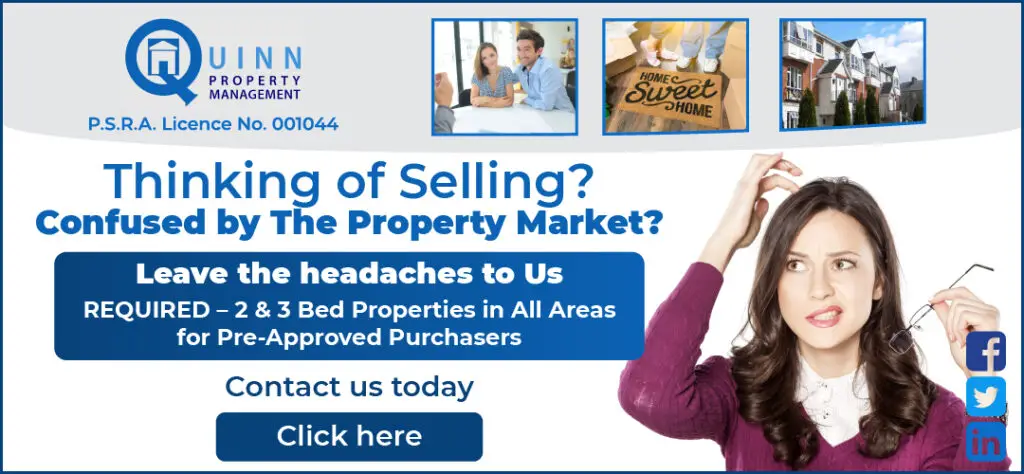 ROSIE McMahon will take the Covid-19 restrictions to a whole new level next weekend by completing a marathon in four 10km loops around her home in Ballynacally.
She is walking a marathon to raise funds for the Simon Community on Sunday, May 24.
"The Simon Community were desperately in need of funds for their food appeal and situations of desperation have increased in our communities since COVID-19," Rosie commented.
The Mid West Simon Food Bank has a client base of about 7,000 men, women and children across Limerick, Clare and North Tipperary.
"Without the regular provisions the Food Bank provides, many of these people would go hungry. The Mid West Simon Food Bank costs around €106,000 to run each year. Since Covid-19 hit, Mid West Simon's usual calendar of fundraising activity has ground to a halt.
"The Food Bank has recently seen a significant increase in demand as many people have lost their jobs and DEIS schoolchildren are not receiving their meals at school, due to the lockdown," a spokesperson for the Mid West Simon Food Bank said.

Donate to Rosie's marathon walk here or donate directly to the Simon Community at http://www.midwestsimon.ie/