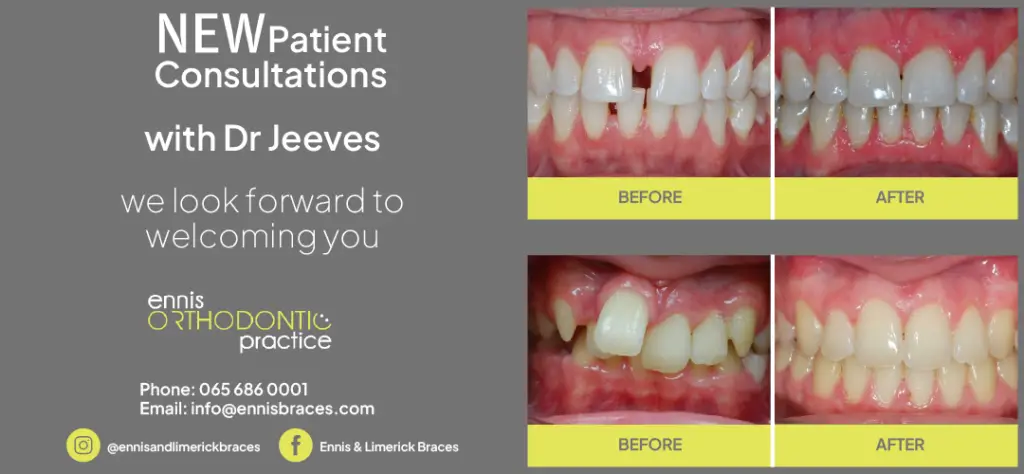 Glowing tributes have been pouring in for former President and Chairman of Clare GAA, John Hanly following his death.
Born in 1928, the Clarecastle native also managed the Clare senior hurlers in the 1960s and spent time as a selector to the county senior footballers.
Educated at Clarecastle NS, St Flannan's College and St Pats in Drumcondra, John returned to Clarecatle in the 1960s to become principal of the boys school in his native village. During his time there, he was known as The Master and he would influence the careers of many hurlers that lined out for the Magpies and the Banner County.
One such hurler was two-time All-Ireland winning captain, Anthony Daly. "My memories of John Hanly will live with me and all who were linked to the Master. He allowed us to hurl and did we love taking bits out of each other in the school and the Master looking out correcting our errors. He was instrumental to me in two of my biggest sporting days," he recalled.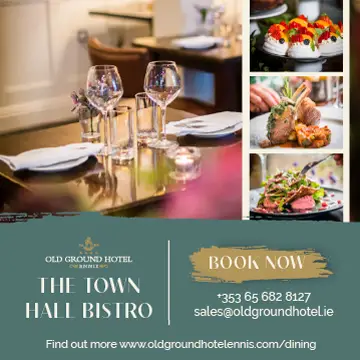 An occasion referenced by Dalo was the Harty Cup final of 1987 played in Kilmallock against Midleton CBS. "I walked out to get some air and met the Master. 'How are you today Anthony, great day to have four Clarecastle men in a Harty Final'. 'To tell you the truth, I'm very nervous Mr Hanly'. His response was simple and awe inspiring. 'What are you to be nervous about, you are playing the best hurling of your career and more to come'. I went back into the dressing room thinking if the Master thinks I'm ready then I'm ready".
As he stood over the 65m free in the 1995 All-Ireland that would help turn the tide and see Clare win their first title since 1914, Anthony also remembered his former school teacher. "As I stood over the 65' I thought of the Master telling me as a right hander free taker to stand with the left shoulder parallel to the left post and strike hard and true with no fear of failure. It was like he was standing behind me once again in the school field".
Clarecastle will be forever indebted to his contribution to the locality, John Callinan maintained. "It was one of the first schools that hurling was part of the official curriculum and we embraced it. School games often witnessed the master himself partake and never took it to heart if the pupils hit him an odd tip. He challenged us as students of hurling to learn more and ask questions of ourselves to better our skills. He once asked us would we catch the ball below or above the hurley as it was dropping. It had us thinking for some time. This was the coaching guru breaking out and it served generations of Clarecastle hurlers so much that it led us all to love the game and love the man," the two-time All Star said.
Hanly won three Harty and All-Ireland colleges titles himself during his time at St Flannan's College. Indeed, he and his son John Jnr became the first father and son to win All-Ireland colleges titles. He hurled from 1939 to 1954 winning medals at juvenile and minor level with Clarecastle plus two Clare senior championships and two Clare Cup medals.
After attending a coaching course in Gormanstown in the late 1960s, John would become a national coach alongside Donie Nealon and Ned Power. He was held in high regard for his coaching ability and lectured aspiring mentors all across the country with deep respect for him in the hurling heartland of Kilkenny. Hanly was in charge of the Clare side that contested the 1967 Munster final and also spent time as a selector to the county footballers but is noted for guiding the county to be win its first Munster minor championship in 1981.
Sean Hehir a National League winner with Clare in 1977 and 1978 was involved with Hanly in 1981. Hehir lauded the "fantastic reservoir of hurling knowledge" that Hanly possessed. Feakle's Michael Guilfoyle was Clare's top scorer with 1-03 to his name when they defeated Tipperary 3-13 3-11 in the 1981 minor decider. "The methods they employed were wonderful in their explanation and their coaching outlook was ahead of its time and the minors of 1981 will always be thankful for the efforts of John Hanly and his fellow coaches," he said.
He went for the position of County Board Chairman in order to improve the culture of coaching in gaelic games in Clare. His time in the role from 1964 to 1974 would see both himself and Brendan Vaughan play pivotal roles in the development of Cusack Park. He received a twelve month suspension from the GAA in 1969 for an incident when he still Chairman but also coach of the county senior hurlers against Cork in the Munster SHC.
Current Clare GAA Joint President, Naoise Jordan said that John was "a man before his time. His coaching drills were brand new to us and perhaps to our own fault we did not pay enough attention to what this brilliant thinker was trying to teach us. If John Hanly was a GAA coach in the modern age he would be to the forefront with the very best".
Jack Chaplin, Chairman of Clare GAA paid tribute to many roles John held in his lifetime involvement with the Association. "John will long be remembered for his huge role in delivering Clare's first ever Munster minor hurling title as well as a forward-thinking county board chairperson. He served as a brilliant educator of people in the classroom and outside shaping their beliefs in the parish of Clarecastle for decades. At this time, we think of his family and friends as well those in Clarecastle who mourn the loss of one of their greatest characters who symbolised all that good about village, sport and community. Clare GAA mourn the loss of one of our greatest friends, colleagues and leaders".
County PRO, Michael O'Connor described him as "one of the most revered figures in Clare GAA" over the past seven decades.
John was predeceased by his loving wife Maura and son John Junior. He is survived by his daughter Nessa Cullinan, sons Tommy and Andrew, extended family and many friends.