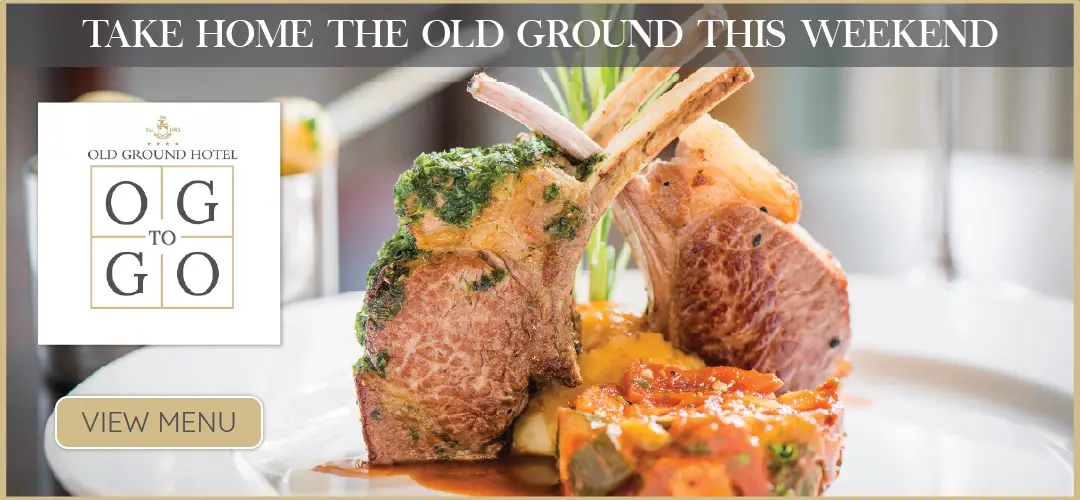 Rose Hynes pictured with John Ruddle and Michael Noonan. Photograph: Don Moloney / Press 22
Clare Oireachtas members have criticised the manner in which the Irish Aviation Authority (IAA) went about appointing an interim chairperson.
Five months after her twelve month contract extension as the Chair of Shannon Group concluded, Rose Hynes was announced by Minister for Transport Eamon Ryan (GP) as the IAA's interim chairperson. The interim period will last until the IAA is split into two when the Air Navigation and Transport Bill is enacted, she will be entitled to apply to become Chair of either of the new bodies.
Assistant Secretary at the Department of Transport Fintan Towey informed a sitting of the Joint Oireachtas committee on Transport and Communications Networks that the New Quay woman came into the role after a vacancy "occurred at short notice". He later clarified that it was known Hynes' predecessor was stepping down two months prior to her appointment and that a decision was made in December to fill the post with an interim chair.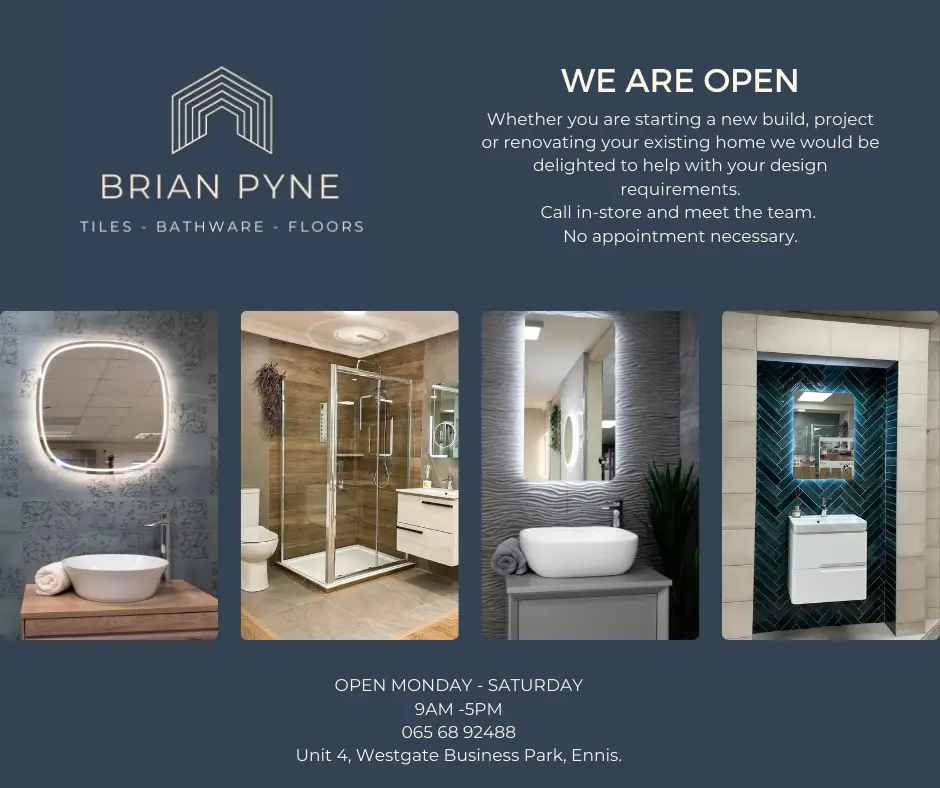 Senator Timmy Dooley (FF) questioned Towey on the process followed to select an interim chair. The Department official confirmed he was involved in discussions with the Secretary General and Minister Ryan. He said no list of candidates was produced but three persons were considered for the role.
"The average punter looking in will ask why two or three people sat in a room, tossed around a few names, did an eeny, meeny, miny, moe and picked an individual. That does not look good in terms of transparency at the level we are dealing with it. Quite frankly, it looks appalling," Dooley remarked. He said the process was "a major lapse in good governance".
Deputy Joe Carey (FG) queried if Ms Hynes had assumed the position or if another step was required. "The Minister made clear that it should be considered a chairperson-designate position, pending her appearance before this committee. While the appointment has been made and while North Clare native Hynes has full powers as chairperson, the position is not secure until the required appearance before this committee has taken place," Towey outlined.
Confusion and frustration were sentiments expressed by Deputy Cathal Crowe (FF). "Maybe I have totally misunderstood this process but I believed that this had to come before the committee for ratification and yet Mr. Towey has told us that Ms Rose Hynes is the chairperson-designate". The Department official confirmed Ms Hynes was chairing IAA meetings, taking executive decisions and being remunerated. Crowe felt Hynes' appointment was "out of sync" with other appointments.
Cork Senator Jerry Buttimer (FG) questioned if Ms Hynes' previous role with Shannon Airport displayed "a conflict of interest given that this is a national authority, serving all airports". Towey responded, "I do not believe there is a conflict. She has concluded her business with Shannon Airport. It is well known in the public domain what her role was. This is a new role". Senator Buttimer added, "Following the separation of Shannon Airport from the DAA, it was projected that 3.2 million passengers would travel through Shannon when in fact it was only 1.7 million passengers. That does not augur well".