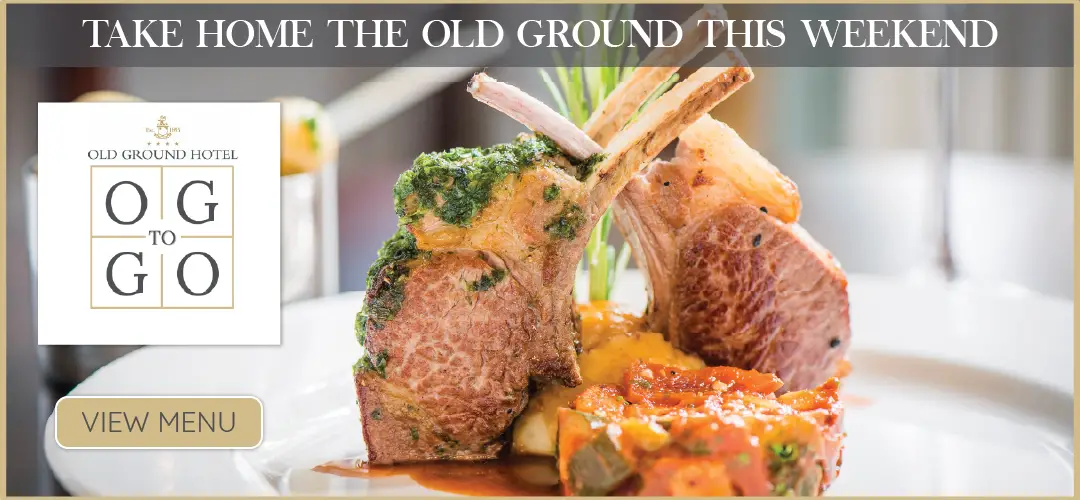 *Daniel McAvinue is welcomed home from Boston by his nieces Jessica and Emily Cleary, Shannon Co Clare, at Shannon Airport on Friday morning. Photograph: Arthur Ellis.
Shannon Airport has been witnessing emotional scenes this morning (Friday) as friends and family complete the journey home in time for Christmas.
Earlier this month, over 2,000 children and their families took to the sky as part of the annual Santa flights from Shannon in aid of charity. There is further goodwill in the air as people from all over the world arrive in Co Clare as they make their journey home for Christmas from Boston, New York, Birmingham, Edinburgh and London.
"This is a truly magical time of year to work at an airport, with many wonderful, emotional family reunions. There is probably no better place to experience the real spirit of the season," Managing Director of Shannon Airport, Andrew Murphy said.
"Our Santa flights on the first weekend in December were a lovely way to get people into the Christmas spirit and raise funds for our chosen staff charities. We look forward to making it easy for our passengers to reunite with their loved ones and we wish all our loyal customers a very merry Christmas and a happy New Year."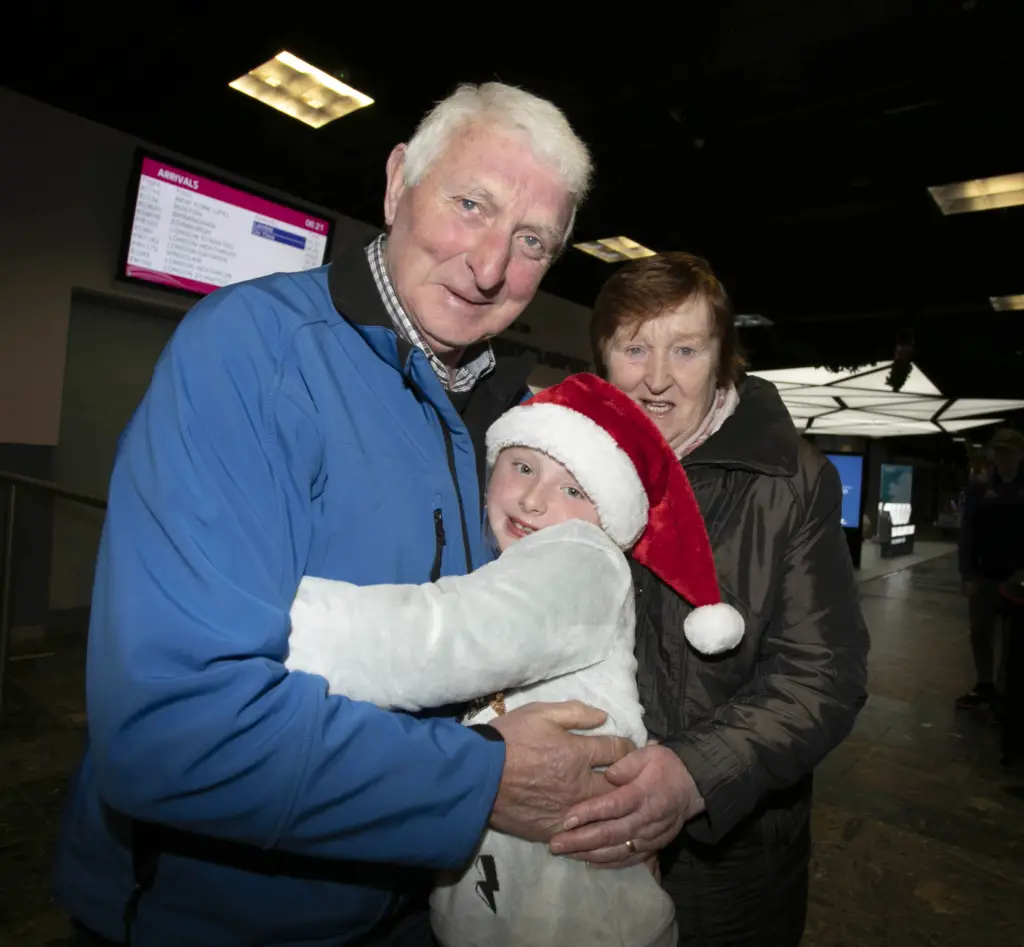 Among the Clare connections flying home were Daniel McAvinue who returned to Shannon from Boston. New Quay grandparents Batty and Phyll Kerins welcomed home their granddaughter Hannah from New York.